HR Support
Revising your hiring process periodically allows you to optimize your resources and secure best-fit candidates. Our HR Support Services help you to identify gaps, improve your current recruitment process, and (re)structure your HR team.
Outsourcing your HR Support to Seuss+ allows you to transfer some of your HR-related workload to our specialists. We help you maximize stability of your organization and minimize risks while you scale. We provide clarity and stability to your business operations resulting in more efficiency.

We Build
"Fit For Purpose"
An organization's level of maturity requires specific HR needs to be prepared for tomorrow's growth plans. We adopt a "fit for purpose" approach that is practical & lays the foundation for scaling your business.

Small Investment,
Big Return
We naturally become an extension of your team, tactically bridging the gaps in your core staff. This allows you to focus on what matters most for your role as a leader: envisioning what's next for your organization.

Attract & Retain
Talent
Our integrated and cost-effective HR support services lay the foundation of your well-oiled HR infrastructure that manages employment relationships and offers programs and benefits to your new and existing employees. 
Help when you
need it most
Whether you are a small or growing life science company, you face different HR and workforce related challenges. We understand this and it's why we offer a flexible approach and customized service offering to match your individual HR needs.
With our outsourced and integrated HR support services we create and manage your processes for employment contracts, candidate experience, onboarding, performance management, employee satisfaction, learning and development, and succession planning.
In short, we offer guidance, resources, and tools for the processes your company needs in the employment cycle.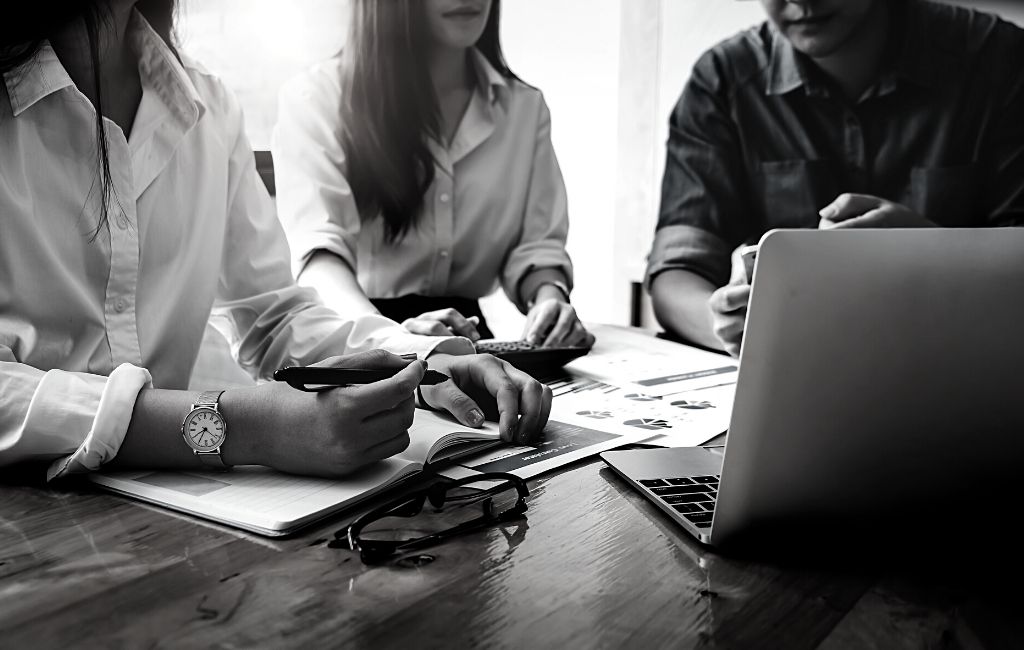 What to expect
Our HR consultants provide clarity, support your employees, and help you to manage compliance and other workforce issues.

Employee
Onboarding
You never have a second chance to make a first impression. We help you create a strong onboarding program that creates a genuine feel of belonging and better retention of the new hires.

Country-Specific Guidelines
Hiring oversea employees is daunting and complex. We offer country-specific guidelines that summarize the country's employment market, employment contracts, pensions, and holiday policy.

Remuneration
Packages
Demonstrating your understanding for each employees' unique hiring conditions fosters loyalty. We support you with your compensation strategy and packages to attract and retain the best employees.

HR Infrastructure
Lay the foundation of your growing business with a well-oiled HR infrastructure. We identify gaps, improve your current HR & recruitment process and (re)structure your HR team to provide clarity and support your employees.

Employee Development
Our behavioral assessment tools, learning & development programs, management training and leadership workshops & coaching are matched to your growth strategy and lead to measurable performance improvement.

Back Office Support
From employment contracts to payroll, finance, admin and legal services, we become your helping hero from behind the screen or in the frontline.
Success Stories
Client impact and sharing experiences.