Clinical Strategy and Interim Consultants
We helped our client to further build their clinical strategy to attract new investment, as well as helped them fill gaps in their team with interim consultants. 
Company Name: Non-disclosed for clients privacy policy
Company type: Biopharmaceutical Company
Company Size: medium-sized enterprise 
Industry: Biotech & Pharma 
Location: HQ in Switzerland
Our client, a biopharmaceutical company, needed to build robust procurement and clinical foundations to attract further investment to grow their clinical research in their therapeutic focus areas.
To move forward, they also needed to find and hire new team members with specialized knowledge in clinical and regulatory.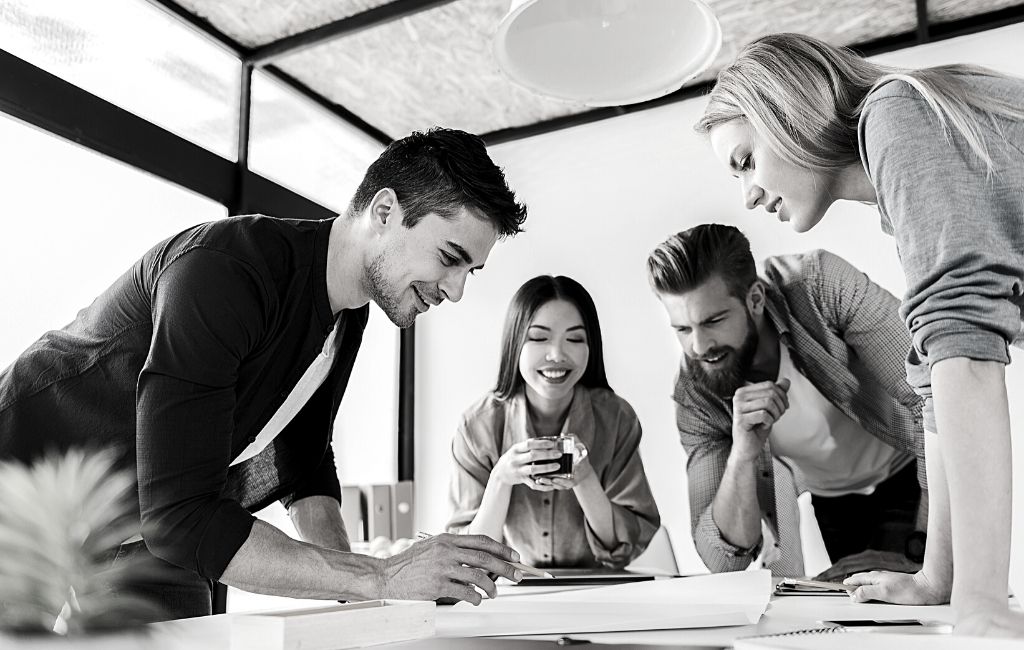 Phase 1 – Market Scan
Conducted supplier market scans to enable pre-clinical and clinical outsourcing strategies.
Phase 2 – Technology Advice
Evaluated which new technologies should be adopted now and in the next 5 years (such as remote monitoring, patient apps, AI), and activated meetings with potential partners.
Phase 3 – Interim Consultants
Supplemented the company's resources with team leads for clinical and regulatory to review protocol with emphasis on appropriate endpoint selection, eligibility criteria, and data collection guidelines.
Leading the way to growth and change
With the support we provided, we were able to free resources on the client team to focus on long-term organizational strategy.
Procurement process provided data-driven insights into supplier strengths and weaknesses.
Do you need help with your clinical strategy?
We'd love to get to know you and your business. We are ready to answer your questions and start tackling your business challenges.