Powerfully shifting the status quo on the stage
Thank you for your interest in Seuss+. Here you'll find information on our leadership team and speaking topics.
We love to get out there, and connect with our audiences. Our thought leaders are passionate speakers with a unique view on a number of topics varying from Outsourcing Relationships, to Unleashing Your Inner Leader, to Employer Branding and more.
We speak on different specialized topics (see list below). In true Seuss+ style, we bring great enthusiasm to turn your event into an unforgettable experience.
We love to spark meaningful conversations around our individual focus topics.
Kieran Canisius
CEO
Kieran is not afraid to tackle difficult problems and challenge her audience to look at matters from a different and fresh perspective. Whether she speaks about Outsourcing Relationships or Technology, she believes that things can and should be done differently.
Speaking Topics:  
Outsourcing Relationship: Bridging Sponsors & Business Development

Using technology to increase human impact in n Talent Attraction & Retention
Appearances: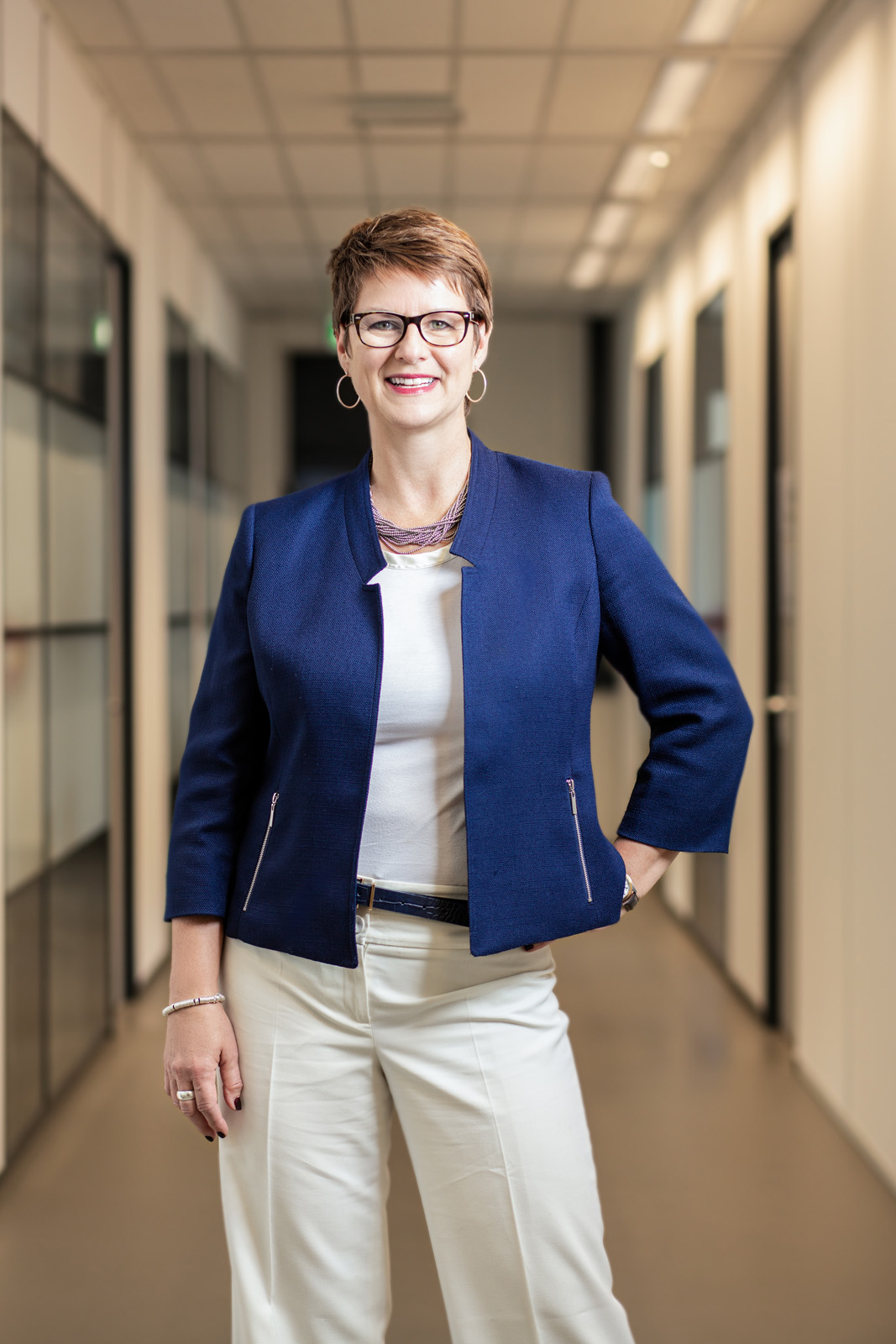 Sabine Hutchison
CEO
Sabine's words will empower the audience to overcome fears and start moving into action. She helps people push forward, even when they do not have a clear direction.
Speaking Topics:  
Diversity & Inclusion

Leadership (Development)
Appearances: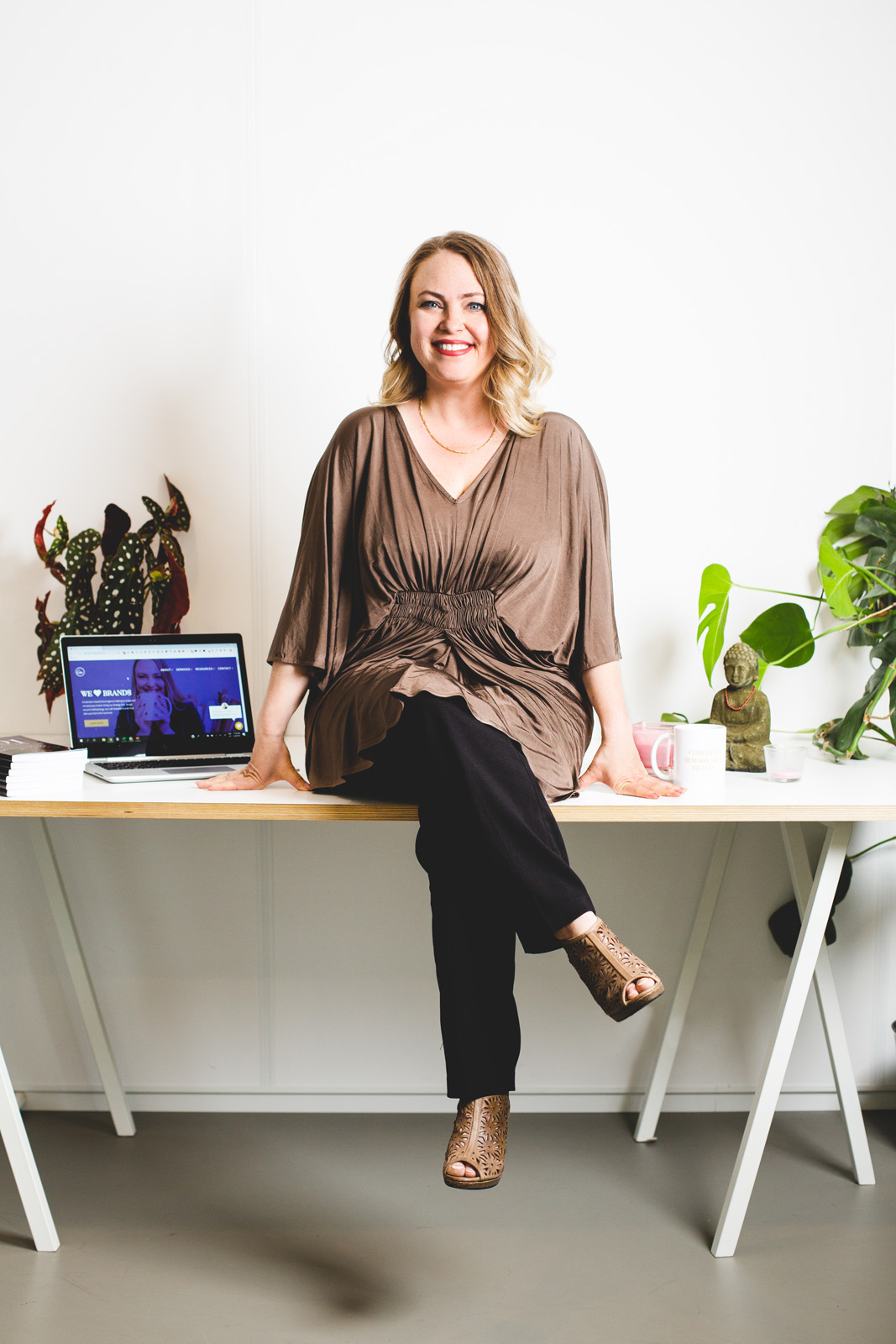 Gina Dunn
Director of Marketing
Gina will bring your stage to life with her positive energy and enthusiasm. She can guide the audience in how to create, and live their very own remarkable brand.
Speaking Topics:  
Employer Branding

Power of Remarkable Brands in Scale-Ups
Appearances:
Marieke Meulemans
Director of Technology
Marieke's innovative style shows the audience how traditional processes can be revolutionized and be a game-changer for their business.
Speaking Topics:  
Continuous learning in clinical research/life sciences

Using Technology to increase Human Impact in Staff Development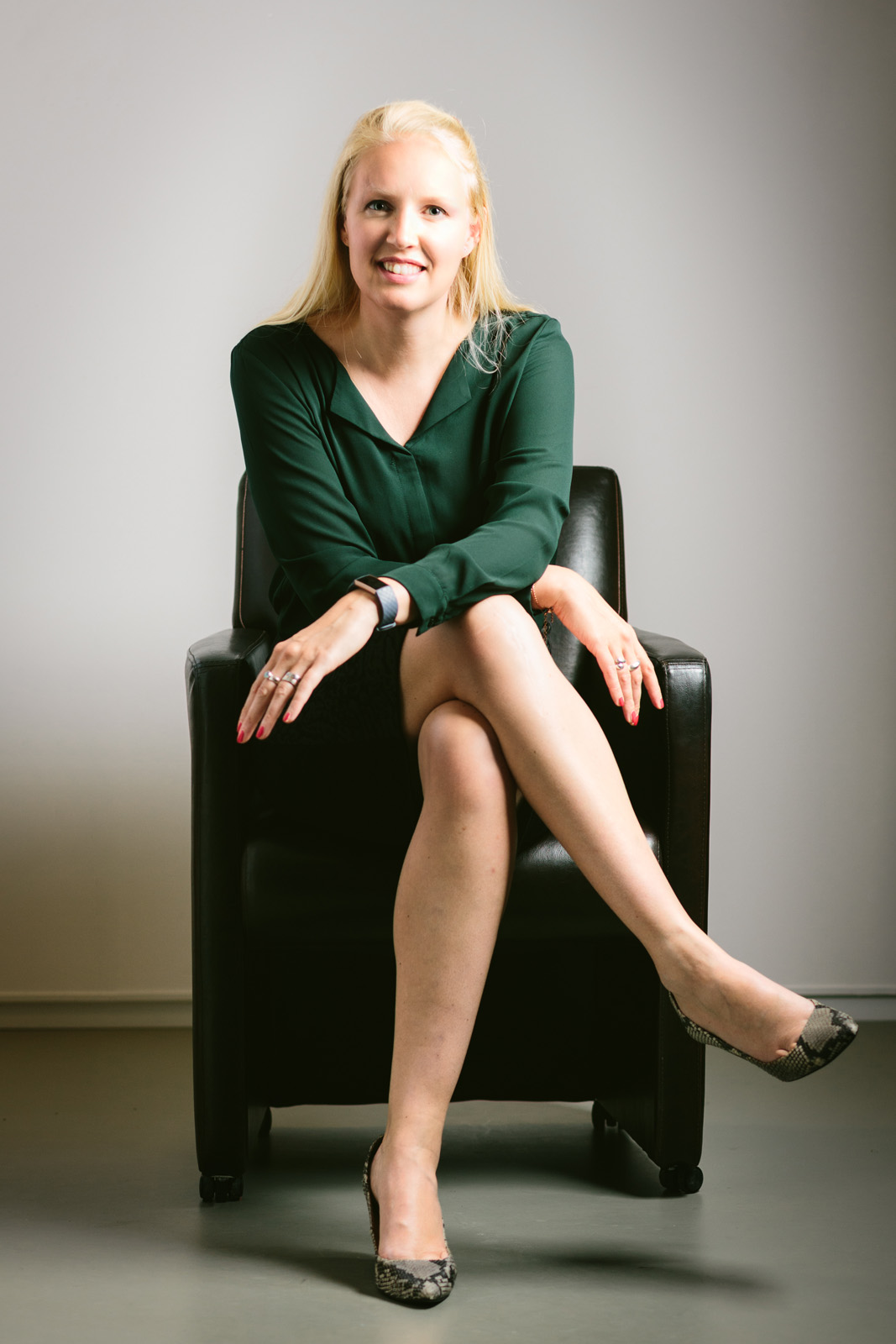 Susan Braakman
Director of Group Services
Susan will support the audience in gaining a clear and structured vision to optimize their processes. Her industry experience and unique perspective allows her to answer all your questions.  
Speaking Topics:
Organizational Development; Fit for Purpose

Efficient Business Processes
We Help You to
 

Scale 

Your Life-Science Company.