Our Services
Life science consulting services for better CRO and vendor selection, negotiations, compliance management, and more.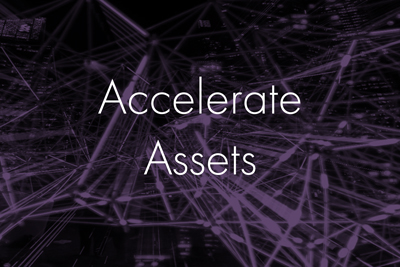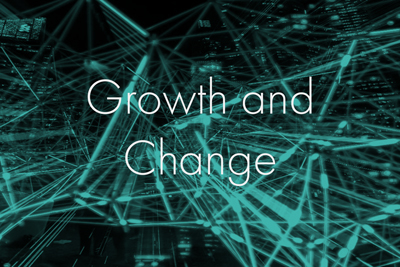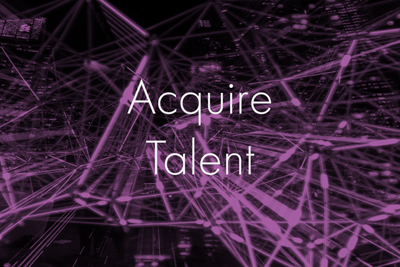 Life-Science Consulting
Expedite asset and clinical development, vendor selection and oversight, contract negotiations, and risk management.
Organizational Development
Bespoke, tailored corporate training programs and change management solutions with hand-curated subject matter experts.
Scale-up Recruitment
Dedicated and comprehensive talent sourcing, support strategies, and retention for rapid growth trajectories.
successful job placements
"The Seuss+ team takes a thorough and structured approach to the challenging and often complex process of CRO partner selection. The journey they take you through is comprehensive, creative and robust, ensuring you get the most out of the whole team's contributions and take a complete 360 view of your partner needs, challenging and injecting fun at every step. This organized, dedicated and enthusiastic team goes the extra mile to guide you to a final highly, data-driven decision, which meets your business needs and serves as a strong basis for the conduct and delivery of outsourced trials.!"
We are Sabine and Kieran, CEO & Co-Founders of Seuss+
We are ready to answer your questions and start tackling your life-science business challenges.