Find your purpose with Seuss+
At Seuss+, we offer variety, fulfillment, and balance – all wrapped up in your dream career. You'll get to flex your skills and make a true impact in the future of life sciences. We attract the best in consulting. People from corporates, consultancies, agencies, and startups—all drawn to roles that are exciting, rewarding, and challenging at the same time.
Our mission, our vision, our purpose
Underneath it all, it's people that drive change, development, and breakthroughs. The life science industry can change the world for the better. That's what gets us up in the morning—to help people and organizations thrive, overcome challenges, and succeed. Together we can impact the quality of human life through drug advancements.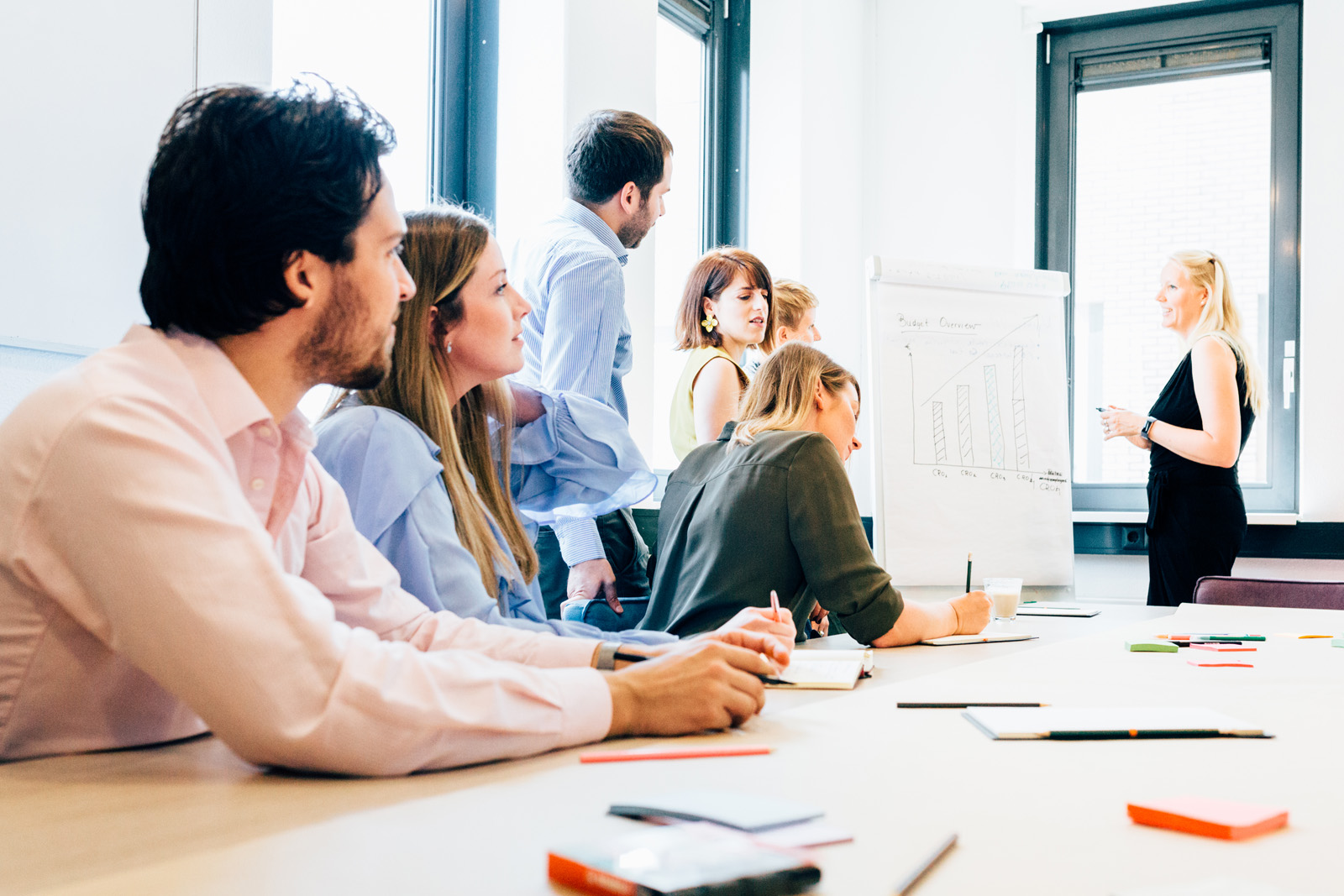 We exist to help people and organizations thrive, overcome challenges, and succeed. Together we can impact the quality of human life through drug advancements.

To be a preferred and trusted international life science consultancy, helping our clients excel by solving their critical business challenges. 

Committed to shaping the business of science.
What makes Seuss+ different?
Our People
Collaborative. Encouraging. Our people make Seuss+ a fun and rewarding place to work with caring leadership supporting staff, both personally and professionally.
Our Culture
Our company culture sets us apart – it emphasizes collaboration, teamwork, learning, and service to help our clients succeed. 
Our Opportunities
At Seuss+, the traditional career ladder is more like a lattice—you can go in any direction you want. Sometimes an adventure might take you to another function or role entirely. This makes you more versatile, increasing your knowledge and experience while helping you apply your passion. At Seuss+, you define your own success and we value your experience.
Our flat organizational structure
Everyone, from our interns to our company directors, are encouraged to share ideas, challenge each other, contribute knowledge, and grow with one another. There's no top-down hierarchy here, just a safe environment to learn, grow, and flourish.
Our relationships
Our clients are more than just numbers – they are partners with us on the path of long-term relationships.
Our Inclusion
We're committed to creating a safe, diverse, and inclusive workplace. This means encouraging open conversation, hiring diverse talent, and continually learning from one another.
Our Curiosity
We want you to grow as an expert and as a leader.
Our employee experience
Benefits and perks matter, but there's more to an incredible employee experience. Here's what you can expect when you join our incredible team.
Work where you live
We have in-office, remote, and hybrid ways to work. We know you have a life outside of Seuss+, which is why we're committed to providing a flexible, responsive workplace that enables all employees to find a balance between work and not being at work.
Personal development program
We're here to help you thrive. Flexibility, transparency, and continuous learning are essential to our culture. We provide explicit goals, crystal clear deliverables, all the tools you need, and the trust to get there.
Jump right in with both feet
Enjoy job-specific and relevant training to help you achieve your best at Seuss+. We believe in learning by doing, and you'll get many opportunities to go above and beyond what you thought was possible.
Self-Service Learning Portal
We developed an online learning platform we call the Seuss+ Academy. We are proud to provide all employees with access to a full catalog of industry-relevant and job-relevant e-learnings to help you get and stay up to speed in your role.
Discover the Fun!
There's something fun for everyone at Seuss+. You'll get the opportunity to join regular virtual events with your colleagues, hosted by an internal team of volunteers.
Flexible work environment to cultivate your wellbeing
We offer a flexible working environment including flexible hours, a work from home scheme, and so much more to keep you happy, healthy, and productive.
You'll have REAL impact in a variety of projects
We call this the ripple effect and it comes back in everything that we do. No matter your level, your initiative and drive will shape our work in life sciences, making a meaningful difference in everything we do. Join us and be part of the positive change we create.
Meaningful Work, Valuable Benefits
We provide our team members with a wide range of benefits and perks to make their work even more rewarding. Many of these start on day one. Discover the rest of the perks and benefits of working for Seuss+
Support for your financial future and work-life balance:
Flexible pension plan with a company match
Paid time off 26 vacation days plus bank holidays
Yearly Incentive plan
Access to our learning portal and € 500 training budget on a yearly basis
All statutory leave (maternity, parental, etc)
All our benefits are written in an Employee Manual which is provided to you at your start with Seuss+
12 reasons to work with us
Here's a handy downloadable PDF with 12 reasons to work at Seuss+
Discover more about careers at Seuss+