Synergistic Solutions for a Meaningful Impact
Seuss+ is a creative, hands-on, and collaborative consulting firm serving the life sciences industry.
We provide creative, innovative, and synergistic solutions that address the business side of science. Our solutions strengthen and support life science companies, no matter the stage or phase of growth.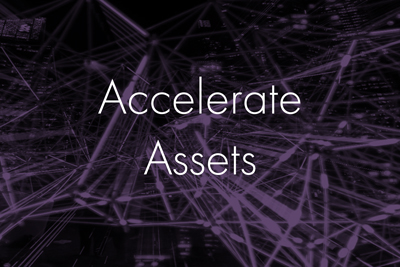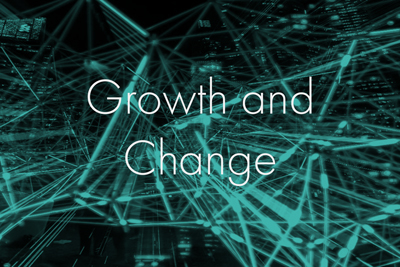 Life Science Consulting
Expedite asset and clinical development, vendor selection and oversight, contract negotiations, vendor management, and risk management.
Organizational Development
Our change management solutions and tailored training programs infuse a real behavioral change and embed knowledge internally. 
Committed to your life science success
Tailored Solutions
We live and breathe the complexities of the life science industry. A one-size-fits-all approach is not the solution. We connect with you in a human and transparent way, creating a tailored partner approach that strategically helps you navigate your current challenges and get prepared for what lies ahead.
Challenge the Status Quo
No challenge is too big; we thrive on them and excel at finding new, ground-breaking, tailored solutions that prepare you for the long term. We dare to be different, challenge the status quo, and, as a result, innovate and impact the world of life sciences together.
Diversity of expertise
Our regulatory, negotiation, CMC, manufacturing, organizational, coaching, compliance, training, clinical, and subject matter experts are passionate people at the forefront of their specialties, genuinely motivated to impact the world of life sciences.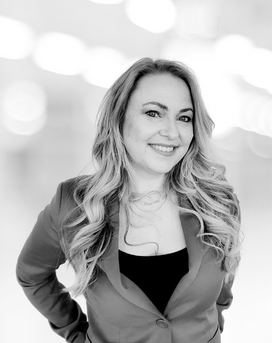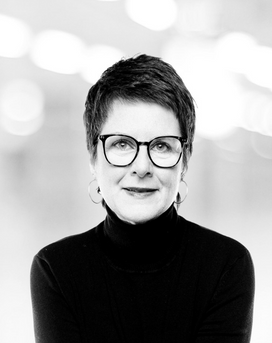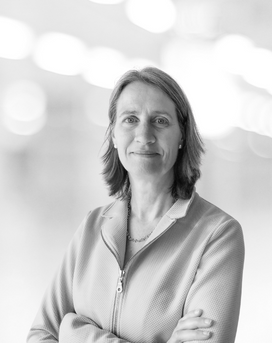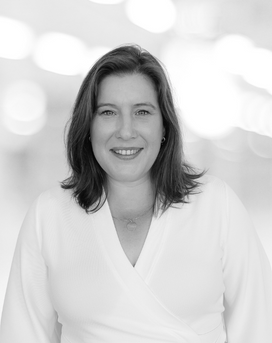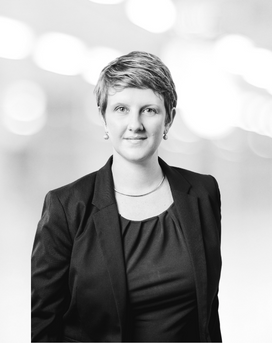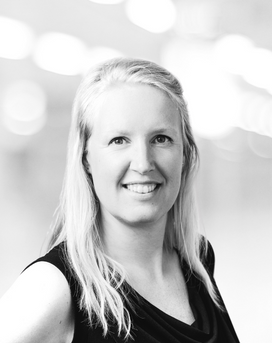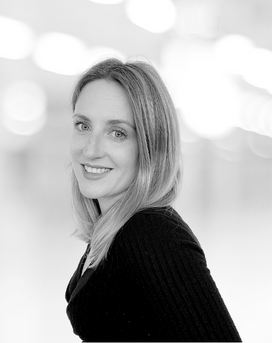 See Who We've Worked With
We have worked with more than 211 life-science companies in more than 19 countries, helping them grow and evolve through their own unique growth phases and challenges. Discover more about their journey in our collection of meaningful impact case studies.
Our Events
We host interactive webinars on various industry topics, trends and success stories. It does not matter from where you are watching. Make yourself comfortable and join Seuss+ online. Discover all the topics and life science consultants insights.