Careers at Seuss+
At Seuss+, we support, inspire, and challenge each other every day. No matter the project, client or task, together, we'll boldly tackle our industries biggest challenges. 
Bring your ideas.
Be part of something big.
We support life science, pharma, and biotech organizations across the globe, with a common goal; change life sciences, change the world. 
Bring your expertise, point of view, and life experience. Diversity is a strength. We recognize your unique skills and know they can help us shape the future.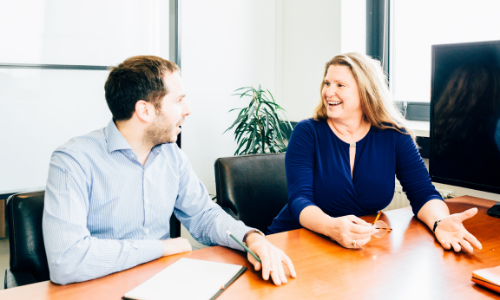 It's the people we work with that makes Seuss+ so successful. Team diversity is essential for ideas, skillsets, approaches and scaleability. We have opportunities available for permanent positions, students & graduates, freelancers and consultants. 

We need your carefully cultivated expertise, your unique life experience, and your one-of-a-kind point of view to help us shape the global future of life-sciences work—one pharma or biotech company at a time.
Help us shape the future of life sciences and join the Seuss+ family. 

Whether your speciality is international business, marketing, PR & communications or sales, develop your skills through challenging projects that make a direct impact on the world of life sciences.
Flourish in an environment that supports individuality, collaboration, fun, and diversity.

Freelancers & Consultants
We love to team up with proactive, independent professionals. Get involved in exciting projects that genuinely help shape the future. You'll have the opportunity to try new things, challenge yourself, and do work that matters.
Balance independence with the energy of a passionate team.
Current opportunities
Build your career with Seuss+.
Seuss+ is a truly international environment. We're an English-speaking organization with over 19 nationalities. We're proud of our diverse teams, which bring an abundance of different approaches and ideas. Work is always interesting and always fun. 



Team Stories
Get to know our people.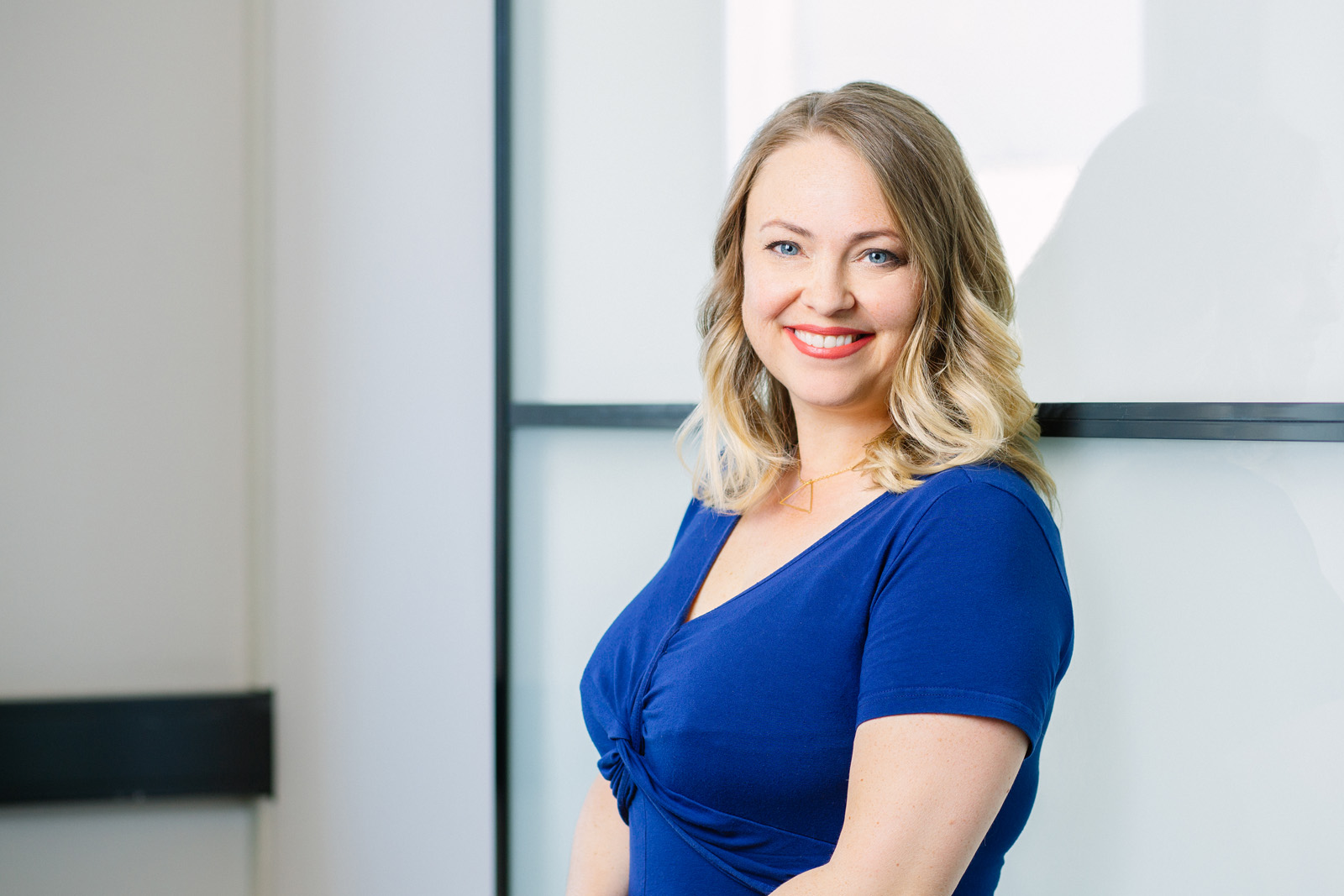 Director of Marketing 
Gina Dunn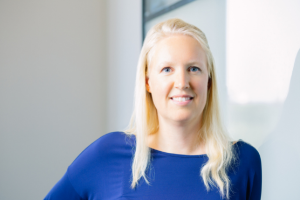 Director of Group Services
Susan Braakman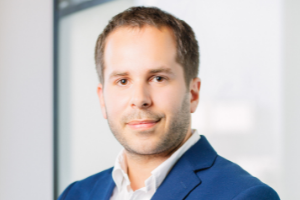 Senior Business Analyst
Alex Mitjana