Blogs & Life Science Articles
Discover the latest industry news, developing trends, and other key insights here. Happy reading and don't forget to leave a comment. We want to hear what you have to say.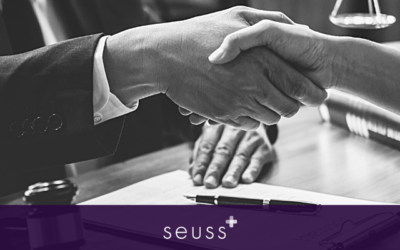 In this 60-minute webinar, Seuss+ CEOs Sabine Hutchison, Kieran Canisius, and Senior Business Consultant Nicolyn Liebenberg get together to answer the most frequently searched for questions on CRO & Vendor Selection.
read more