Blogs & Life Science Articles
Discover further how we work,
and other key insights here.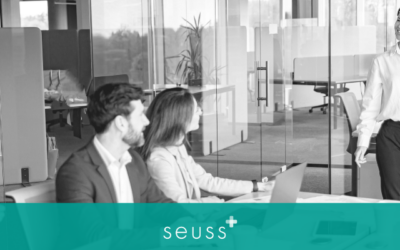 TRADITIONAL TRAINING? TAKE YOUR TEAM FOR LUNCH INSTEAD I've been thinking about how we, as CEOs and company leaders, are adamant about investing in learning. Yet somehow, we often end up purchasing a solution that does not have the desired change we envisioned within...
read more