Blogs and Articles
Read our blogs about life-science and Seuss+ here.
Discover the latest industry news, developing trends, and other key insights here. Happy reading and don't forget to leave a comment. We want to hear what you have to say.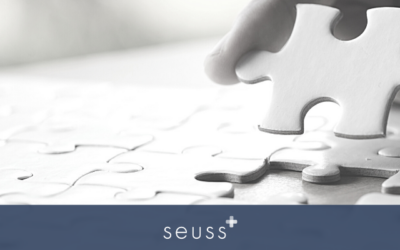 What sponsors often forget to think about (or don't consider important) when selecting a CRO is their cultural fit. Here are our 7 steps to success.
read more