Newsletter Signup
Sign up to our Newsletter to stay up to date with industry news, developing trends and key insights all around our two pillars of service expertise.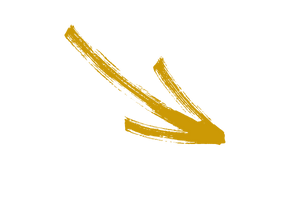 Information at
your Fingertips
"Knowledge alone is not power. The sharing of our knowledge, is when knowledge becomes powerful." – Rich Simmons
"Many people approach vendor selection in the life sciences as an exercise to cross this step off the list and get into the work of the actual clinical trial. Instead, we should view vendor selection as a critical opportunity to step back and gauge the holistic impact or risks suppliers can have to help us bring products to the market that improve patients' lives."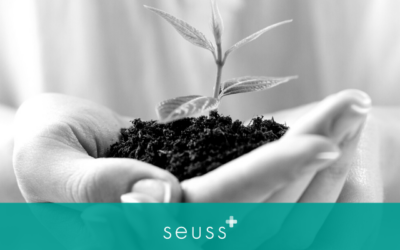 Adopting a growth mindset within your organization unlocks new potentials, like agility and adaptability, in the face of ever-changing scientific circumstances and patient needs. But, how do you do it? Read on…
To embrace change successfully, companies need to invest in learning and development (L&D) to upskill their employees and improve engagement. This is our five-point advice for investing in employee development.