All information at your fingertips
"Knowledge alone is not power. The sharing of our knowledge, is when knowledge becomes powerful." – Rich Simmons
Sign up to our Newsletter to stay up to date with industry news, developing trends and key insights all around our five pillars of service expertise.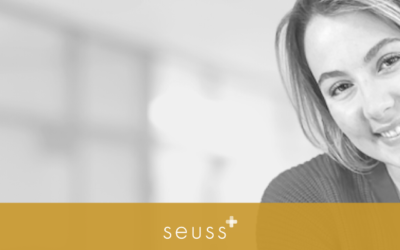 Say hello to our latest intern. Sanne joins Seuss+ on a Marketing Talent Internship. Discover why mutual trust, interconnection, and transparency are the feelings Sanne gets from her new virtual team.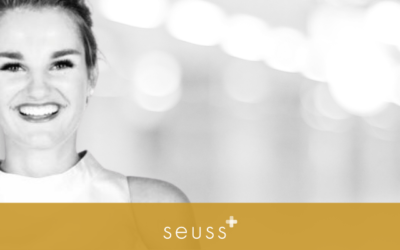 Introducing Neele, our latest marketing intern, discover more about Neele and how she's adjusting and embracing new ways of working, virtually and with the Scrum methodology.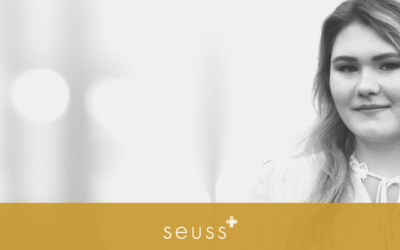 Seuss+ is proud to welcome 3 new interns to our team. Today, we'd like to introduce you to Marie, our HR and Recruitment intern. Get to know Marie and learn more about her projects and how she's been settling into her new role in a virtual world.
We Help You to
 

Scale 

Your Life-Science Company.