All information at your fingertips
"Knowledge alone is not power. The sharing of our knowledge, is when knowledge becomes powerful." – Rich Simmons
Sign up to our Newsletter to stay up to date with industry news, developing trends and key insights all around our five pillars of service expertise.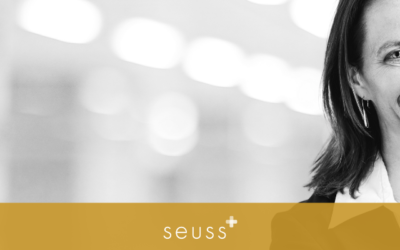 Meet Helen, our Director of operations. Discover why working for Seuss+ provides Helen with adventure, fun, and the chance to learn continuously.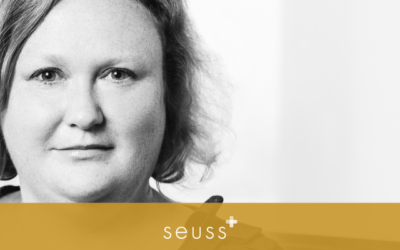 What's it like to work as a freelancer for Seuss+? Meet Stephanie, Copywriter at Seuss+. She shares her experience and discusses how feeling like part of the family is vital for freelancers.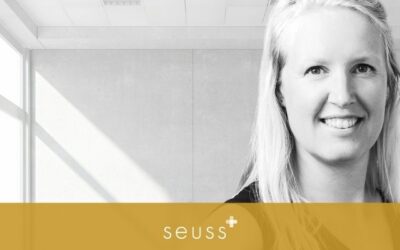 We want to congratulate our very own Director of Group Services, Susan Braakman, on receiving the HBA Volunteer Spark Award!
We Help You to
 

Scale 

Your Life-Science Company.