Effective vendor management is crucial for your biotech's drug development success. Here are six steps for establishing a reliable vendor relationship.
In the biotech industry, drug developers must balance curiosity-driven ingenuity with operational proficiency and regulatory compliance. Outsourcing services to an experienced vendor, such as a clinical/contract research organization (CRO), can unleash operational execution and expertise and allow you to focus on your biotech's core business: scientific innovation. However, vendor management is a complex process, and getting it wrong can significantly delay or disrupt trials, jeopardizing the success of a biotech's drug, scientific concept, or even the entire company. In this article, we outline six steps for vendor management that combine data-driven approaches with expert knowledge to help emerging biotechs establish a long-lasting vendor relationship built on mutual trust.
The challenges of vendor management for emerging biotechs
Many biotech companies generate unique ideas that move from brilliant ideas to whiteboard plans and preclinical laboratories. However, only a small percentage of compounds tested preclinically make it to the clinic, and an even smaller number of drugs reach the market to benefit patients. To increase their chances of clinical success, biotechs must actively seek out and partner with reliable suppliers and CROs to embark on the complex, time-sensitive, and expensive process of bringing new drugs or treatments through clinical trials.
To achieve their goals and meet quality standards, biotech executives must prioritize effective vendor management. This involves selecting vendors that fit the organization's needs, budget, and culture while also managing and overseeing their activities and products to meet regulatory requirements, deliver to contractual agreements and perform to the satisfaction
However, managing vendors is a complex process that presents several challenges, from sifting through large amounts of data during initial market scans, over negotiating complex contracts to managing diverse teams, and selecting meaningful performance indicators. Failing to navigate these challenges can strain the resources and capacities of an emerging biotech and can lead decision makers to overlook key risks, whether operational, financial, or clinical, potentially endangering the success of a trial.
Relying on experienced partners and data-driven frameworks can give you a holistic view of vendor management success, allow you to assess and address risks and increase your decision-making confidence, to establish a long-lasting and fruitful vendor relationship that can ultimately improve the outcomes for your clinical trials, your organization, and your patients.
6 steps to effective vendor management
1. Tailor your outsourcing strategy
To start your vendor search, define an outsourcing strategy that is tailored to your organization's internal resource capacity, your long-term goals, and the specific requirements of what you intend to outsource. Positioning your organization's values can assist you in identifying vendors who are a good fit in terms of their work and environmental standards. Conducting a comprehensive risk assessment of the outsourced services allows you to prioritize quality vs. cost and guide your vendor selection and management process by defining your level of risk tolerance.
2. Select and assess vendors that fit your needs
To narrow down the search space for CRO selection, focus on strategically designed selection criteria, such as team expertise, compliance, quality, and data management systems, through a well-defined Request for Proposal (RFP). Using data-driven frameworks can help you navigate the complex and lengthy selection process, predict vendor-related risks early on, and reduce human bias in decision-making.
3. Negotiate a contract that will frame your vendor relationship
The contract between you and your vendor sets the foundation for your future relationship. Although often only re-read in times of strife, the contract negotiation process gives clarity to establishing the rules of the relationship. Unclarity in the contract may allow for a swifter signature but creates situations full of friction when neither party is certain of what is expected. Collaborating with an experienced partner to set up and negotiate the contract, allows you to gain a thorough understanding of the contract details and language and establishes accountabilities, responsibilities, milestones, and communication channels before you embark on a clinical trial with the vendor.
4. Create a cohesive team mentality
Vendor management relies heavily on data, but you should not underestimate the role of human interaction. Indeed, a spirit of collegiality and accountability is critical to establishing an effective work mode. Two factors foster a strong team dynamic between the sponsor and vendor: (1) establishing a transparent framework to communicate expectations and enable productive interactions clearly and (2) cultivating a human connection that builds trust and promotes collaboration, streamlining people from different organizations and backgrounds into a cohesive team.
5. Take a proactive, risk-based approach to vendor management
Biotech companies can take proactive steps to identify and assess risks associated with vendors, trials, technologies, or indications by adopting risk-based approaches to vendor management success. To effectively incorporate risk mitigation strategies into your vendor management plan, it is essential to gain a comprehensive understanding of the potential risks. Emerging biotechs, in particular, can benefit significantly from multidimensional risk-assessment frameworks that include processes for implementing corrective and preventive actions (CAPA). By employing professional frameworks, you can pinpoint and address risks early on and prevent threats to the quality and safety of your trials.
6. Ensure clinical trial governance and oversight
As a sponsor, you are responsible for clinical trial governance and oversight. To ensure quality and compliance, the sponsor and the vendor must reach a shared understanding of the objectives, timelines, and risk mitigation plans, with clearly defined key performance indicators (KPIs). Select KPIs tailored to your trial's specific needs and reflect your relationship with your vendor. While measuring every aspect of vendor performance might be tempting, a pragmatic approach utilizing a select few meaningful KPIs and milestones can prove much more effective for both sides. Vendors can also collaborate with external experts to conduct mock audits to prepare for an audit, identifying potential compliance gaps. This proactive approach ensures that vendors are audit-ready, addressing issues before real audits occur.
Conclusion
When striving for effective vendor management, biotech companies face numerous challenges in selecting the right vendors, ensuring quality, safety, and compliance, and governing vendor relationships.
Seuss+ has over a decade of experience in CRO and vendor selections, and we understand the complexities and risks associated with the vendor selection and management process. Partner with us to benefit from our holistic expertise, avoid delays, and maintain the highest quality and safety standards. Contact our team for vendor management success.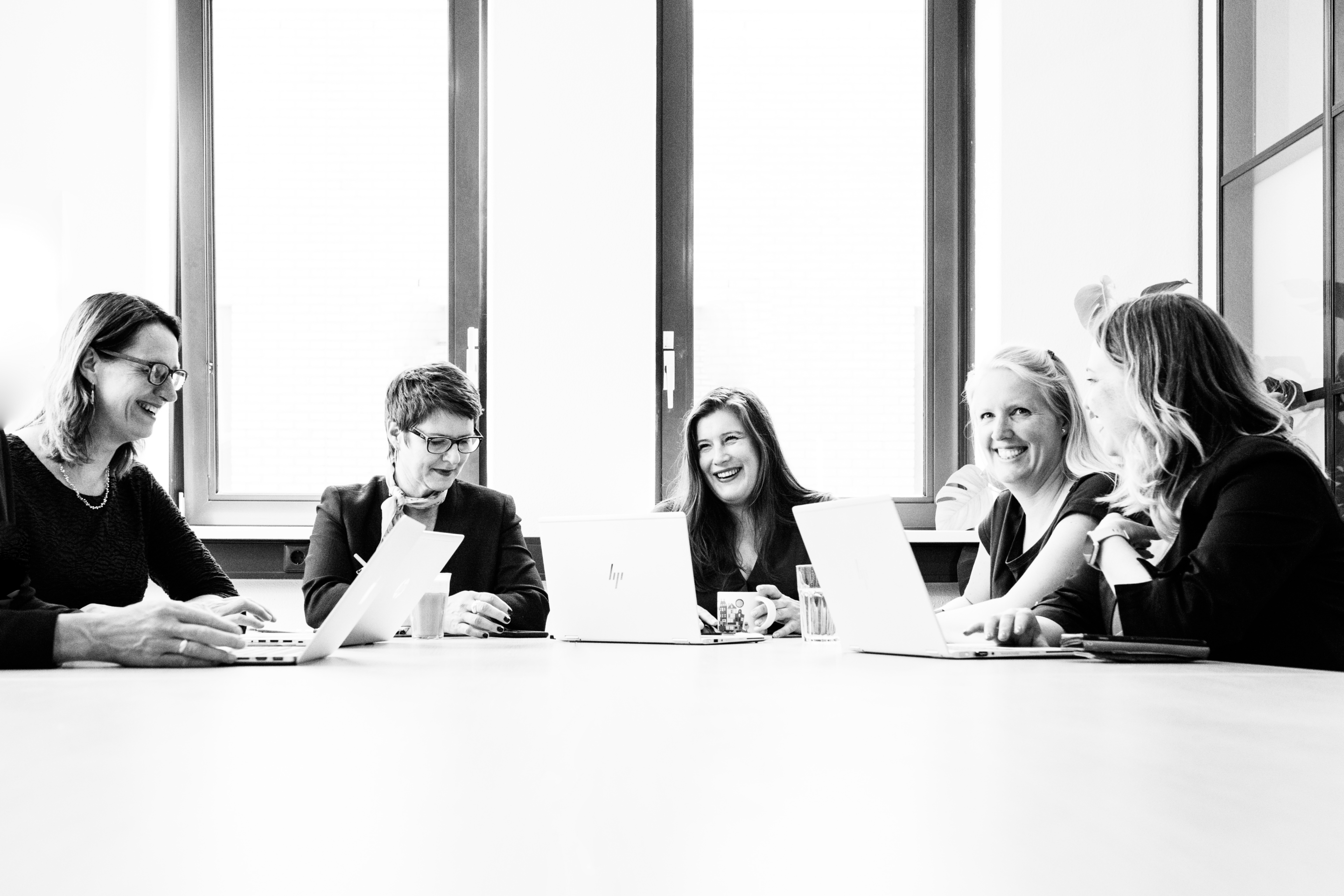 Learn more about Seuss+ Life Science Consulting solutions