In March, we proudly welcomed our new Director of Digital Innovation, Lauren Alani, to the Seuss+ family. This marks an exciting new chapter of growth and digital transformation for our life science, biotechs, pharma, vendor clients, and partners.
Digital innovation has had a palpable effect across the life science industry over the last few years; no longer the latest buzzword, its impact can be seen and felt throughout the entire drug and treatment development chain, from increasing research speed, clinical trial participant recruitment, testing, and delivering life-changing drugs and devices.
Lauren's impressive background and invaluable insights will spearhead digital innovation strategies at Seuss+ built around mitigating risk and improving the probability of success, strengthening our commitment to helping our life science clients excel by solving their critical business challenges.
Originally from Nottingham, UK, Lauren is currently based in London; join us as we welcome and get to know our new Director of Innovation, Lauren.
A warm welcome to our new Director of Digital Innovation
After receiving a BSc in medical microbiology and immunology, Lauren has spent the last 14 years in business development (across pharma, medical devices, and life sciences software), where she acquired a healthy understanding of the challenges organizations face when facilitating efficient, effective, and engaging clinical trials.
Over the last five years, Lauren has focused on how advances in digital innovation can help mitigate risk and enhance the likelihood of success, bridging the gap between patient needs and product availability.
Lauren has also chaired the eDigital thought-leadership group for ACDM (Association of Clinical Data Management) for the last four years while also being an active volunteer with HBA (Health Businesswomen's Association), where she currently leads the Market Research team across Europe.
Q1: What drew you towards working with Seuss+?
For me, it was the people. I had already worked with Seuss+ for years prior to my appointment, and I have been consistently in awe at the quality, dedication, and feel of what it's like to work with them. I could not be prouder to be part of the team. 
Q2: Which projects will you drive?
I will be building out our subject matter expertise for digital innovation as an extension of our vendor selection capabilities and communicating the value Seuss+ can offer biotechs, pharma, vendors, and investors. 
Q3: What will your expertise bring to the Seuss+ family?
Throughout my career, I have enabled organizations and teams to grow, both financially and in their network, while building an understanding of the value innovative products have in addressing industry and health challenges. 
I hope to use this expertise to drive awareness and adoption of innovative digital advances in life sciences and to enable Seuss+ to help more people and organizations.
Digital innovation incorporates a wide variety of technology and applications in life sciences. To give some examples of the ways in which biotechs can benefit from the use of these technologies;
Wearables and sensors provide new data sources which can help build a fuller picture of how investigative therapies impact patient lives, and they can give more supportive evidence for facilitating discussions with investors.
Social media can be used to enhance patient recruitment, while enrolment prediction tools can help build confidence in your country's selection and timelines.
Decentralized and Hybrid Clinical Trials enable a more diverse group of patients to join a clinical trial and increase engagement, particularly if the protocol allows for patient choice. 
Embracing digital change in life sciences
As an industry, we may have only just begun to embrace digital innovation, but it's already set the wheels in motion for active, incremental, and transformational change that is imperative for life sciences.
Curious about how Lauren could help your organization implement new data-driven technologies across day-to-day operations and improve efficiency and profitability? Schedule a call today!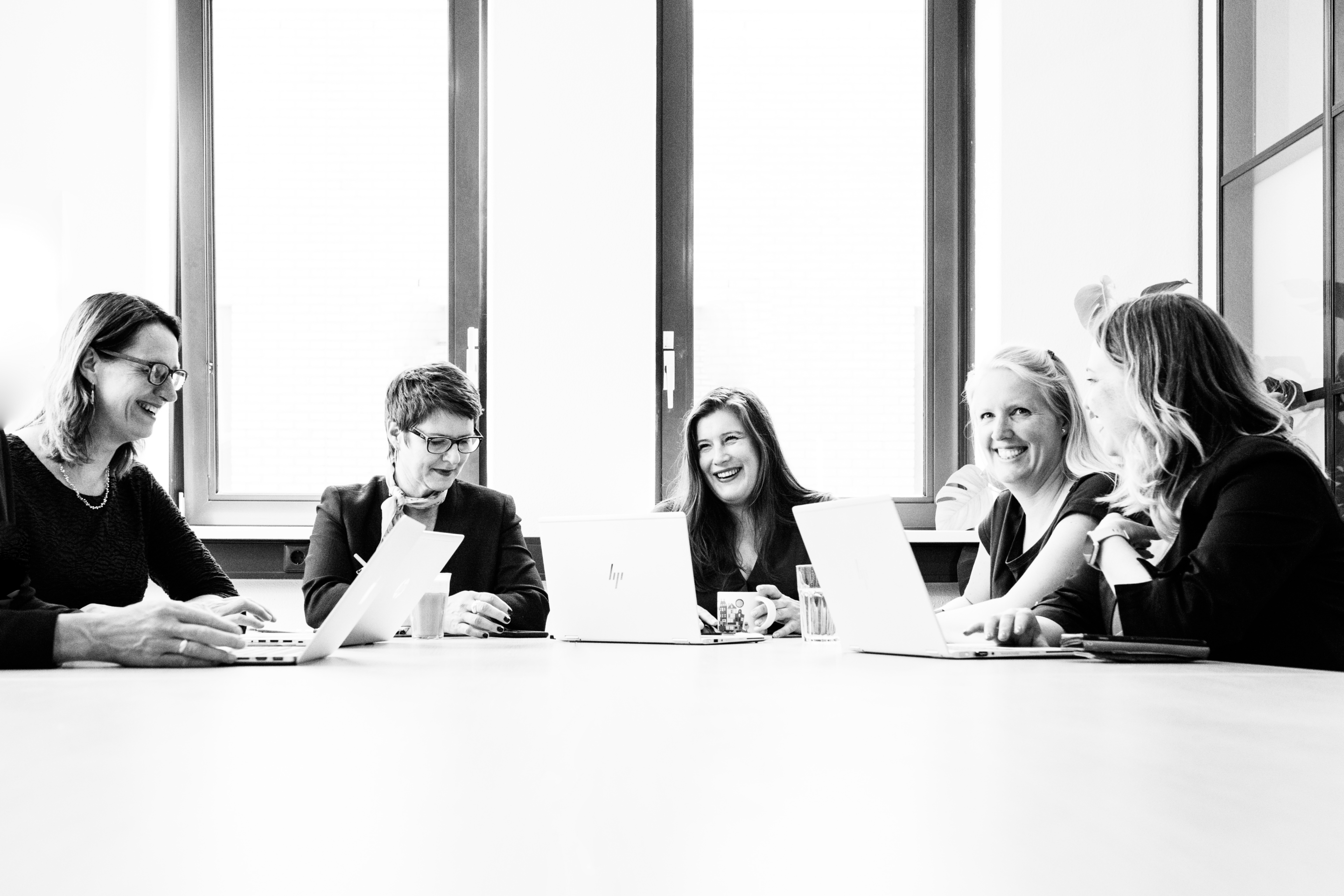 Learn more about Seuss+ Life Science Consulting here