We build and provide a complete, tailored experiential training program (delivered virtually and face-to-face) based on our unique philosophy that's proven to drive high-performing teams, accelerate innovation, and activate a growth mindset. 
Invest in your people to remain competitive 
Your organization is in continuous movement. To remain competitive and accommodate the needs of your employees and managers, we offer tailored workshops and training programs for streamlined and integrated learning experiences.  

Create

 

a

 

Unified

 
Learning-Path
We bring together our expert trainers, who are subject-matter experts in their own fields, to create one comprehensive learning path for your employees, adapted to all of their unique and different needs. 

Inspire
Collaboration
Our training instils a common goal within your team, increasing communication and understanding. This leads to more collaboration within your team and across departments, locations, and time zones. 

Foster A Culture of Innovation
Our workshops and training programs focus on problem-solving, teaching your teams and managers to overcome inertia and resistance to change, ultimately laying the foundation of a culture of innovation. 
Tailored training solutions
We will customize one of our most popular training programs, or build a new one for you, always adapting it to your organization and team goals. 
Each of our bite-sized contextualized training programs fit seamlessly into your employees' work schedule. We're accommodating individual diverse learning styles, leading to greater motivation, collaboration, and transferability of skills.  
Our learning methods, whether delivered through coaching, classroom, or online, drive a culture of innovation, focus on problem-solving, and encourage a high level of communication.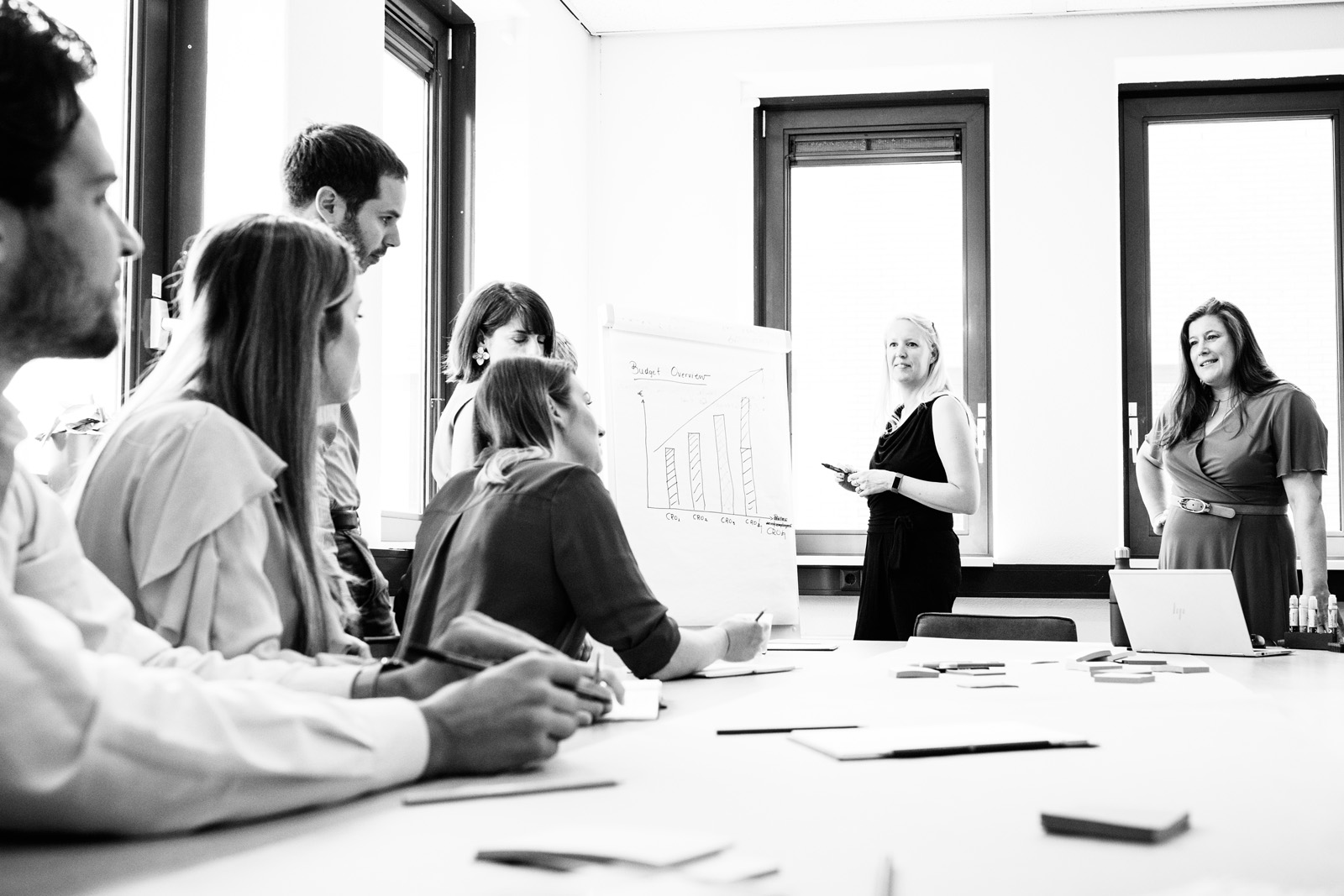 Training your employees, teams and executives
Tailored Training Program
Do you want to empower your team, elevate your managers, overcome inefficiencies, or enhance collaboration between teams?  Let us tailor a program for your specific needs.


Leadership Development
Empower tomorrow's life science leaders to use their brilliance to drive your organization's growth. Our tailored Leadership Development Program does just this.
How we deliver our trainings
We adapt to your unique environment and context by offering trainings and workshops for all group sizes in various formats.

In person off-site days
(full-day/ half-day)
Virtual off-site days 
(1-3 hours)
Success Stories
Client impact and sharing experiences.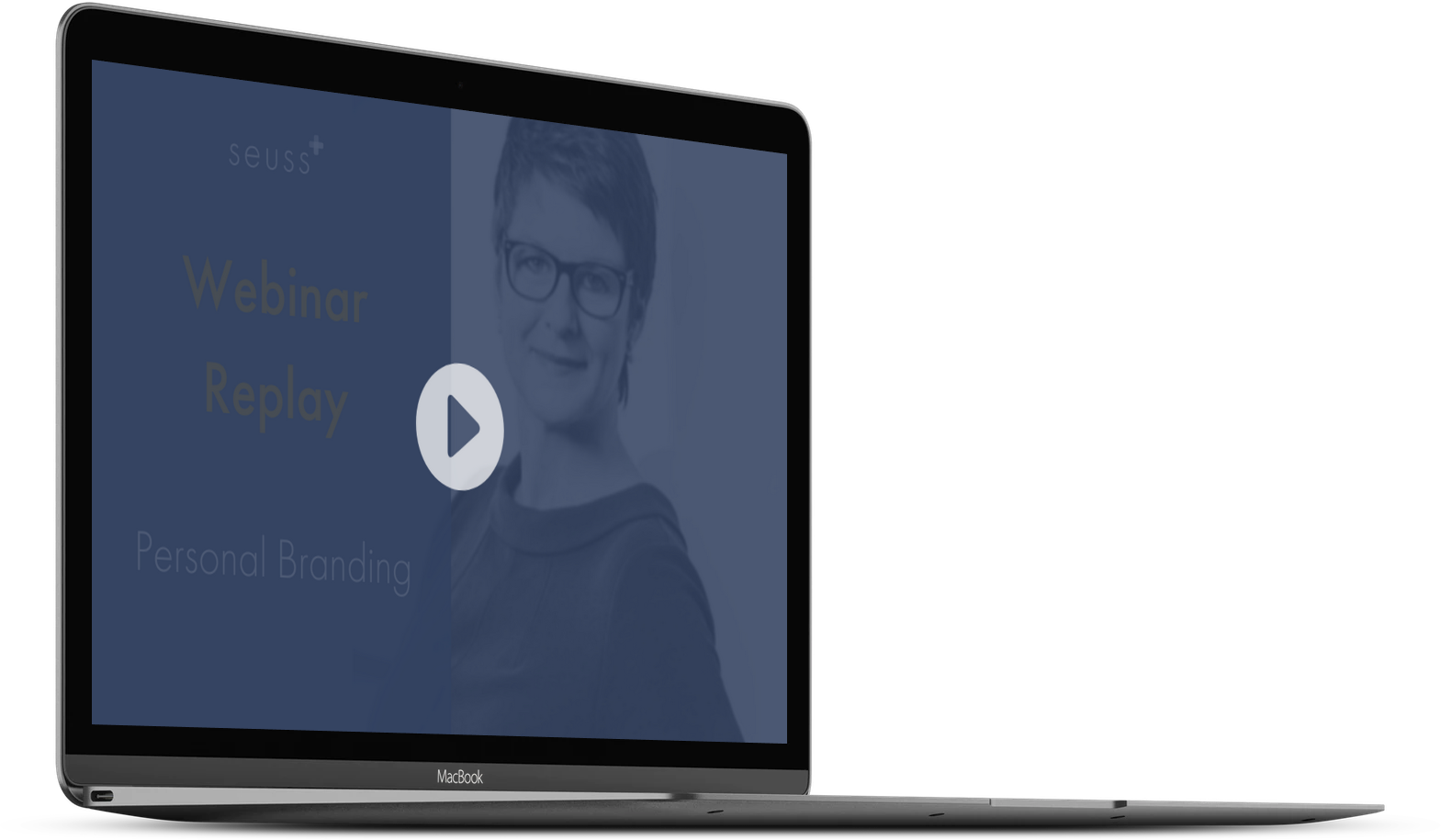 Personal Branding: Create your plan, promote your brand.
Watch our free webinar replay and learn about developing your unique personal brand and the impact it has on your career.
Schedule a consultation now