Life Science Consulting
We are dedicated to your life science success with CRO and vendor selection, contract negotiations, governance relationship and compliance management.
We successfully drive your product development
Secure the best partners, get the most out of your alliance, run your trials and projects better and more smoothly, and challenge the life-science collaboration status quo – we promise you no less.
Keeping your timelines, budget, and product development stage in mind, we find the best tailored solutions through our customer-centric approach. Get in touch today or learn more about the services we offer below.
CRO & Vendor Selection
Selecting CROs and vendors with the essential expertise who also align with your company's values and culture.

Contract Negotiations
Executing contract negotiations between selected vendors that maximize your leverage and value.

Clinical Trial Governance & Vendor Oversight
Creating, implementing, and executing structures to identify risks, ensure compliance, and escalate issues.

Risk Management
Developing your processes and tools while establishing and documenting your risk management operations.

GDPR
Implementing and maintaining General Data Protection Regulation (GDPR) compliance measures in the most pragmatic and cost-effective way.

Quality Management & SOPs
Creating and reviewing standard operating procedures (SOPs) to ensure compliance, consistency, and high-quality results.

supported employees in health industry
"This organized, dedicated and enthusiastic team goes the extra mile to guide you to a final highly, data-driven decision, which meets your business needs and serves as a strong basis for the conduct and delivery of outsourced trials.!"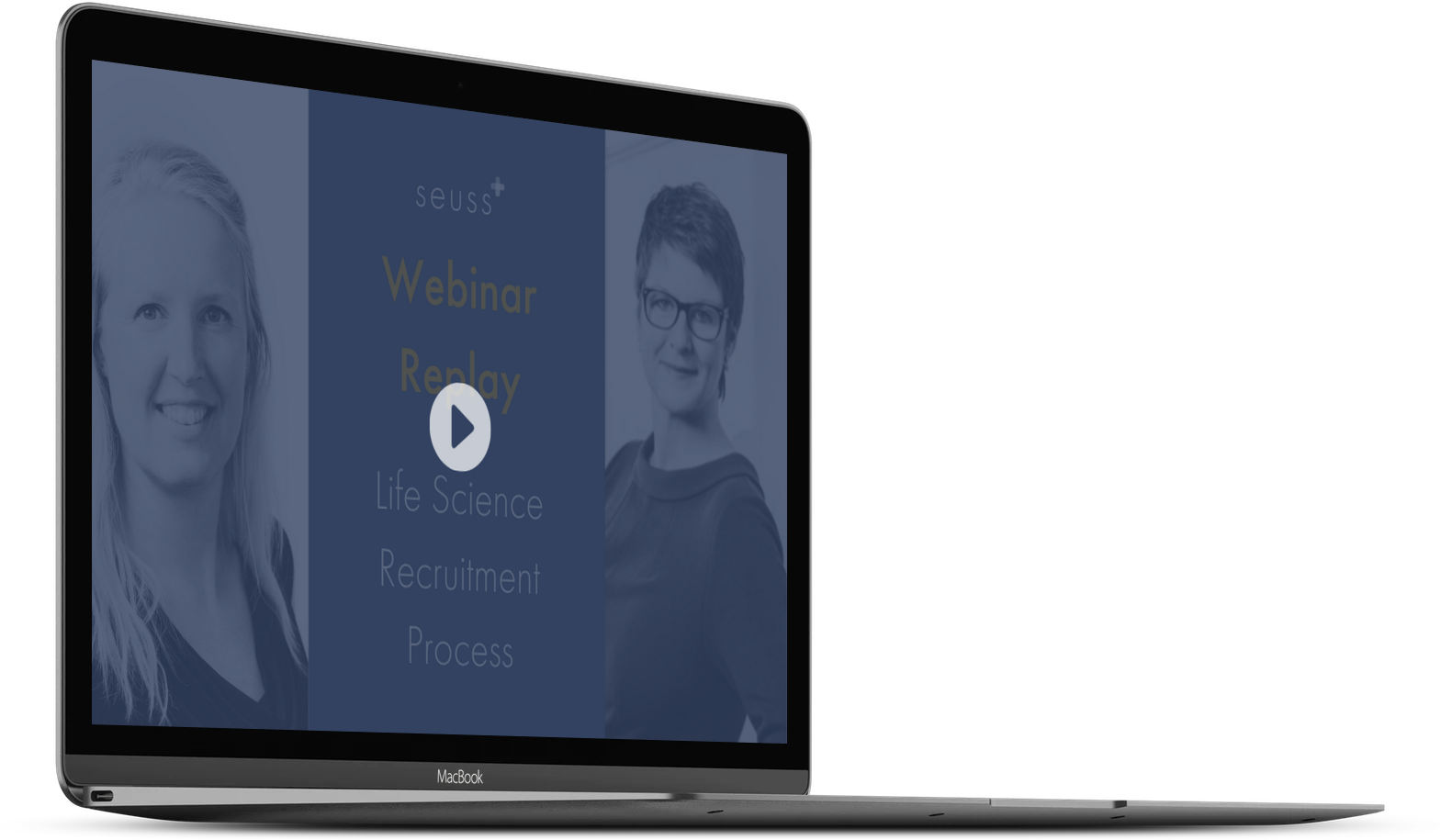 Webinar: The Importance of a Commercialization Mindset in Every Stage and Phase of Your Biotech
Attend this webinar and learn from our CEO, Sabine, and Alverium Health's, Julie to find out how cultivating a commercialization mindset at the earliest stages of work will help ensure success during the commercialization and market phase for biotechs, ultimately leading to better outcomes.
We are Sabine and Kieran, CEO & Co-Founders of Seuss+
We are ready to answer your questions and start tackling your business challenges.