Marketing and branding can be challenging within the life science arena, especially for CROs and Sponsor Biotech Pharma companies. Unique and hyper-specific business needs rule out many of the more traditional marketing tactics and routes.
So how can life science organizations stand out from the competition and yield real tangible results?
Join Seuss+ Director of Marketing Gina Dunn as she explores Marketing and Brand Best Practices for Life-Science Organizations in an exclusive webinar on Thursday, May 25th, 2023, at (16:00) CEST.
Life science marketing challenges
Sound familiar?
We need to recruit patients but can't reach them.
Our marketing efforts don't work
We don't have an in-house marketing team
Reserve your seat for our highly anticipated first webinar of 2023, and walk away with valuable and actionable new insights on
The importance of understanding and defining your target audience and buyer personas.
How to develop clear and aligned messaging.
Why website optimization will boost your efforts.
How to develop a strategic marketing plan
Meet your host
Gina is an accomplished marketing director with a long history of building and guiding brands in the pharmaceutical, biotech, and clinical research industries. She has a passion for helping people create and reinvent remarkable brands. With over 20 years of experience in the marketing industry, Gina brings exceptionally vast knowledge to the table. She is an expert at crafting relatable brands and marketing materials that lead to conversion.
Reserve your seat
Save your seat here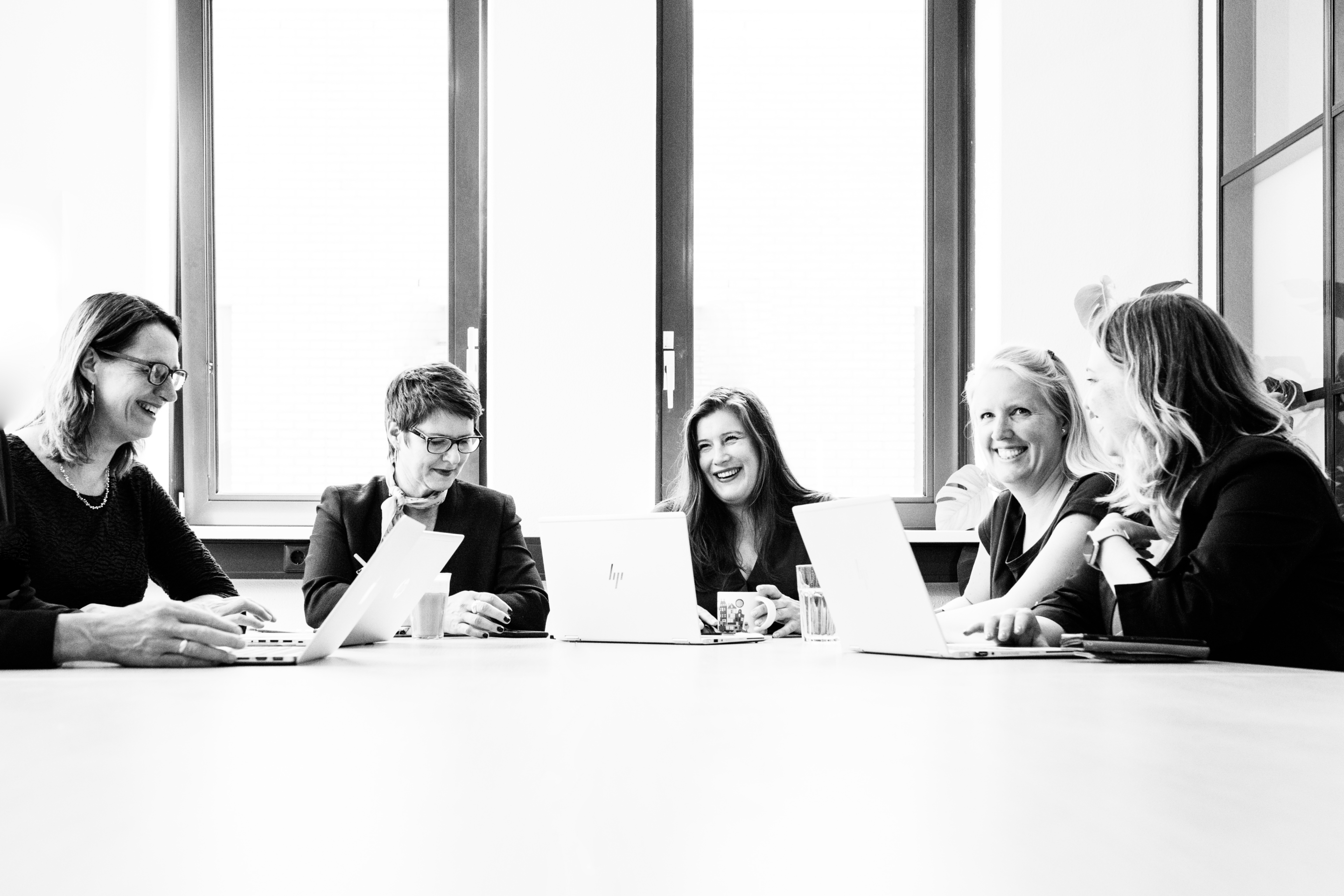 Learn more about Marketing & Strategy for Life Science Organizations