Transformative Leadership Development: Beyond Generic training for Biotech and Pharma leader success
Enroll in our free 4-day mini-email course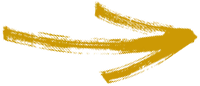 Is your organization striving for more effective leadership? Do you want to navigate the complexities of leadership development with confidence and precision? Join our 4-Day Email Course, Transformative Leadership Development: Beyond Generic training for Biotech and Pharma leader success to gain the knowledge and strategies you need.
Are you seeking to unlock the full potential of your leadership team? Do you want to maximize their impact on your organization's success? Our course, led by industry expert Susan Braakman, Director of Group Services at Seuss+, is your pathway to developing transformative leaders.
Discover the essential steps, assess your leadership team's strengths and areas for growth, and learn when and how to implement tailored training that suits your unique needs. Equip yourself with the tools to build and embed a holistic leadership development approach that will drive success in your organization.
Join us for this transformative journey. Let's master leadership development together!
Course Details:
Duration: 4 Days
Access: Delivered via email and video sessions.
Cost: Absolutely FREE!
Why Should You Join?
Gain valuable insights into leadership development, a critical aspect of organizational success.
Equip yourself with strategies to develop transformative leaders.
Network with peers and industry experts.
Enhance your skillset and drive success in your organization.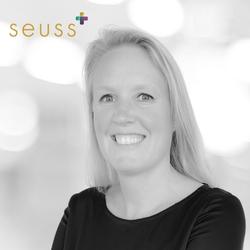 About Your Host, Susan Braakman
Director of Group Support, Seuss+
Susan Braakman is a seasoned expert in developing leadership teams for both Seuss+ and our clients. With a proven track record of mentoring leaders, Susan will be your guide and host throughout this 4-day journey.
Don't miss this opportunity to enhance your leadership development skills and drive success in developing transformative leaders for your organization.

In-depth exploration of the essentials of leadership development

Practical steps to assess your team's strengths, development areas, and learning styles

Create a customized leadership training approach tailored to your organization

Equip yourself with strategies to make well-informed decisions
Let us help you exceed your goals