CRO & Vendor Selection is complex – Seuss+ can help
Our proven and formal selection process enables you to build strategy-driven and future-focused partnerships that ensure compliance.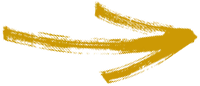 Benefits of formalized selection process
With our standard process, you'll get: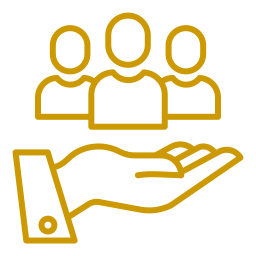 A level playing field that has the potential to discover new vendors that fit.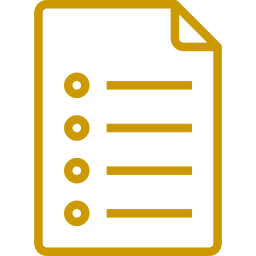 A focus on hyper specific criteria combined with your company cultural fit.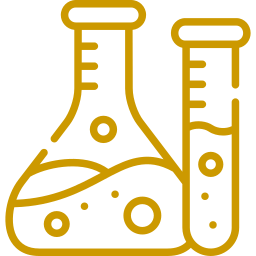 Continued focus on your core business.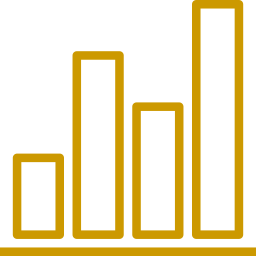 An abundance of comparative data.
"The team provided excellent and professional support during our vendor selection process. The combination of deep industry experience, operational knowledge combined with an excellent network to draw upon allowed us to make the final vendor selection decision on a very strong and thoughtful decision foundation."
Our formalized process

We have a proven, multi-dimensional vendor selection methodology. While we facilitate the entire process, you'll be equiped with the tools and insights you need to make an informed and data-driven decision on your new vendor. 
Comprehensive knowledge of the CROs and industry best practices help you quickly and efficiently narrow the universe of vendors.
Thorough analysis and scoring of RFP responses, coupled with strong CRO and vendor knowledge, identify the strongest candidates to participate in bid defense.
Solutions are not one-size-fits-all. A customized RFP gives you a complete picture of the relevant vendor landscape to your study.
Unbiased and comprehensive due diligence – including vendor risk analysis, pricing, and contract negotiations – means you will find only the most suitable solution for you.
Benefit from our unrivalled experience

We conduct market scans (RFI) and supplier selections for a wide variety of organizations following a formal process to ensure maximum quality and speed.
We have experience with sourcing suppliers like these.

Full service CROs
We know the ins and outs of the complex CRO selection process and can help, whether you are a large biopharma or a small one poised to initiate clinical trials.

Specialty Providers
We are experienced in facilitating vendor selections in biostatistics, auditors, legal, regulatory, and more speciality providers.

CMC Suppliers
We can source CMC (chemistry, manufacturing, and controls) suppliers such as drug substance, drug product, and packaging.

Logistics Suppliers
We have experience with outsourcing logistics companies (e.g., warehousing, picking, packing, and shipping).

Lab Suppliers
We help find the best-fit lab suppliers. We have experience running vendor selections for central lab, bioanalytical, immune monitoring, etc.
Schedule a consultation now