About
Seuss+
We go beyond consulting. We are your true partners with the shared goal of creating meaningful and sustainable impact in life sciences.
You need more than a traditional consultant. You need a team that understands your unique challenges and speaks the language of science.
We come from scientific backgrounds with years of professional life science experience. As an extension of your team, we work together on the ultimate goal of patients' health and safety.
We approach growth challenges with a different mindset, challenge the status quo, and bring practical, effective, and meaningful solutions. Through every stage of your growth, we translate your challenges into successes.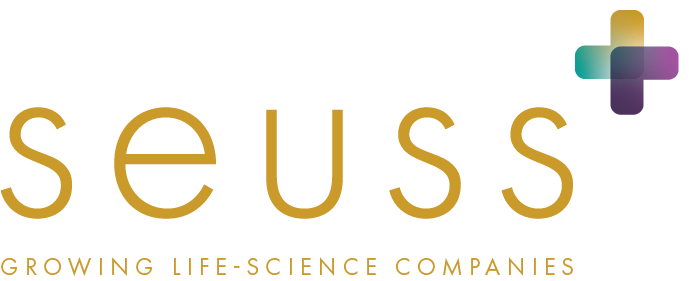 Seuss+ offers the total partner package. We dive into the way you work to:
create better systems

prepare and manage trials

attract the best talent

find the right trial subjects

get the right customers

keep employees and allies happy

perform at your best
With out global life-science expertise, you'll break into new markets, thrive in existing ones, or discover the uncharted.
In 2019, our brands teamed up to change the way you tackle the growth challenges you face. We maximize results with our experience in:
consulting
recruitment
marketing
technology
training.
As Seuss+, we are management consultants who bring this unique combination to the forefront, along with our shared values and determination to bring out the best in every business partnership.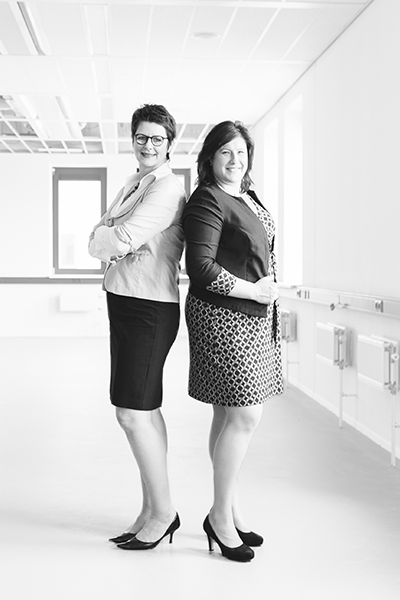 Seuss Consulting, Seuss Recruitment, and Zocket were founded by Sabine Hutchison and Kieran Canisius.
These 3 companies brought consulting, recruitment, and HR technology into the Seuss+ group, boosted by Kieran and Sabine's life-science backgrounds, extensive knowledge, deep passion, and bold drive for achieving sustainable and high impact industry results.
Once you meet them, you'll understand the strength in this duos considerable experience in pharma, the life sciences, and consultancy.
GCP Central, founded by Marieke Meulemans, is a pivotal partner in the Seuss+ Collective, bringing technology, innovation, and training to life-science companies all over the world.
With our innovative plug and play e-learning platform (myGCP) and clinical research training expertise, we provide robust and future-forward online and offline training solutions.
iGina is an Amsterdam-based international marketing and brand agency born from the mission to bring remarkable brands to life so they can stand out in noisy and competitive markets.
Founder, Gina Dunn has a strong and defined background in microbiology and life sciences sectors.
As part of Seuss+, this in-house brand and marketing agency ensures that pharma, biotech, and medical device companies uncover and translate what makes them unique to the market, ensuring commercial success.
We Help You to
Scale

Your Life-Science Company.