Thank you for registering!
Visit our services page if you want to know more about Seuss+ and how we create Synergistic Solutions that Deliver a Meaningful Impact. 
Client Impact
We build long-lasting and meaningful relationships with our clients. How they have experienced our services is important to us, and we want you to meet Seuss+ through the eyes of our clients. Take a look at our case studies if you want to learn more about their stories and how we helped them.
Meet our Team
Meet the Seuss+ Team and discover how our regulatory, growth, clinical, and subject matter experts pour their passion and energy into every project, service and client challenge. Our experts are dedicated to strengthening and supporting your life science company no matter the stage or phase.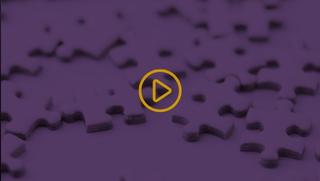 On Demand Webinar: Your Burning CRO and Vendor Selection Questions… Answered Our webinars and roundtables unveil the answers to the most burning questions in the business of the life science industry.  In this lively and candid on-demand webinar, Seuss+ CEOs Kieran...
Interested to speaking with one of our life science consultants? 
At Seuss+, we support, inspire and challenge each other every day. No matter the project, client or task, together, we'll boldly tackle our industries biggest challenges.