In November 4th, 2019 the ISPOR Europe conference will take place in Copenhagen, Denmark. Over 5000 global healthcare leaders will be present to discuss the science, methodologies, policies and perspective of the industry, creating opportunities to debate, explore and collaborate on the issues in healthcare.
Representing Seuss+ will be CEO Sabine Hutchison, who will be a keynote speaker for the ISPOR Women in Health Economics and Outcomes Research Initiative (HEOR). They support the development, growth and contribution of women in the industry, and promote the grounds for women in leadership in the field.
Sabine will be speaking on unleashing your inner leader, enhancing leadership skills and growth opportunities. We sat down with her to talk about her session, and what she wants to bring to the conference, and also what she hopes people take away from her input.
1. What is the topic of your session?
"Unleashing the leader within you". It's about enhancing and embracing your inner leader, and really about encouraging women to be leaders in the field.
2. Why is this topic so relevant nowadays?
Your personal brand is so important to your career development. Networking has such immense power, and you need to captivate your audience, whether in an interview or project you're working on. Basically, in any type of situation you need to be able to tell your own story to further your career.
It's a crowded market and it is so important to just stand out. We are all unique but it is about the ability to formulate and share your own uniqueness.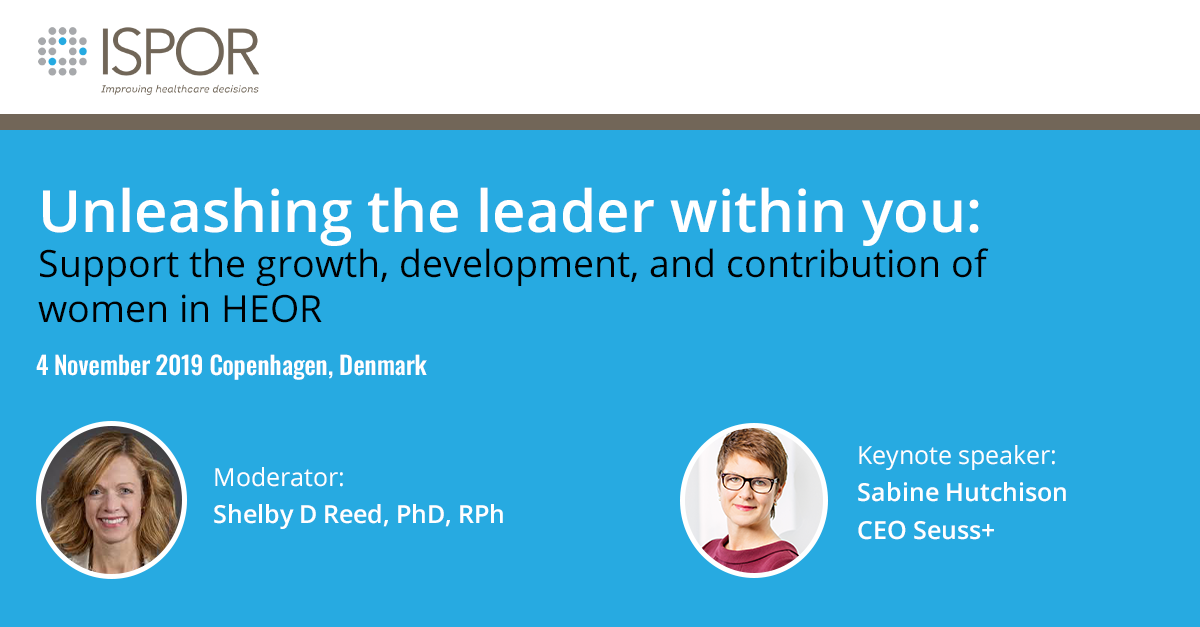 3. What will be the key take-aways from your presentation?
In the networking part of my session, I want to really enforce that networking isn't a bad word. I want to help people overcome the intimidation that comes with it.
I will also talk about personal branding, and how important it is to share your story and uniqueness. These are such key factors when you're working on your own personal brand.
4. What are your main goals of this conference?
I love hearing new stories and meeting new people. I want to help people feel comfortable talking about themselves and being able to utilize their own network. Most importantly, I want to have every person being able to leave my session with one action item that can be implemented within 24 hours.
5. Anything you are really excited about?
All the people I have spoken to until now are very inspiring and motivated – to be around them is very infectious and I'm super excited to be a part of it. I also love the commitment to provide a platform for individual growth and development.
Will you be attending the ISPOR conference in Copenhagen? Why not connect with Sabine beforehand to meet up, or if you'd like to chat before hand – get in touch.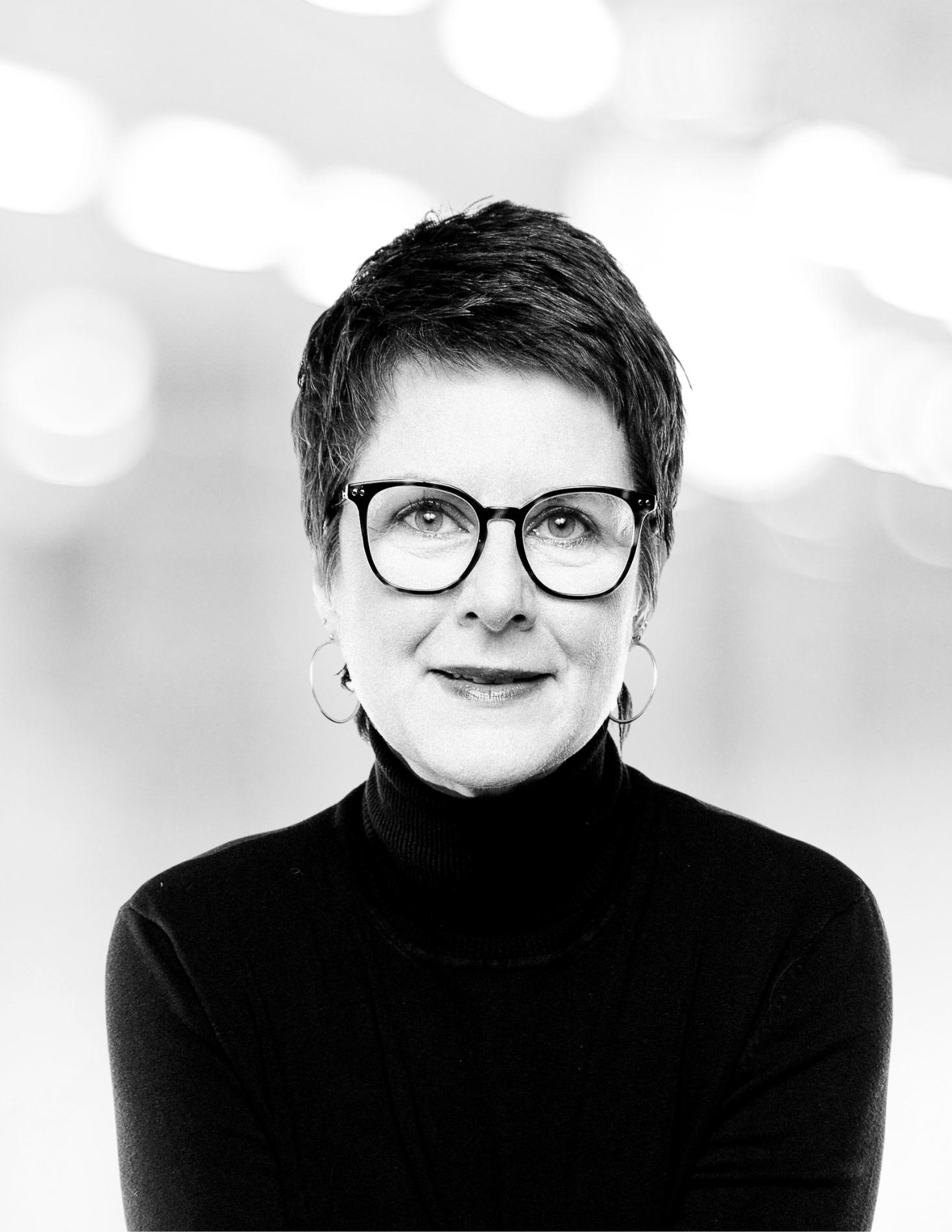 About Sabine Hutchison
As co-founder of no fewer than three successful businesses, and CEO of Seuss+, Sabine understands how to balance entrepreneurial enthusiasm with a solid A-to-Z business strategy that can be put into practice. Where others see obstacles, Sabine sees opportunities.
Sabine understands that it's best to navigate challenges with trusted advisers and she sees trust as an integral part of the relationships she establishes. Companies continue to rely on her vision, structure and industry knowledge to guide them to the next level, especially because of her natural American "can-do" attitude.
On top of that, she volunteers as Chair on the board of the Healthcare Businesswomen's Association, Europe Chapter, and has been deeply involved with the annual EU Leadership Summits – as organizer and speaker.