Newsletter Signup
Sign up to our Newsletter to stay up to date with industry news, developing trends and key insights all around our two pillars of service expertise.
All information at your Fingertips
"Knowledge alone is not power. The sharing of our knowledge, is when knowledge becomes powerful." – Rich Simmons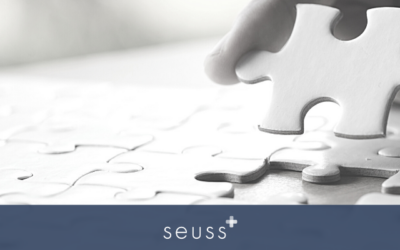 What sponsors often forget to think about (or don't consider important) when selecting a CRO is their cultural fit. Here are our 7 steps to success.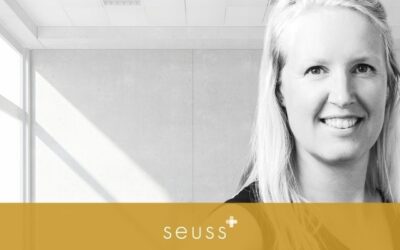 We want to congratulate our very own Director of Group Services, Susan Braakman, on receiving the HBA Volunteer Spark Award! Read on to learn more about the Healthcare Business Women's Association and their contribution.
Recruiting (the right) patients, onboarding them, and keeping them on board is one of the most critical factors determining the success of a clinical trial. Patient journey mapping helps you with this.