Unraveling Complex Business Challenges
Seuss+ is a collaborative and trusted international life science consultancy. 
Our Life Science Consulting Services


Life Science Consulting
Our life science consulting and tailored solutions help optimize your clinical trial effectiveness, bring assets to market quicker, and drive your life science company to success. 
Organizational Development
Our multifaceted team of expert trainers and organizational consultants navigate you through the complex evolution of your life science organization, whether your challenges are related to performance, culture, or merger and acquisition. 
We help organizations achieve more

Tailored Solutions
We provide actionable and transformative business solutions tailored to your specific needs, so you can make informed decisions that help you exceed your business goals.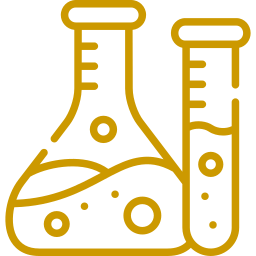 Life Science Experts
We bring an experienced, flexible, and multifaceted team of life science professionals from diverse backgrounds with experience in regulatory, negotiation, CMC, manufacturing, organizational, compliance, clinical trials, and more. 
Trusted Partnerships
Everyone at Seuss+ is energized by working shoulder-to-shoulder with your team. We can't wait to partner with your company and find solutions together to help you shine.
Diverse life science consulting expertise
Our creative experts live and breathe our industry's challenges and complexities.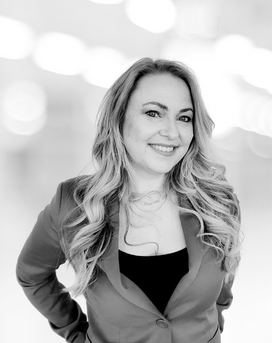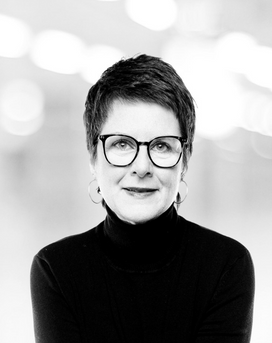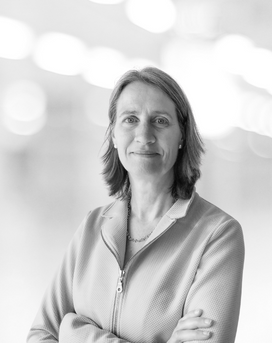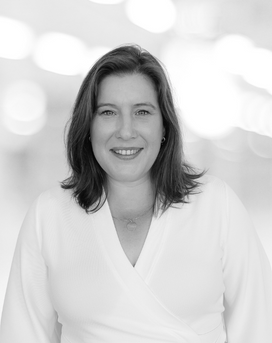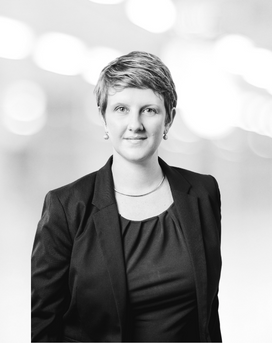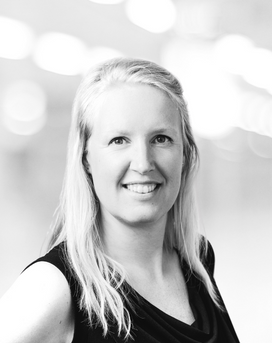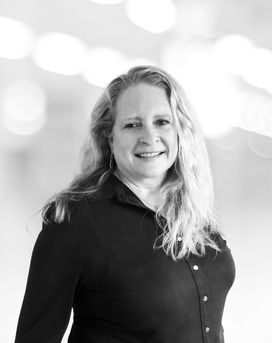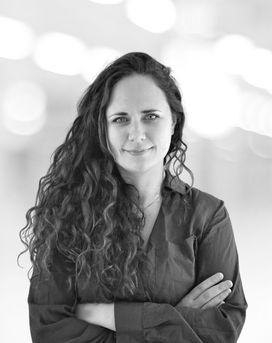 See Who We've Worked With
We have worked with more than 211 biotech and pharma organizations and their specialty suppliers worldwide, helping them thrive, overcome challenges, and succeed. Read about our journeys together in our collection of case studies.
Our Events
Underneath it all, it's people that drive change, development, and breakthroughs in life sciences. We host virtual online webinars with leaders on these critical topics and share their stories. You can join the events live or watch on demand anytime.
Let us help you exceed your goals