Extend your team with Vendor Management experts
Seuss+ acts as a flexible extension of your team – we're there when you need us, and we provide ongoing support to manage your critical vendors. We drive and document a governance structure, plan and facilitate meetings, provide contract support, and implement reporting, ultimately managing issues and escalations throughout the lifecycle of the trial.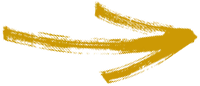 Benefits of Vendor Management
With our service, you'll get: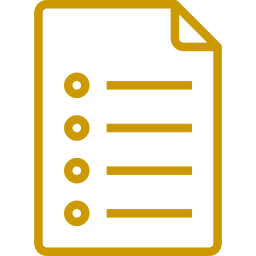 We ensure that any issues are clearly escalated, any actions are communicated to all parties.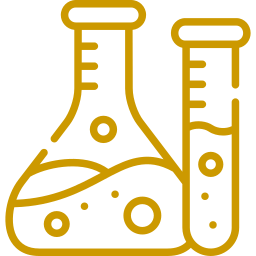 We support your meeting scheduling, agenda creation, and alignment with all parties.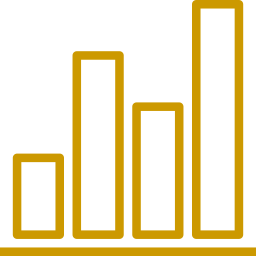 We create a comprehensive and tailored oversight model, and toolkit for you.
"The team provided excellent and professional support during our vendor selection process. The combination of deep industry experience, operational knowledge combined with an excellent network to draw upon allowed us to make the final vendor selection decision on a very strong and thoughtful decision foundation."
How vendor managment works

Seuss+ acts as a flexible extension of the team – we're there when you need us, and involved in regular, ongoing support.


We facilitate the complete process of managing your vendor(s).
Creating a space where overarching commercial issues can be discussed outside of the details of day-to-day operations
We focus on supporting you and your vendor(s) by taking care of the administration.
We can assess vendor contract performance- comparison to results, analysis of infringements, performance.
How We Support with Clinical Trial Governance

We have experience helping with the following.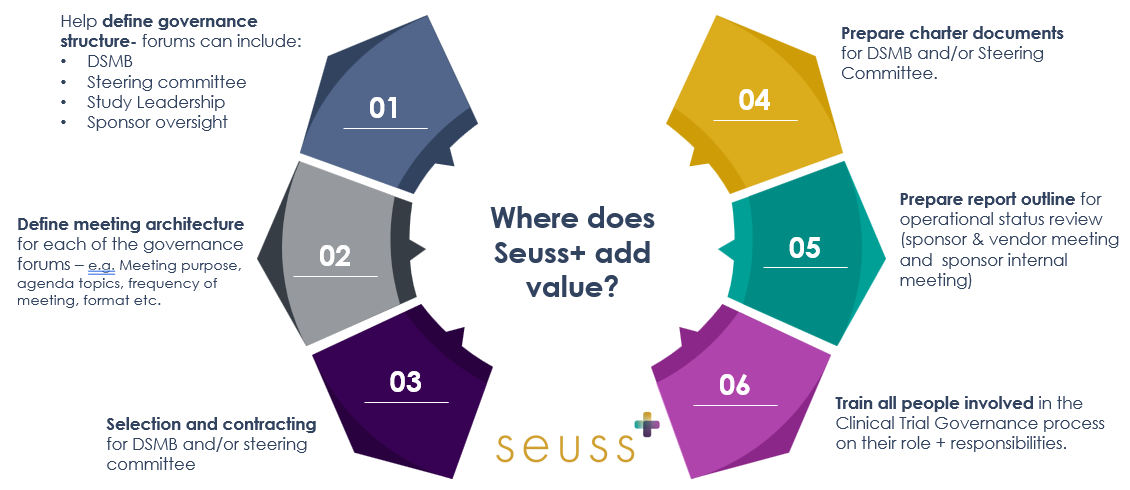 Schedule a consultation now