Vendor Management Services
At Seuss+, we are a reliable extension of your team. We offer ongoing support to manage your important vendors and provide assistance whenever you need it. Our vendor management services include establishing a governance structure, organizing meetings, offering contract support, and generating reports. We also handle any issues and escalations that arise during the entire trial process.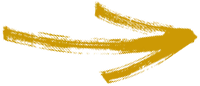 Our Vendor Management Solutions
At Seuss+ Life Science Consulting, we can help you with governance, meeting facilitation, contract support, and reporting. Our team handles issues to ensure a successful clinical trial.
We support the creation of a governance

structure that is suitable for its intended purpose

We address issues quickly, keep everyone informed, and prioritize concerns.

We help you keep accurate and complete compliance records, including records of meeting minutes.

We can help you schedule meetings, create agendas, and make sure everyone is on the same page

We will develop a customized oversight plan and toolkit to meet your specific needs.
How Our Vendor Management Services Works

At Seuss+, we are a flexible extension of your team, providing ongoing support whenever you need us.
We assist in managing your vendor(s) from start to finish.
Establishing a platform where broad business concerns can be addressed without getting bogged down in the specifics of daily activities.
We provide support to you and your vendor(s) by efficiently handling administrative tasks.
We are able to evaluate the performance of vendor contracts by comparing the results, analyzing any infringements, and assessing their overall performance.
Vendor Management that Supports Clinical Trial Governance

We have the expertise to assist with the following: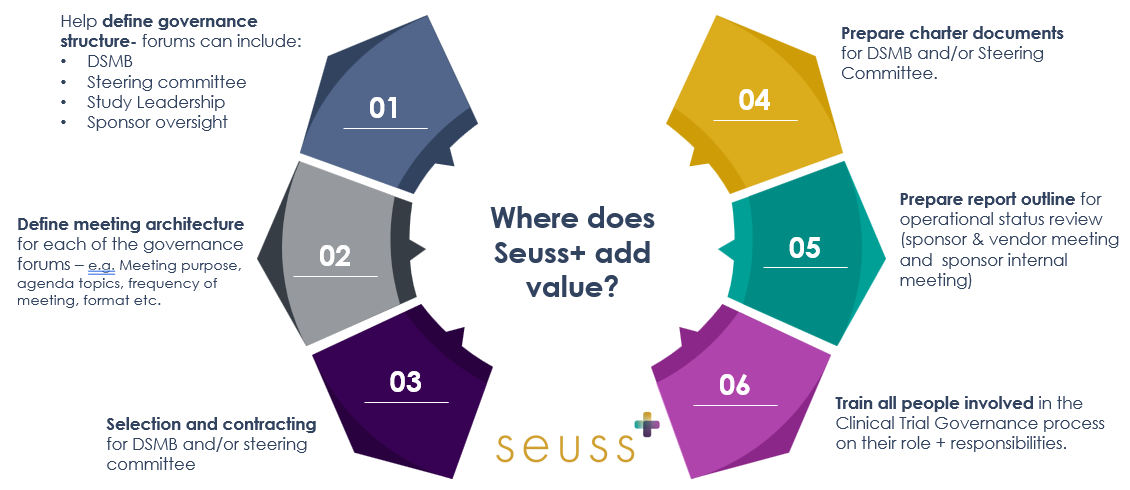 Vendor Management Outsourcing
"We received exceptional and professional assistance from the team while selecting our vendor. Their extensive industry experience, operational knowledge, and vast network helped us make an informed decision based on a solid foundation."