If your business operates in a heavily regulated ecosystem you need more than a traditional consultant. You need a team that understands your unique challenges and speaks the language of science.
We come from scientific backgrounds with years of professional life science experience. As an extension of your team, we work together on the ultimate goal of patients' health and safety.
Through every stage of your growth, we translate your challenges into successes. We are your partner for strategic planning, business development, marketing, maximizing partnerships, recruitment, and professional development.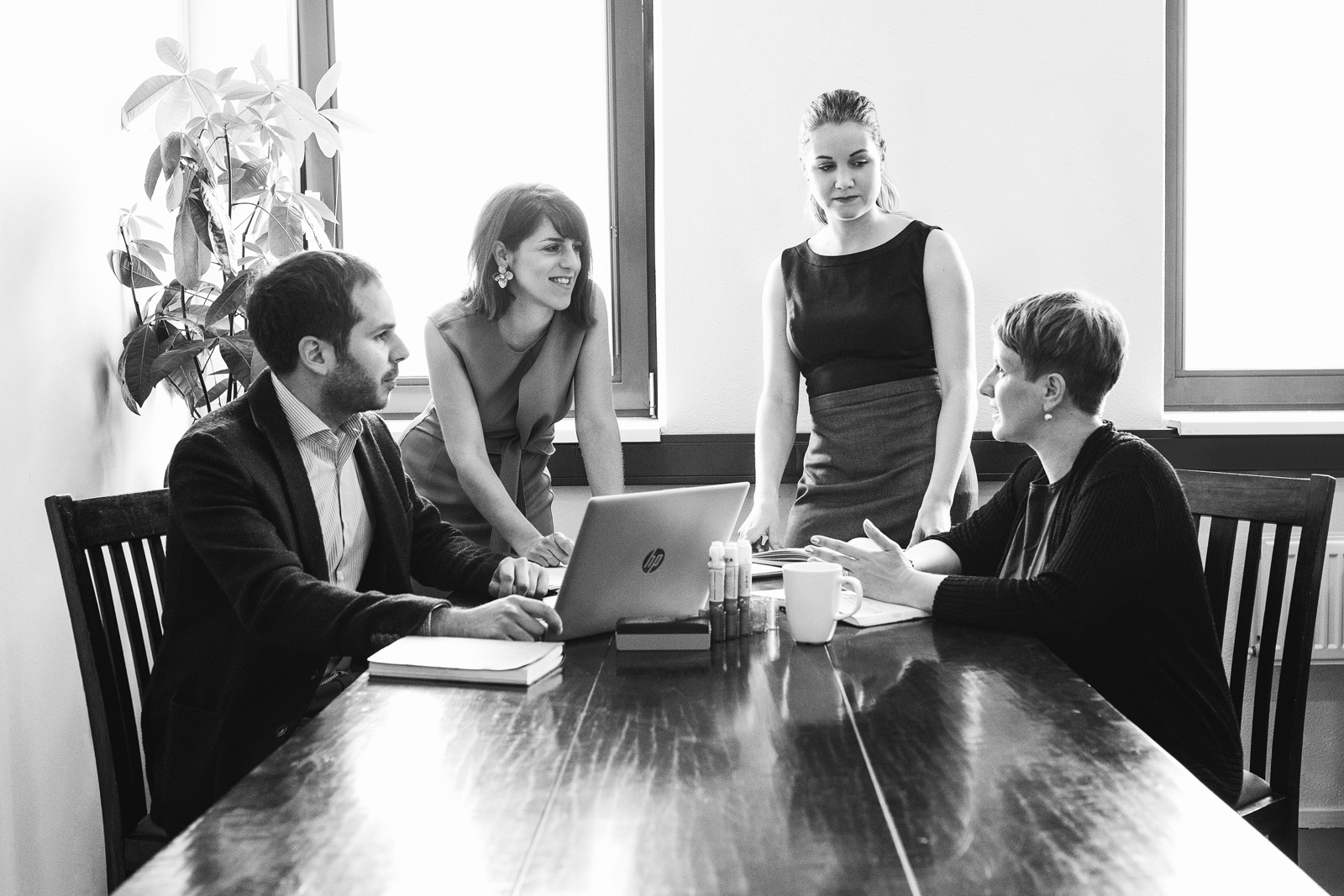 Outsourcing + Procurement
Secure the best partners, get the most out of your alliance, run your trials and projects better and more smoothly, and up-end the life-science collaboration status quo – we promise you no less. From contract negotiation and placing expert interim consultants to governance and oversight, we will walk you through the process of supplier selection, relationship and compliance management, and everything else you need to ensure your clinical trial's success.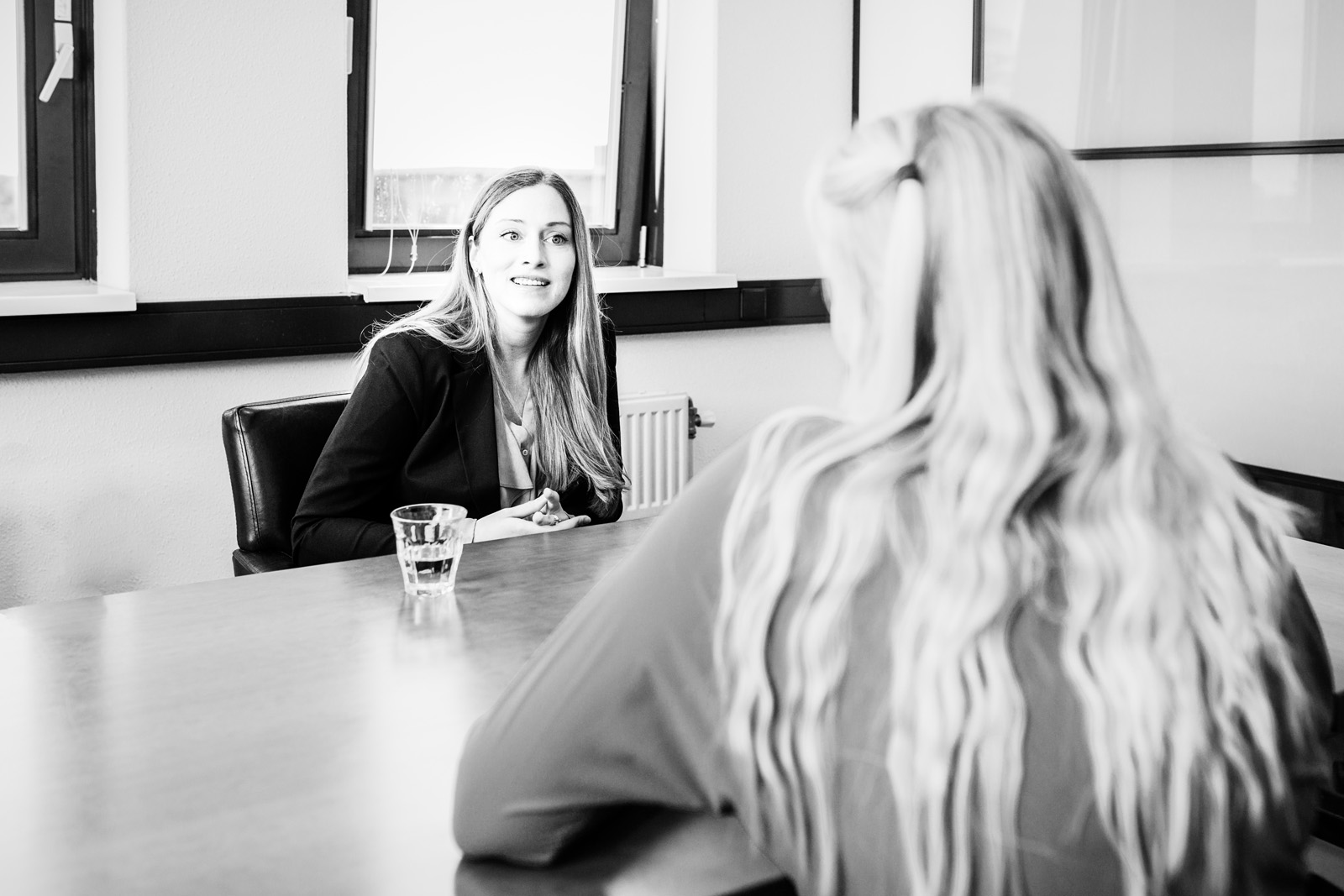 HR + Recruitment
Hone your entire HR structure and win the recruiting game with our recruiting specialists. Executive recruitment, interim consultants, biotech recruitment, and beyond – find the right expert at the right moment, harnessing the power of diversity to create a competitive advantage. It all begins with an in-depth assessment of your current activities, including market mapping and pre-employment screening.
Marketing + Sales
Marketing is at the heart of every contact your company has with the outside world, from your branding and web design to helping you develop your employer brand to attract the right team. It's our quest to make sure your company is always putting its best face forward. Whether it means attracting investors, business development training and capability transfer, or creating the optimal sales strategy, we work with you to build an authentic and commercially strong (or even stronger) enterprise and ensure the profit streams keeps flowing. In our quest to make sure your company is always capitalizing on your strengths.
Training
We offer life-science professionals better, easier ways to keep their training up to date and trials compliant, both online and in person. We help our partners be better in everything they do – from clinical practices, to leadership, and to sales. We will partner with you to create tailored employee-development programs to guide your team, and your company, to realize their full potential.
HR + Learning Technology
We are future-focused – meaning technology plays an important role in everything we do. We will help you improve your HR and learning technology, and help you find, attract, and retain diverse top talent through a mix of advanced algorithms and innovative training and learning platforms.
We Help You to
 

Scale 

Your Life-Science Company.