Sales Optimization
Put your company on track to meet your growth goals
Achieving Your Commercial Targets
We have made it our business to connect Sponsors to the best Vendor possible, and as a result we have the unique capability to give you uncensored and implementable direction to boost your business.
To increase your commercial success, our team brings reputable experience in business development, entrepreneurship + analysis.
We guide you to uncover new market opportunities and capitalize on current relationships. Smart leaders understand the significance of investing in the optimization of their commercial efforts.
Our fresh, objective mindset gives you the ability to see things from your client's perspective. Using these insights, we improve the quality and effectiveness of your sales materials and processes.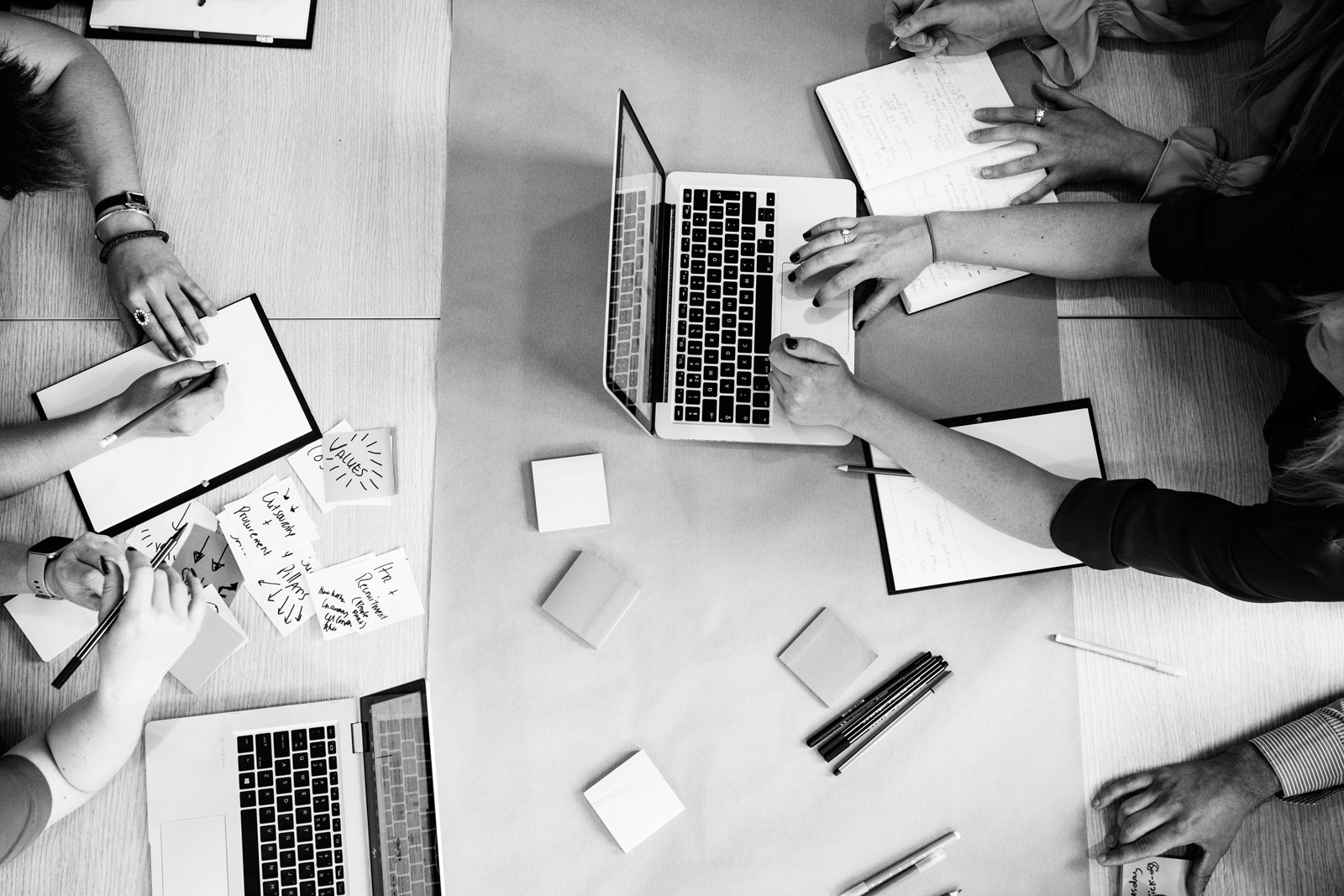 Market Mapping
Using desk research and our life-science industry expertise, we'll map competitors and potential clients. This market overview will help you focus your business developemnt activities.
Sales Training
We equip your team with the skills they need to tell your story, and effectively develop business for your organization. Our sales training is always tailored to your needs.
Gap Analysis
We analyze your sales process to unocver areas which could be more effective- and then recommend solutions to strengthen these.

Materials
Launch inbound requests with a marketing materials review.  We'll ensure that your outreach is aligned with your commercial strategy, and that it's reaching the right people.
Evaluations
We put oursleves in your client's shoes to review and assess their sales journey with you. These results give you insights into where your sales process needs to be bolstered.
Trajectory
Wouldn't knowing what your clients and industry feel, think, and say about your brand help you position and sell your services better? We bring industry perspective to your team, helping them drive sales.
WANT TO INCREASE SALES THROUGH EXPANSION INTO NEW SEGMENT OF THE INDUSTRY?
Provide market research and gap analysis of marketing and sales opportunities. Create positioning strategies and enhance sales team effectiveness.
PROUD OF YOUR SERVICES, BUT UNSURE SURE HOW TO MARKET THEM ON A LARGER SCALE?
Improve online presence and increase inbound sales requests through positioning, strategy, website and social media plan
NEED TO TARGET NEW/EXISTING CLIENTS FOR MORE BUSINESS?
Through a "unique strengths workshop" we align the team in order to increase effectiveness of client-facing staff and marketing materials.
NEED TO INCREASE CLIENT CONVERSION RATIO?
Increase the number of sales requests and signed contracts through step-by-step review of sales funnel.
WANT TO IMPROVE YOUR SALES PITCH?
Solidify and focus the 'pitch' and improve bid defence effectiveness through training, focus groups, and bring to life your USPs.
″We met at a conference and from that initial meeting the relationship has grown to include both recruitment and training within our organization. In the space they operate in, the team are knowledgeable and connected. Their style is inclusive, interactive and positive. I have no doubt we will work with them in the future as our business grows. I highly recommend them.″
Chief Executive Officer at CRO
We Help You to
 

Scale 

Your Life-Science Company.