Risk Management 
Developing your processes and tools while establishing and documenting your risk management operations.
Mitigate risks before they become issues
We work with you to establish and maintain a proactive risk management strategy, letting you identify, track, and mitigate risks before they impact your clinical trial and patient safety.

External Expertise
We take care of the possible emerging risks, freeing up time so that you can focus on the current situation, issues, and resolutions that need your direct attention.

Data Integrity
Ensure that your data is complete, accurate, trustworthy, and reliable to stay ICH GCP E6 (R2) compliant.

Secure Patient Safety
Proactively identify risks and initiate mitigation processes and procedures to secure your patient's safety.  
Ready to tackle tomorrow's challenges
Proactively identify, track, and take action against emerging risks that might impact your study and slow down trial progress.
We support you in the setup of all relevant risk management processes and the ongoing monthly operations.
Identify the difference between risk and issue management, getting you ready to tackle tomorrow's challenges.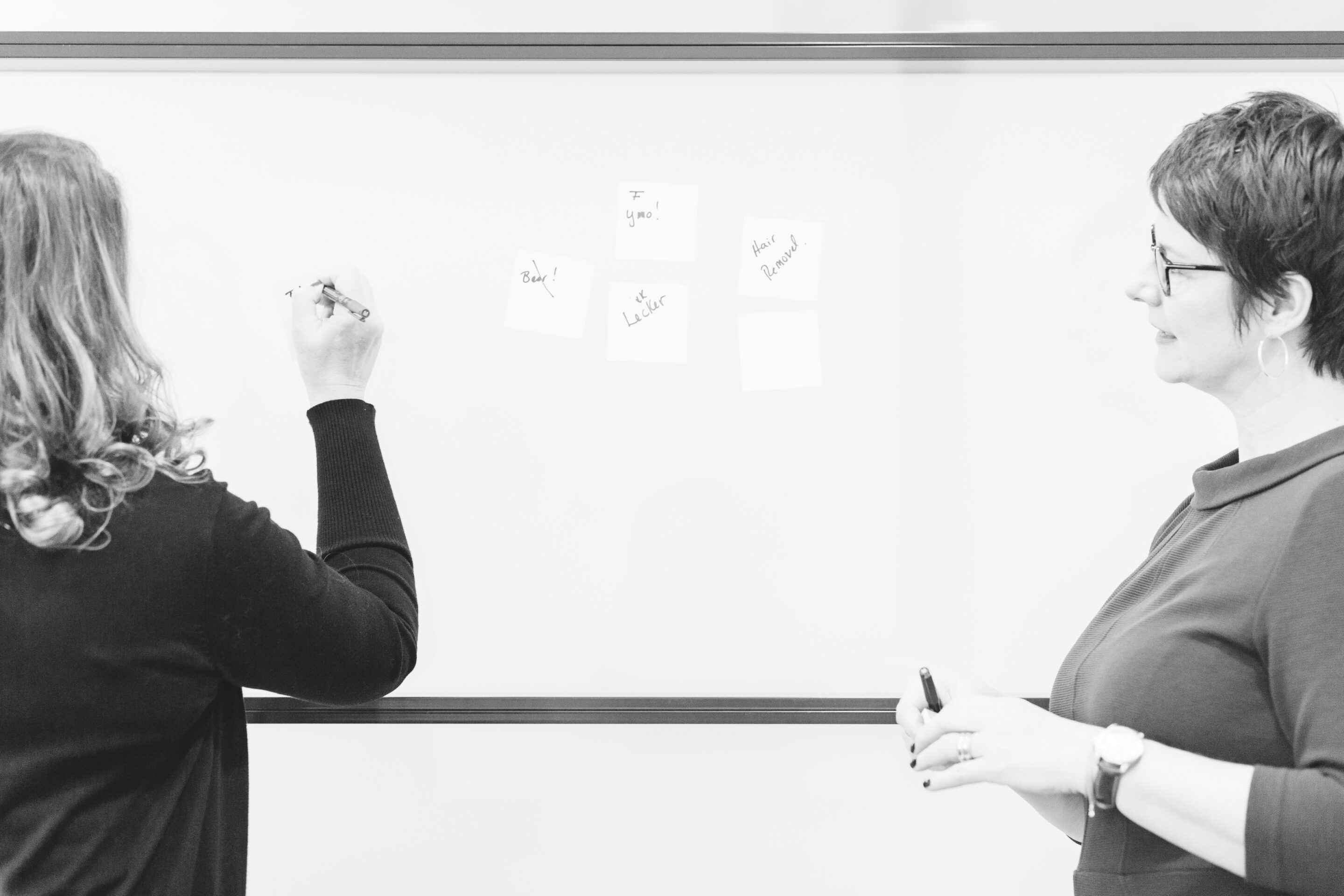 What to expect
We develop the processes and tools to establish and maintain a proactive risk management approach, from the set-up all the way through to the monthly operations.

Risk Identification & Tracking
Our international team of risk assessment consultants have seen it all. They can help you predict risks you haven't considered yet, and track them as they evolve.

Partner Communication
We are communicating your risks to your CRO/vendor partners so that they can be easily understood and effectively accounted for.

Reports & Plans
We get you ready for the worst, while also helping you ensure it never happens. And, we help you put together reporting that keeps your key stakeholders informed.

Ongoing Support
We'll continue to support your monthly operations, reviewing everything from KPIs to meeting minutes – as your risks shift and change, we make sure you keep anticipating and addressing them.
Success Stories
Client impact and sharing experiences.
"The journey they take you through is comprehensive, creative and robust, ensuring you get the most out of the whole team's contributions and take a complete 360 view of your partner needs, challenging and injecting fun at every step."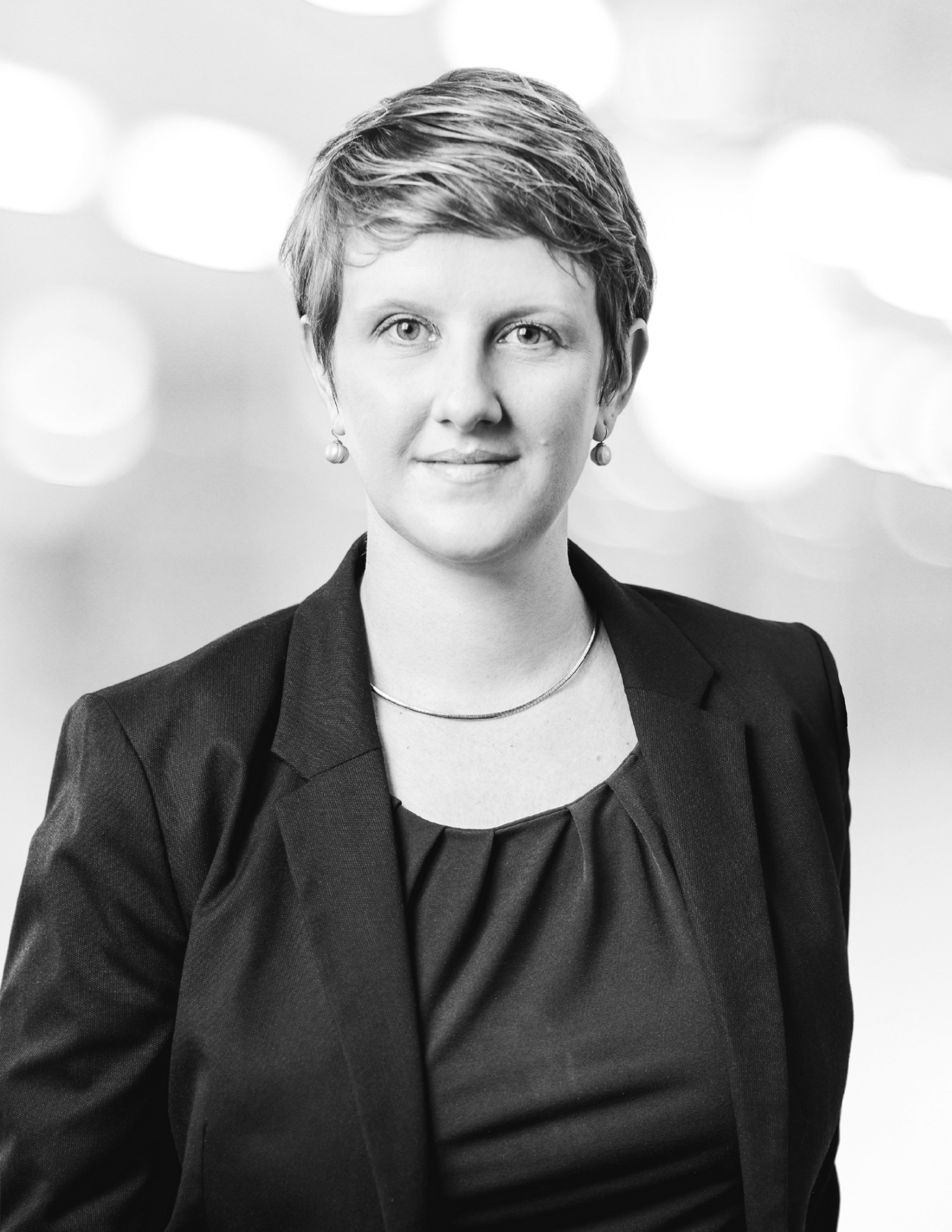 I'm Nicolyn, Senior Business Consultant at Seuss+
I'd like to get to know you and your business. I am ready to answer your questions and start tackling your business challenges.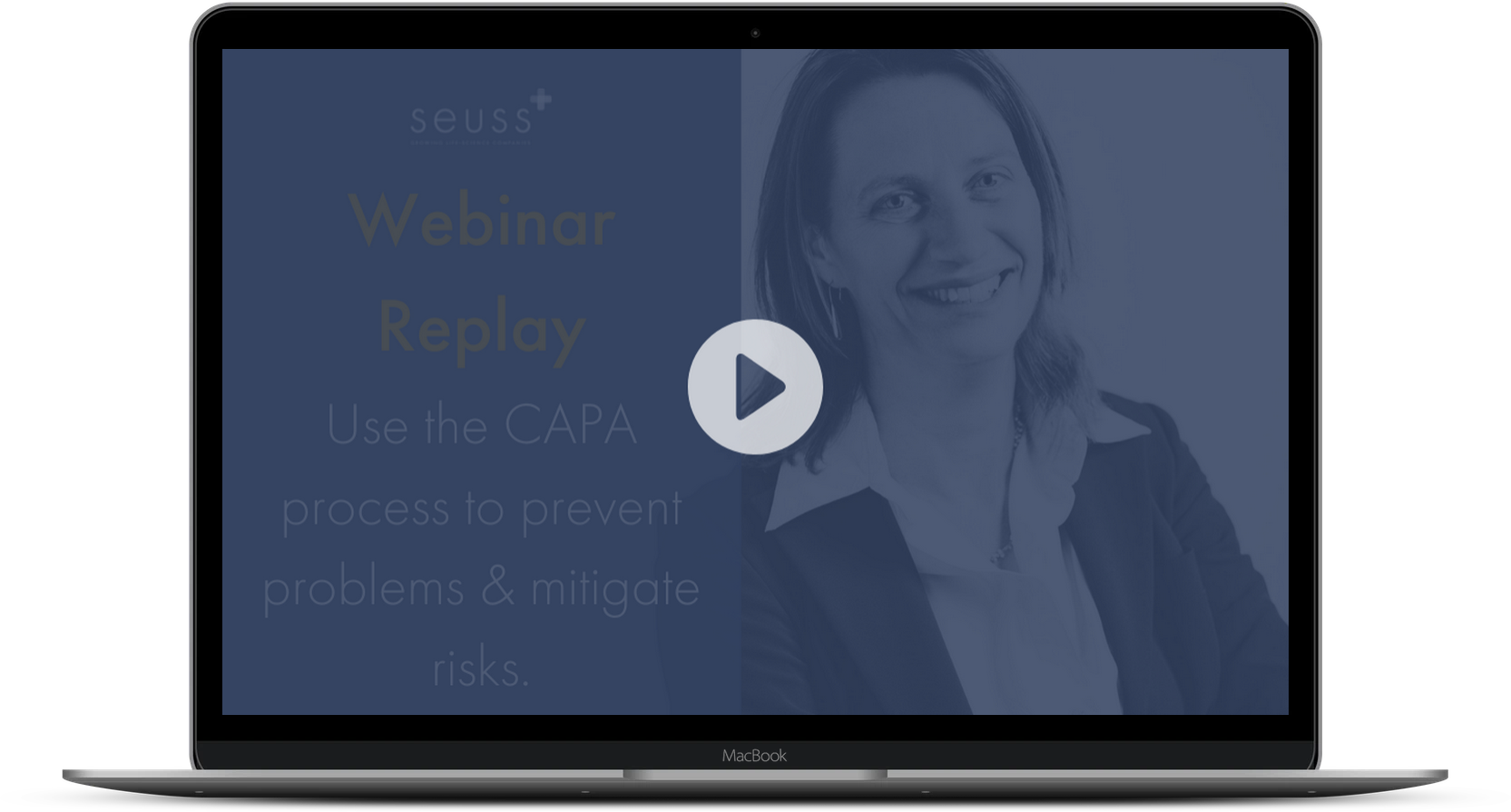 Prevent problems and mitigate risks with the CAPA process
Watch our free webinar replay and discover how the CAPA process helps you to prevent problems and mitigate risks in your life science business.