Recruitment – Clinical Research 
Under high time pressure, we found the best-fit candidate for our client's team to start their phase III clinical trial.
Company Name: Non-disclosed for clients privacy policy
Company type: Biotech Start-Up
Company Size: small sized enterprise
Industry: Biotech
Location: HQ in the Netherlands
Our client was starting their phase III clinical trial globally and needed someone who could take oversight of all the clinical research sites in Europe.
As the study was starting, they needed someone urgently to not run into any delays. They were faced with the challenge of finding a Senior Director Clinical Research as soon as possible, who is also based in the Netherlands and oversees all clinical research sites in Europe.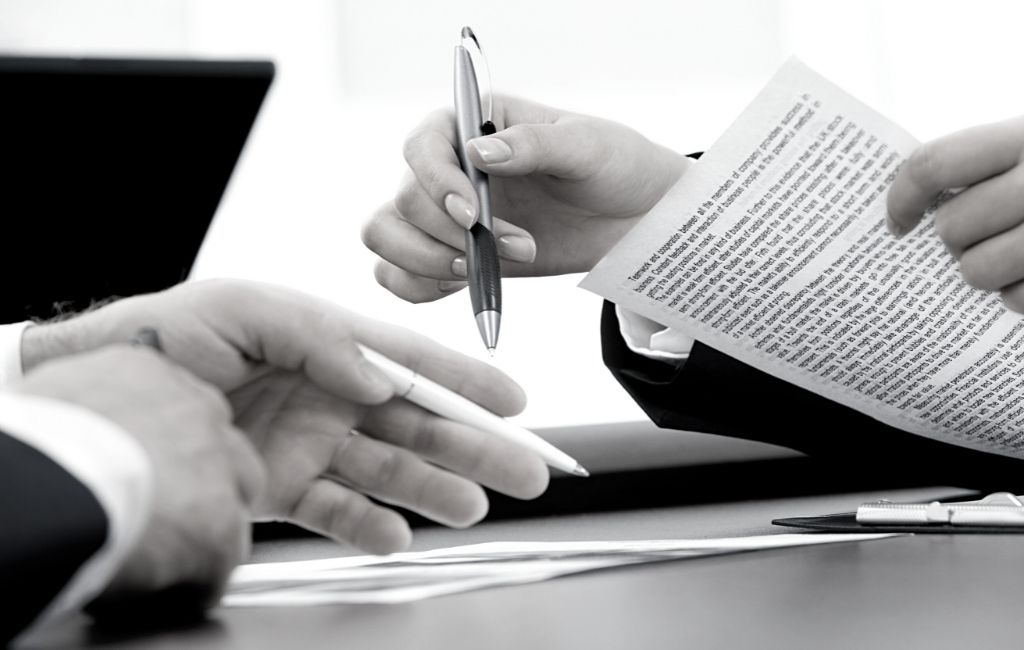 Six phases to find and recruit the right professional
Phase 1 – Job Intake 
We started off by assessing the clients needs and understanding their unique company culture to define the perfect candidate profile.
Phase 2 – Campaigning
We started a campaign to attract the right candidates to the job profile, including unbiased and engaging job descriptions, videos and social media graphics. 
Phase 3 – Sourcing and Utilizing Our Network
The Seuss+ recruitment consultants proactively sourced for the right candidate and utilized their network in the Netherlands to start the conversations with talented professionals who are open for the job.
Phase 4 – Candidate Screening 
Our recruitment consultants pre-interviewed all high-profile candidates and made use of our behavioral assessment tool to uncover the best match for our client.
Phase 5 – Client Review + Interviewing
Thorough candidate profiles were handed over to our client. We supported throughout the whole client interview process and provided interview guides to tip into the right questions.
Phase 6 – Contract Signature
We were there until the end, throughout the contract negotiations and ensuring all documents were reviewed and signed in a timely manner.
Hiring the best-fit candidate
We handed over strong candidate profiles within a matter of time from which our client chose their perfect fit.

Even though we worked with high time pressure we ensured not only to fill the role as quick as possible, but also found a professional with a high cultural fit.

With the Senior Director Clinical Research in place, the start of phase III of the clinical trial was able to run as planned
Do you need to find new experts for your team?

We'd love to get to know you and your business. We are ready to answer your questions and start tackling your business challenges.