CRO Selection: Scale up to Keep Up
Thanks to Seuss+'s methods of candidate sourcing, profiling and assessment, our client was able to match the unprecedent growth of the business demand, allowing them to accept and develop new studies in distinct therapeutic areas.
Company Name: Non-disclosed for clients privacy policy
Company type: Contract Research Organization (CRO)
Company Size: Medium-sized enterprise
Industry: Biotechnology
Location: Netherlands
The unprecedented growth in the life sciences shows few signs of slowing down in 2022 or beyond. Biotechs and other life science companies will have to scale up to keep up, or they'll be forced to turn down new projects. Nobody wants that.
Instead of merely describing potential prospects, Seuss+ will demonstrate exactly how they have worked with an innovative mid-sized Dutch Contract Research Organization (CRO) to help them manage global clinical trials by scaling up during a challenging growth period in 2021.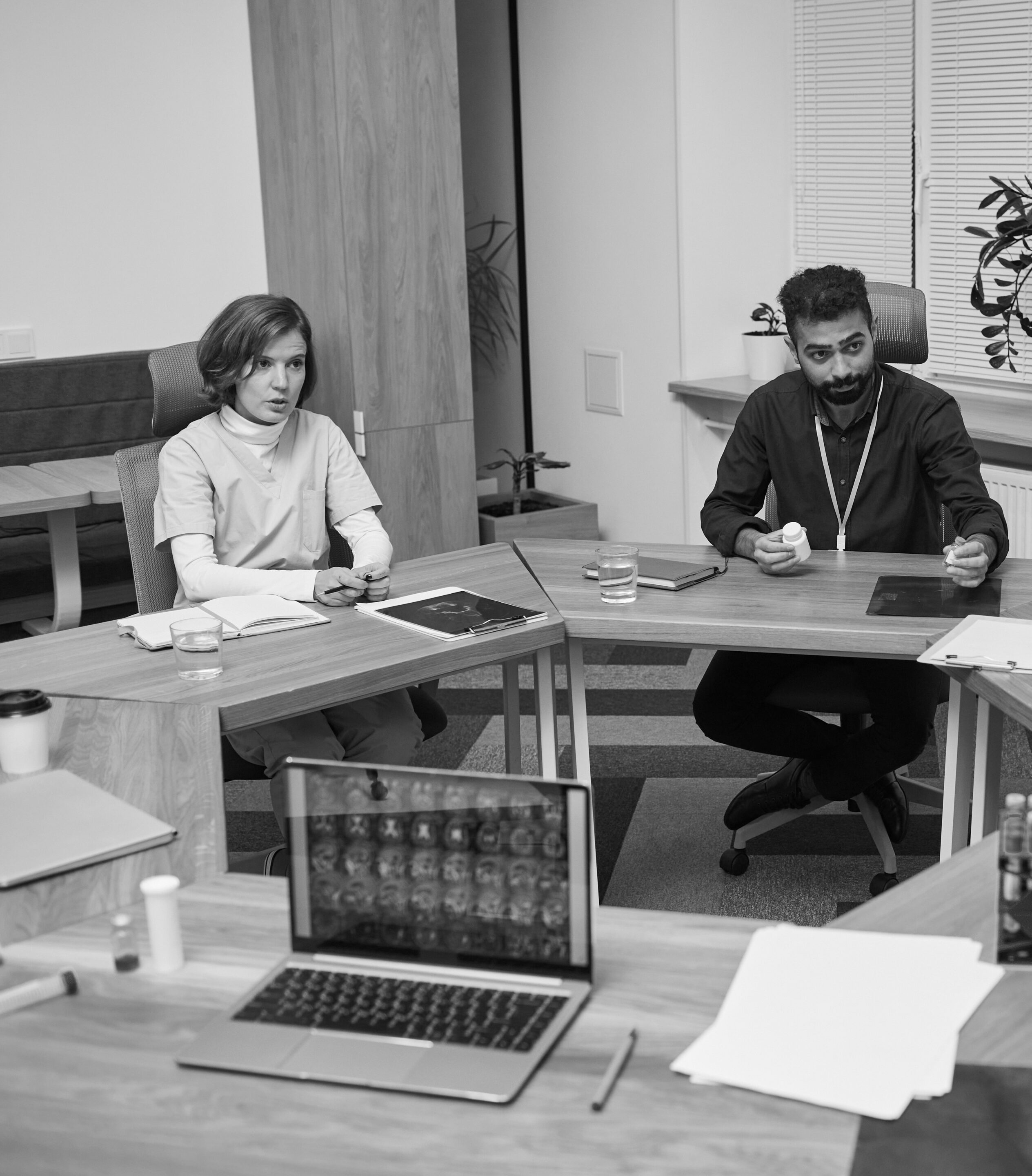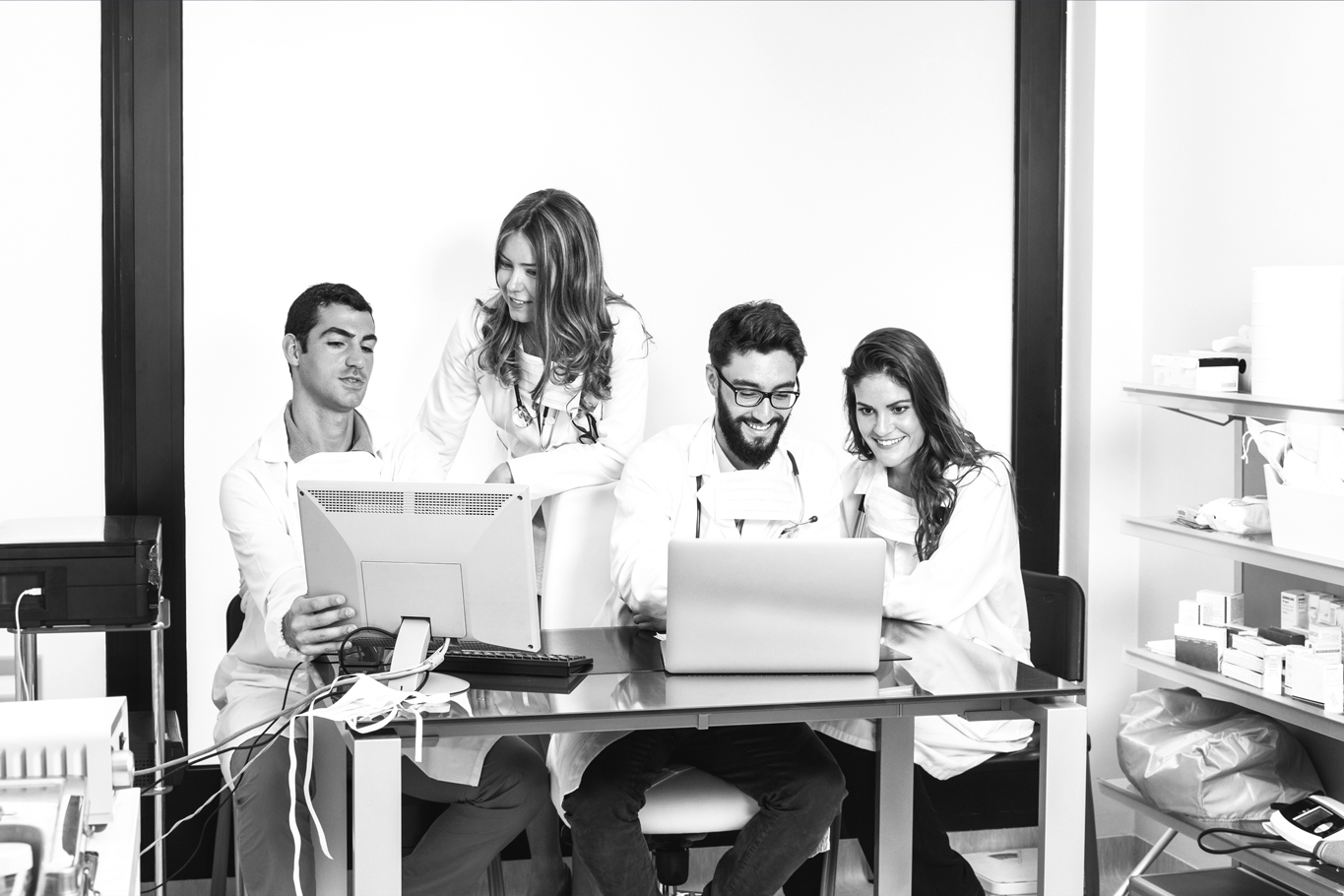 How incoming business stipulates company growth
The CRO that enlisted Seuss+ services creates innovative solutions to designing, conducting, and interpreting clinical trials. During the pandemic, their forward-looking approach has been very attractive (and necessary); they won several new studies in distinct therapeutic areas and have attracted various new sponsors, all eager to partner on their next clinical trial. Great news? Absolutely. But with so many new studies coming in, the CRO faced a new dilemma.
The CRO could not execute studies they were winning because they lacked sufficient staff. Consequently, they could either turn down incoming business or scale the company to keep up with business demand. Wisely opting for the latter and knowing they had limited in-house HR resources but needed to grow their team by 20%, they chose Seuss+ as their scaling partner. Seuss+ was brought on board to fill several clinical operation roles, from project managers to CRAs, CTLs, regulatory managers, data managers, statisticians, and safety specialists.
Shaping the recruitment process is the key to scaling successfully
Substantially growing your employee numbers means putting in place the requisite infrastructure. For example, do you focus on your domestic market for candidates or expand beyond borders to attract the right talent? Some implications come from international hires, like permits for contractors versus permanent staff or managing teams across different locations.
In the case of the Dutch CRO, suitable candidates were ultimately sourced from UK and Germany, but first, the team had to decide they were ready to hire from outside the Netherlands. Expansion demands many critical questions be asked. Seuss+ offered guidance and support throughout this introspective process to cultivate internal buy-in and avoid undesirable consequences.
Do you focus on your domestic market or expand beyond borders to attract the right talent?
Information sharing is key to reducing time-to-hire
For this recruitment process to work and at the pace demanded by a life science company's growth trajectory, it's crucial that everyone stay up to date with what's going on. Especially if changes on the client's end impact the process.
Seuss+ facilitated this dialogue through weekly calls with the CRO hiring team to discuss each stage and incorporate client feedback. Communication is key when selecting the right type of candidates or deciding on interview formats, salary ranges, next steps, and anything that can impact the timeline.
Reducing time-to-hire means sharing information and reacting upon what's learned; it does not mean endless meetings. For example, for this client, Sabine Hutchison (CEO and Co-founder of Seuss+) introduced the 'coffee call.' These are short introduction calls between the CRO HR team and recruited candidates to gain an initial impression before scheduling more in-depth interviews.
Although coffee calls might seem like a minor detail in the broader trajectory of the scaling process, they were highly appreciated by the CRO and continue to be a key part of Seuss+'s effective recruitment procedure with this.
Reducing time-to-hire means sharing information and reacting upon what's learned; it does not mean endless meetings.
Recruitment process at-a-glance
Seuss+ began by setting up a recruitment team consisting of three recruiters, a brand specialist, and a project lead for oversight. They functioned as an extension of the CRO's team, bridging the gaps in the recruitment process and freeing up other staff's time to design and implement trials.
Step 1: A kick-off call where the Seuss+ team gets to know their CRO client's business, goals, and priorities for hiring.
Step 2: An intake call between Seuss+ and the CRO's hiring manager(s) to discuss the preferred candidate profiles regarding both job requirements and cultural fit.
Step 3: Activate candidate sourcing through recruitment marketing campaigns, job description videos, and utilizing the vast Seuss+ professional network to attract the best life science talent.
Step 4: The recruitment team's interview phase comes next, wherein they use the

Seuss+ behavioral assessment tool

to understand a candidate's overall fit. Given how behaviors and attitudes affect the ability to connect to company culture, Seuss+ uses this tool to predict a candidate's future job performance and assess their team fit.
Step 5: A selection of candidates is submitted to the client's hiring team, which undertakes a quick feedback process. Here, speed is key; feedback is given within two days, and first interviews – known as 'coffee calls' – are scheduled.
Step 6: Final, in-depth interviews are planned for 2-5 candidates with the client's hiring team, after which the CRO makes an offer.
Thanks to the recruitment process set up by Seuss+, 11 people were hired within the first 5 months, with an average hiring process taking around 6 weeks. This is one week faster than the 7-week benchmark for highly skilled, experienced employees. Given the early success of placements, along with the CRO's continued growth, Seuss+ continues to support the client in filling new roles.
Scaling recruitment to match business growth is no easy task. But the experts at Seuss+ understand the timings and complexities of clinical trials, business growth in the life sciences, and how to support human resource teams in scaling recruitment. Seuss+ focuses on information sharing, collaboration, and unique assessment tools, helping clients understand and navigate the various steps that require thoughtful deliberation when successfully scaling [in the life sciences].
11 people were hired within the first 5 months, with an average hiring process taking around 6 weeks.
Get started: Scale-Up for the next phase of growth
.
Download the extended version of our latest Scale-Up Recruitment Case Study and discover how to navigate your next phase of growth. Our dedicated and comprehensive talent acquisition solutions enable your rapid growth trajectory.