Download the Marketing Glossary
Don't let terminology prevent you from achieving success with life-science marketing. We have built the ultimate marketing glossary download for life-science organizations. Get it now!
Brand archetypes? Click-through-rates? Lead nurturing? What does this all mean to you and your life science organization? In this
guide we cover all the marketing and branding terms you need to know to evolve your business.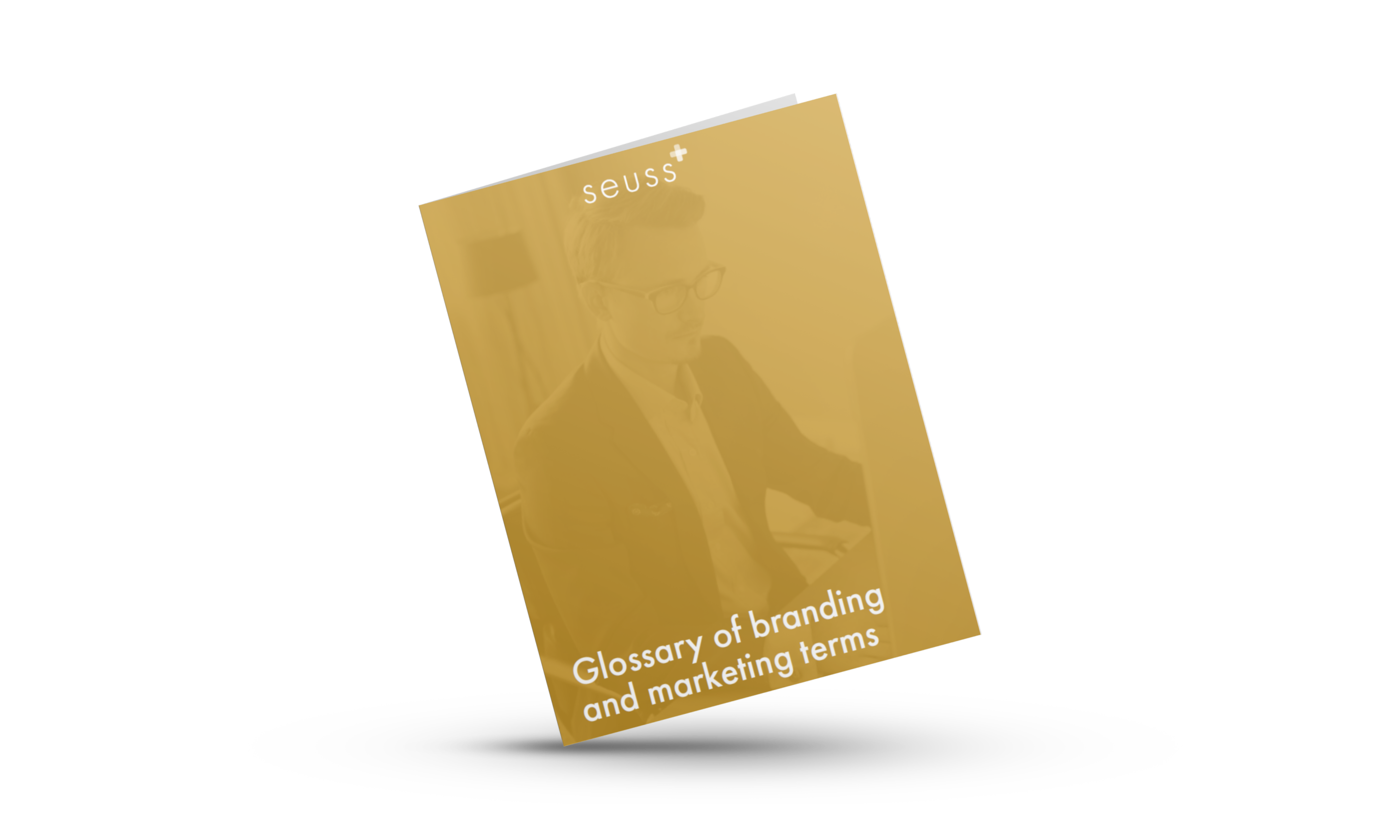 Gina is an accomplished marketing director with a long history of building and guiding brands in the pharmaceutical, biotech, and clinical research industries.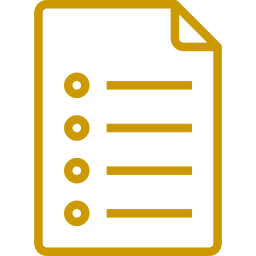 120+ Glossary Definitions
We share definitions of more than 120 marketing terms and acronyms. You'll be better equipped to evolve your brand and expand your marketing. 

Boost your know-how
Written by our very own Seuss+ Director of Marketing, Gina Dunn. In this glossary, she shares her knowledge and valuable industry insight. 
Brand
Your "brand" is what your prospect thinks of when he or she hears your brand name. It's everything the public thinks it knows about your name brand offering—both factual (e.g. It comes in a robin's-egg-blue box), and emotional (e.g. It's romantic). Your brand name exists objectively; people can see it. It's fixed. But your brand exists only in someone's mind. (Forbes)… "A brand is a name, term, design, symbol, or any other feature that identifies one seller's good or service as distinct from those of other sellers" (American Marketing Association).
Cookies
Cookies are files that contain small pieces of data — like a username and password — that are exchanged between a user's computer and a web server. Cookies are used to identify specific users and track their behaviour, when they visit the website.
SEO
SEO is short for search engine optimization. Search engine optimization is a process of increasing the amount of visitors (traffic) to your site by improving your website's ranking on search results pages.
Schedule a consultation now