Market Positioning Workshop 
Learn to successfully stand out
Stand Out From the Competition
Positioning is an important marketing concept that aims to give a product or service distinctiveness from competitors. Positioning is about your brand, your reputation and your design. A good position gives a product or service a Unique Selling Proposition/Point (USP).
In an industry with a lot of brands offering similar benefits, a good positioning makes a brand stand out from the rest, giving it the ability to charge a higher price and stave off competition.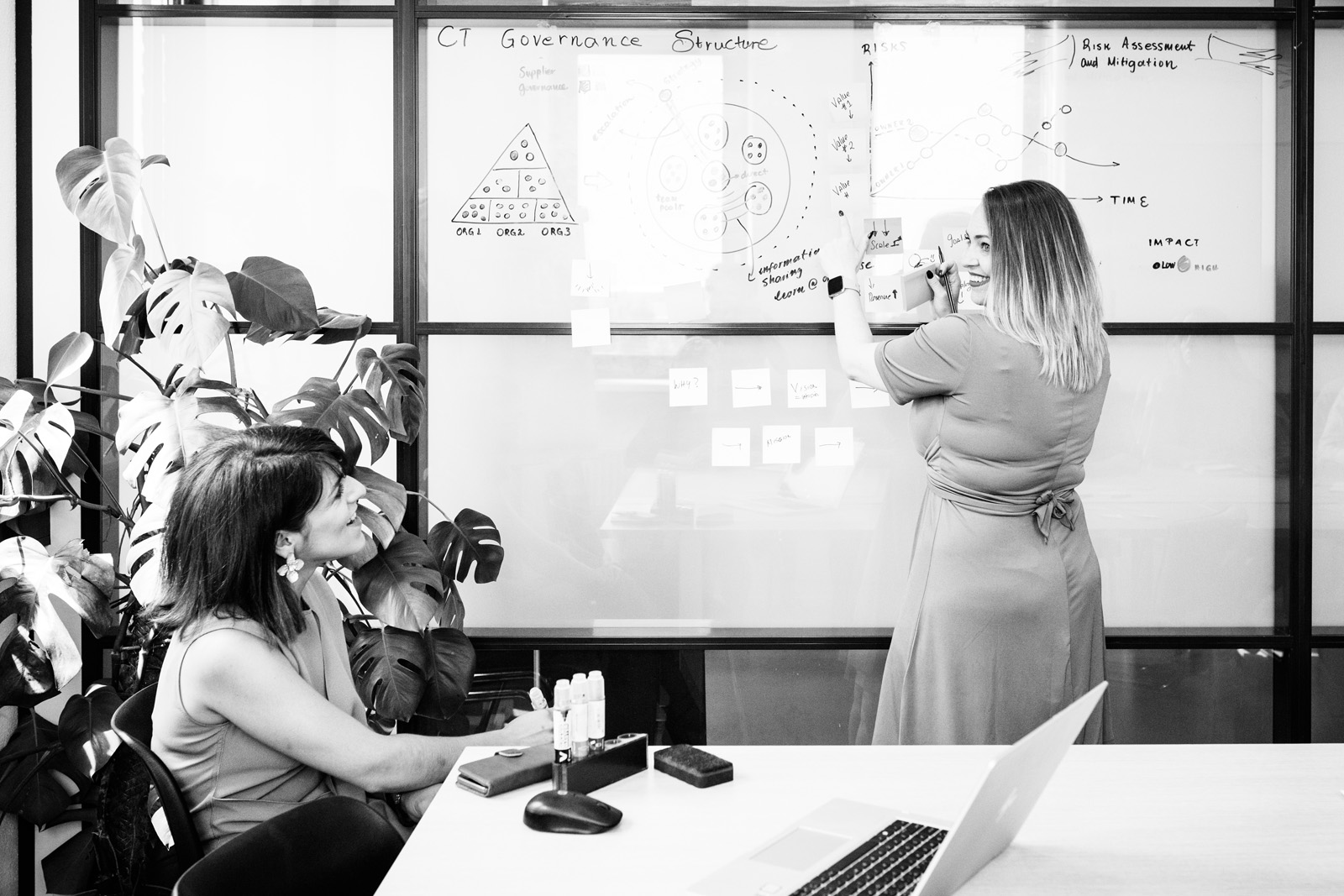 Customizable Workshop Content Can Include
Market Mapping
Map your partners and competitors, as well as your current, and target, clients.
Marketing Reach Improvement
Create solutions to engage target audience through various channels.
Shaping Brand Representatives
Ensure that your proposals and bid defense team act as brand/project ambassadors.
Charge Up
Review your marketing materials to energize your branding.
Get an Overview
Assess your client portfolio, competitive landscape, and company value propositions, along with looking at the business potential of your current products and technology.
"Working with the team was an excellent experience. It all started with one call, one regular day, with an opportunity. I was not searching for a job but was open to new challenges. It was unexpected, but I was ready for it. It was a joyful and exciting process even though there were some tough times, and every challenge gives its learnings after it has been mitigated. Yet, throughout the whole process I was fully supported by Alex and felt very comfortable."
Supply Chain Manager at Pharmaceutical 
"It was an absolute pleasure to have engaged the team to assist our business growth with a well-matched candidate. They get it. They have a unique ability to understand an organization through its culture, people and market presence and then coach and guide relevant candidates as they evaluate their career choices. The experience leaves you with the feeling that this is more than just recruitment."
Vice President of Global Business Development at Specialty Supplier
"We knew recruiting pharmaceutical personnel to our German office would be challenging, which is why we relied on Sabine Hutchison and her team. We were impressed with the warm and engaging yet professional way she and her team handled us as a client and communicated with the candidates. This allowed her to find the best possible candidates for the positions we needed. We are very satisfied and will certainly work again with them for future projects."
Chief Executive Officer at CRO
We Help You to
 

Scale 

Your Life-Science Company.