Life Science Recruitment
Placing employees with the right skills, expertise, and cultural fit who help your life science organization evolve and grow.
Grow with the expertise you need
We're connected to a vast network of life science professionals – and we want you to use it to your advantage. Capitalize on our passion and experience, and we'll find the right people with the needed expertise to join your team.

Life Science Expertise
Your business operates in a heavily regulated ecosystem, and you need employees with very particular skillsets. We understand your business and know how to find the experts you need.

Cultural Fit
We look beyond the demands of the job to find you candidates who also share your company's values, ensuring the right cultural fit – the foundation of professional satisfaction.

Eliminate Bias
We have spent a lot of time learning to eliminate potential hiring biases through extensive campaigns with a data-driven approach, neutral job descriptions, and behavioral assessments.
Recruiting life science experts
Functional and educational requirements are just the tip of the iceberg when it comes to finding the right personalities for your team.
We understand your industry and know how to find the experts you need in research, safety, pharmacovigilance, medical & regulatory affairs, production & quality, marketing & sales, and more.
What to expect
We find the perfect match for your team and company culture by looking beyond the regular job demands. Every recruiting partnership is different, tailored to your company's specific needs. But, typically, the process works like this:

Job Intake
We assess the role requirements and your companies broader needs to form the basis of our matchmaking strategy.

Uncovering Talent
We utilize our network, sourcing and campaign strategies to reach candidates. It is not just about finding them but making them excited about your company and job.

Recruitment Matching
We use our behavioral assessment tool to construct a framework that aids in hiring best-fit candidates for your role, team and organization.

Interview Phase
Effective interviews are all about asking the right questions. Ours are based on our behavioral assessment framework, tailored to target the traits your team needs.

Offer & Contract Negotiations
We handle the administrative details: checking references, sending offers on time, and helping you come to an agreement that makes everyone happy.
Success Stories
Client impact and sharing experiences.
"We knew recruiting pharmaceutical personnel to our German office would be challenging, which is why we relied on Sabine Hutchison and her team. We were impressed with the warm and engaging yet professional way she and the team handled us as a client and communicated with the candidates. This allowed her to find the best possible candidates for the positions we needed. We are very satisfied and will certainly work again with them for future projects."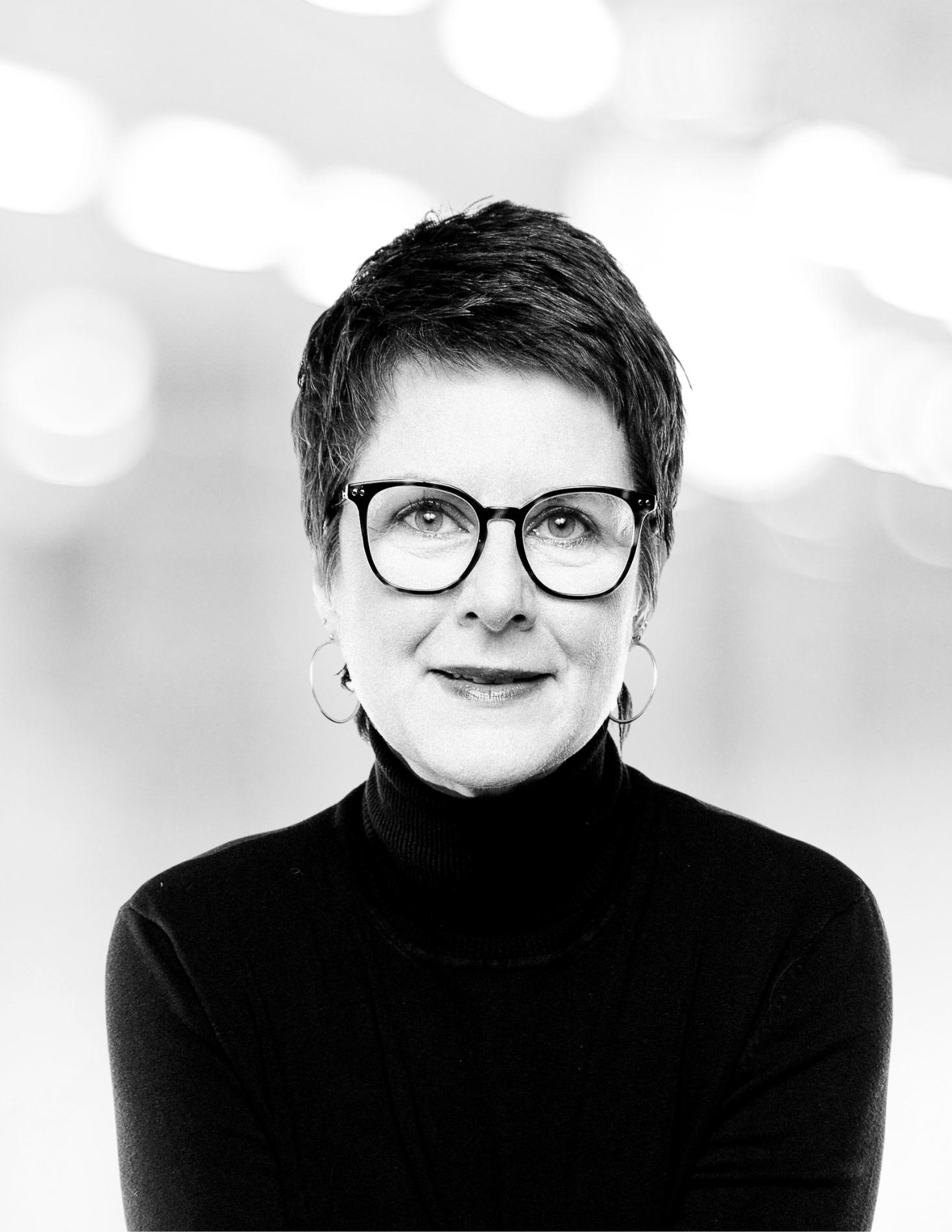 I'm Sabine, CEO & co-founder of Seuss+
I'd like to get to know you and your business. I am ready to answer your questions and start tackling your business challenges.