HR Infrastructure
Building and implementing systems and processes to guide your employees through their career and optimize your HR planning.
Building a Strong HR Infrastructure
We believe that a well-oiled HR Infrastructure is the foundation for growing your business in a sustainable way. It supports your employees, provides clarity and is often the power behind your business.
We at Seuss+ perform a gap analysis for your HR needs, and then provide guidance and resources for a strong fit-for-purpose HR infrastructure.
This includes processes around employment contracts, candidate experience, onboarding, performance management, employee satisfaction, learning and development, and succession planning.
In short, guidance, resources and tools for the processes your company needs in the employment cycle.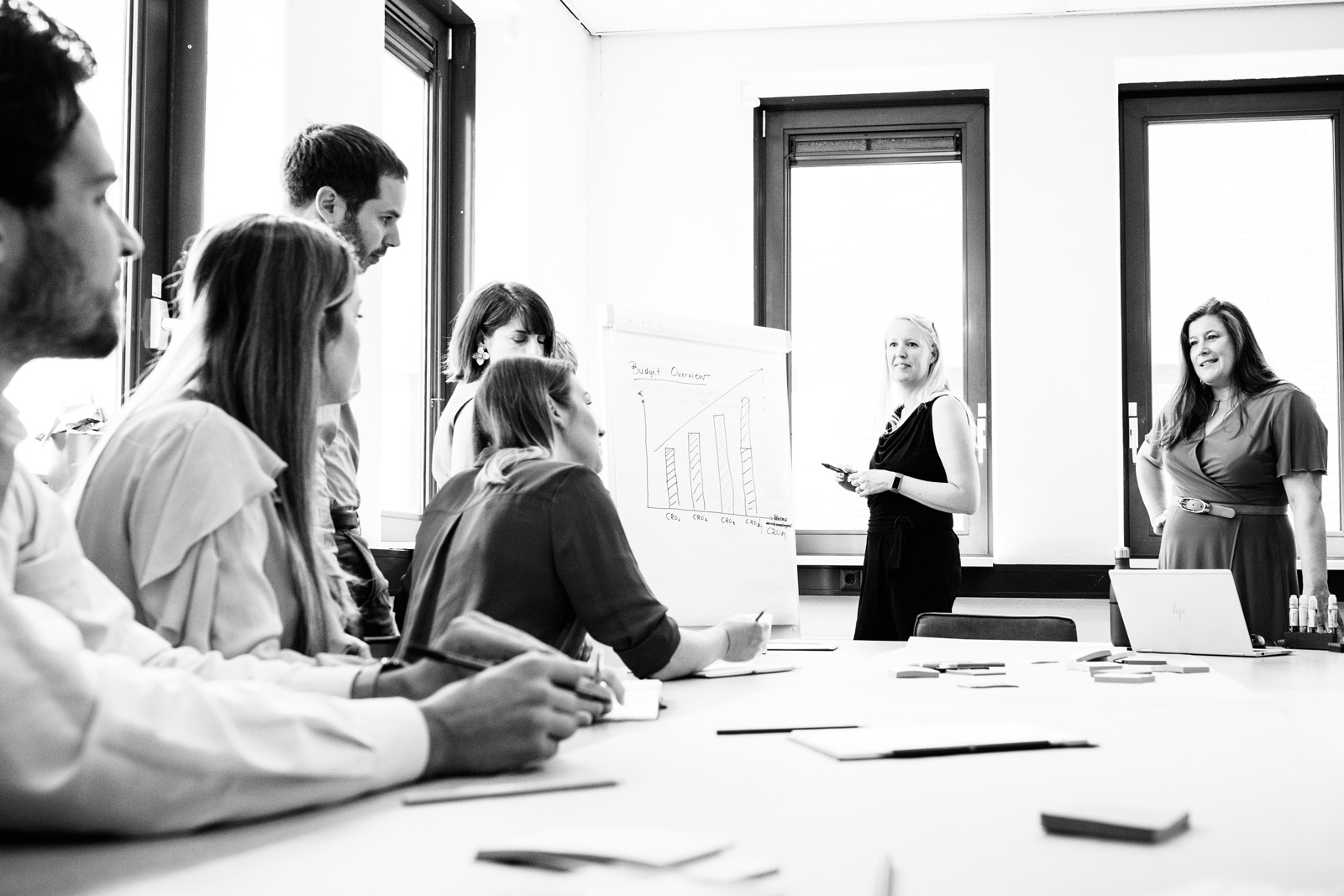 Strategic Hiring Planning
We help you build your strategy for next year's recruitment success.
Learning + Development Plans
To support your team in their personal and career success, we construct a development framework for your employees.
Performance Management Processes
We leverage our industry experience to ensure your systematic approach to monitoring and managing your staff performance.
"Huge thanks to Sabine and everybody on her team who worked with us on a very challenging project for their exceptional work, and excellent results! It's been a true pleasure working with them, and I can honestly say this has been by far the best experience of cooperation with a recruitment agency we have had in the 15 years I have been in this business."
Director Training & Resourcing at Specialty Supplier
"We knew recruiting pharmaceutical personnel to our German office would be challenging, which is why we relied on Sabine Hutchison. We were impressed with the warm and engaging yet professional way she and Seuss+ handled us as a client and communicated with the candidates. This allowed her to find the best possible candidates for the positions we needed. We are very satisfied and will certainly work again with Sabine and Seuss+.
Chief Executive Officer at CRO
"It was an absolute pleasure to have engaged the team to assist our business growth with a well-matched candidate. The team gets it. They have a unique ability to understand an organization through its culture, people and market presence and then coach and guide relevant candidates as they evaluate their career choices. The experience leaves you with the feeling that this is more than just recruitment."
Vice President of Global Business Development at Specialty Supplier
We Help You to
 

Scale 

Your Life-Science Company.