Join Our Team
We're looking for a magnetic international Sales Specialist to join our life science consultancy.
Sales Specialist (international) for GCP Central brand
The right person thrives in a fast-paced, collaborative, and agile environment and will enjoy the freedom to develop new initiatives and creative strategies.
Are you ready to take your career to the next phase?
Work for a Dynamic Organization that Embraces Continuous Learning
If you like to explore new frontiers, see your ideas in action, and enjoy a flexible and dynamic atmosphere, this is the role for you.
We're looking for a highly motivated individual with a charismatic and empathetic approach driven by achieving and exceeding goals. 
Are you ready to elevate our e-learning platform?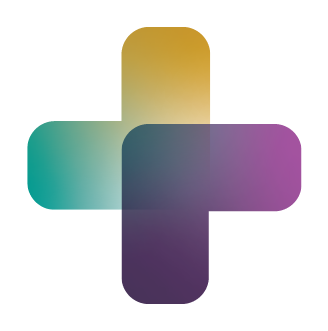 You have an engaging, empathetic, and warm communication style.
Which allows you to consciously ask the right questions.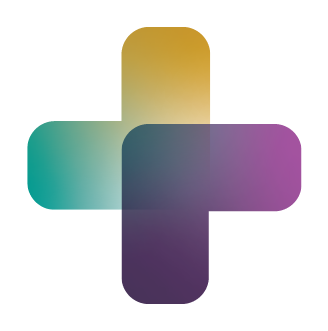 You are a target-driven and experienced.
You know how to identify, develop, and close opportunities.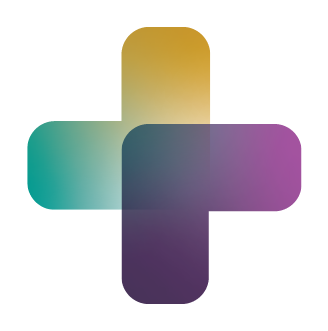 You build strong relationships.
Through a deep understanding and appreciation of customer needs.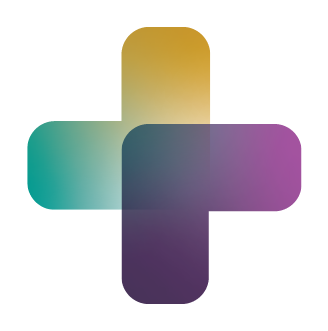 You know how to utilize CRM tools.
To create new inquiry channels and identify qualified B2B leads.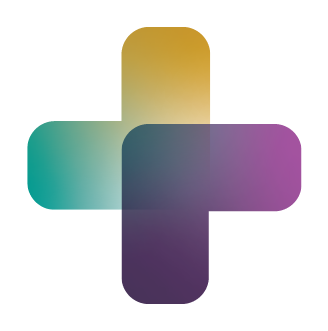 You discover and pursue new sales prospects, negotiate deals, and maintain client satisfaction.
With guidance and support from the Seuss+ management team.
Showcase Your Selling Skills and product knowledge
If you are described as a confident communicator, curious, empathic, and resilient, this is the perfect match.
Do you have:
Exceptional communication and organizational skills 
Ability to identify challenges and growth opportunities 
Ability to manage expectations of your internal stakeholders and clients
Commercial awareness partnered with a strategic mindset
Strong presentation skills
Do you enjoy:
Working with a faster than average pace 
A changing environment with supportive guidelines
Collaborative environment 
High sense of urgency and the ability to adapt quickly to changing priorities
Taking the initiative 
Seuss+ is a unique five business collective. The right candidate will be responsible for inspiring and creating business opportunities for the GCP Central brand by using your commercial talents to drive sales and revenue for our e-learning platform, myGCP.
The role is open to candidates with the right to work in the EU. Although our head office is based in Amsterdam, the position is currently remote due to current restrictions.  Unfortunately, we are not able to offer visa sponsorship for this role 
The right candidate could continue this role remotely after COVID-19 restrictions are removed, with the occasional requirement to travel to our headquarters.
Whether you work in our Amsterdam office or home based, Seuss+ is highly collaborative and fun. We take our jobs very seriously and have a high quality standard. We are dedicated to delivering the projects with enthusiasm, professionalism, and fun, and that's why our clients return to us.
We offer some fantastic perks: Like working remotely to create the perfect life-work balance. We invest in your personal growth by providing training tools to enhance your skills. We make an annual career book with you to develop and keep you motivated throughout your career with Seuss. At Seuss, we take care of our people by genuinely looking at what you need in your work environment, supported by a Behavioral Assessment, and lots more.
We go beyond traditional consulting, partnering with organizations looking to scale and navigate growth challenges. We collaborate with our clients with who we share the ultimate goal of patients' health and safety.
We understand the unique difficulties of business growth in the life science world and approach challenges with a new mindset while speaking the language of science.
At Seuss+, we're committed to creating an environment where everyone has the autonomy and freedom to thrive, with the support of like-minded colleagues motivated by a common goal: Change life sciences, change the world.
If these are your drivers, and you would like to learn more, we would love to hear from you
Seuss+ is continuing to hire virtually due to COVID-19. All new and existing Seuss+ will continue to work from home until it's safe to return to our offices. We have a virtual onboarding plan to ensure your remote onboarding will be as effective as it would be face to face. When our offices re-open, every Seuss+ employee will have the choice to work from the office or home.