Join the Freelance Network Community Newsletter
We're proud to call you a member of the Seuss+ Freelance network.
Your unique skills, background and point-of-view, brings an abundance of expertise. Diversity is a strength, and together we can impact the world of life sciences.
Twice a year, we'll keep you updated with projects, opportunities and industry news with the Seuss+ freelance community newsletter, enjoy interviews with other freelancers, project impact stories and much more.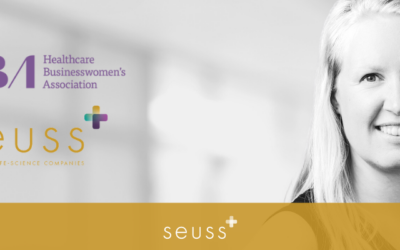 We are proud to announce that our Director of Group Services, Susan Braakman is now President Member Value Offering at the Healthcare Businesswomen's Association, congratulations Susan!   As President Member Value Offering of the European region, Susan will now be...
read more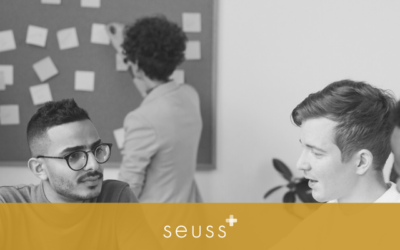 Seuss+ Welcomes Seven New Interns Interns provide an array of valuable perspectives and benefits to an organization; over the years, we've mentored dozens of interns and gained quality talent as many transition into permanent employees. Join us as we welcome seven new...
read more