Unlock the full potential of your partnerships through CRO & Vendor Selection
Unlock the full potential of your partnerships
We guide you through the critical and complex process of CRO and vendor partner selection, facilitating the process, so you can make an informed and empowered decision.
Types of Suppliers we source
We conduct market scans (RFI) and supplier selections for a wide variety of organizations following a standard process to ensure maximum quality and speed. We have experience with sourcing suppliers like these.
Why you should work with us

Achieve Your Critical Timelines and Reduce Costs

Ensure Compliance Through An Auditable Process

 Select a Vendor That is a Clear Fit to Your Organization or Trial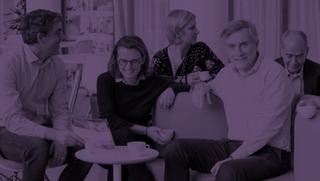 After they had completed the Series A funding, the next step now was for Anaveon to design and conduct their first in human (FIH) clinical trial. They wanted to find a CRO that understood their vision, ambitions, and also limitations. 
Seuss+ was tasked to search for a CRO that had the closest fit to their expectation.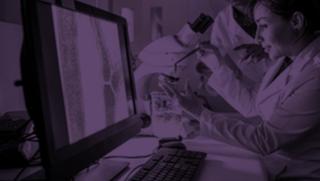 After experiencing unrealized expectations with a CRO, our client at a global biotechnology asked us to conduct a CRO market analysis and an RFP process for an Immuno-oncology clinical trial.
Our evidence-based decision-making process allowed their team to choose a CRO with whom they were finally satisfied.

"They impressed me with the mixture of knowledge, enjoyment of the work, and being realistic"
"The thorough preparation based upon a very pleasant collaborative interaction and good understanding of the clinical operational field as well as a rigid follow-up during the process resulted in a strong evidence-based decision for selecting the final vendor."
"They hold up a mirror to us…and I think they're pretty right. It was for us a catalyst to learn more about the business and they taught us really well. They were always thinking a step ahead about what we will need next or how we could develop next.".
"The Seuss+ team take a thorough and structured approach to the challenging and often complex process of CRO partner selection."
"The journey they take you through is comprehensive, creative and robust, ensuring you get the most out of the whole team's contributions and take a complete 360 view of your partner needs, challenging and injecting fun at every step."
"They took us from a certain point to another – like a bridge for us to cross that river – and then we move onto different territories as we go forward. We are there now…they carried us through…"
"This organised, dedicated and enthusiastic team goes the extra mile to guide you to a final highly data driven decision, which meets your business needs and serves as a strong basis for the conduct and delivery of outsourced trials."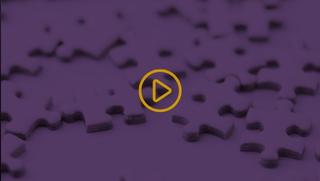 In this virtual webinar, Seuss+ will harness the analytical power of Google and take a look at the most frequently searched CRO and Vendor selection questions asked by life science professionals like yourself.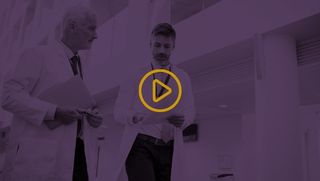 In this webinar our CEO, Kieran shares actionable insights about selecting the best fit CRO for your biotech. You'll learn how to infuse these best practices that drive success in your clinical trial including, nurturing a common purpose culture, honesty, and compliance.
Learn more about Vendor Selection at Seuss+ 
Insights

CRO or vendor selection is a critical process for growing and evolving Biotechs. However, it's also highly complex. If the company stumbles during the crucial vendor selection process, this can quickly derail or delay a project. The key is perfecting the challenging...
Let us help you select the right CRO and vendors with the essential expertise who also align with your company's values and culture.
Download the extended version of the Anaveon Case Study and discover how to unlock the full potential of your partnerships.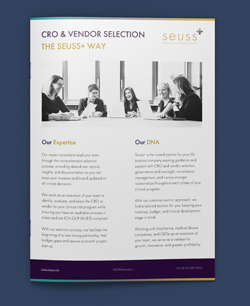 Interested to speaking with one of our life science consultants? 
At Seuss+, we support, inspire and challenge each other every day. No matter the project, client or task, together, we'll boldly tackle our industries biggest challenges.