Seuss+ offers customized experiential corporate training for biotech programs that can be delivered virtually or in person. Our unique philosophy has been proven to enhance team performance, foster innovation, and cultivate a growth mindset.
Complete, Tailored Experiential Corporate Training for Biotechs
As your organization is constantly evolving, it's important to stay competitive and meet the needs of both employees and managers. Our customized corporate training for biotech solutions provides seamless and unified learning experiences to help you achieve your goals. Whatever your training needs, Seuss+ Life Consulting can help.
Tailored training programs for clear and comprehensive career paths
Cross-functional training for increased communication and collaboration.
Streamline learning
Empower tomorrows life science leaders with problem-solving focused training.
In-person or virtual training to foster a culture of innovation, overcome inertia and resistance to change. 
Tailored Training Solutions
At Seuss+, we can create customized training programs that cater to the very unique and specific needs of your organization and team objectives.
Designed to seamlessly fit within your employees' work schedules and accommodate diverse learning styles, resulting in increased motivation, collaboration, and skill transferability.
Our corporate training for biotechs methods utilises a variety of formats, including coaching, classroom, and online, to promote a culture of innovation, problem-solving, and effective communication.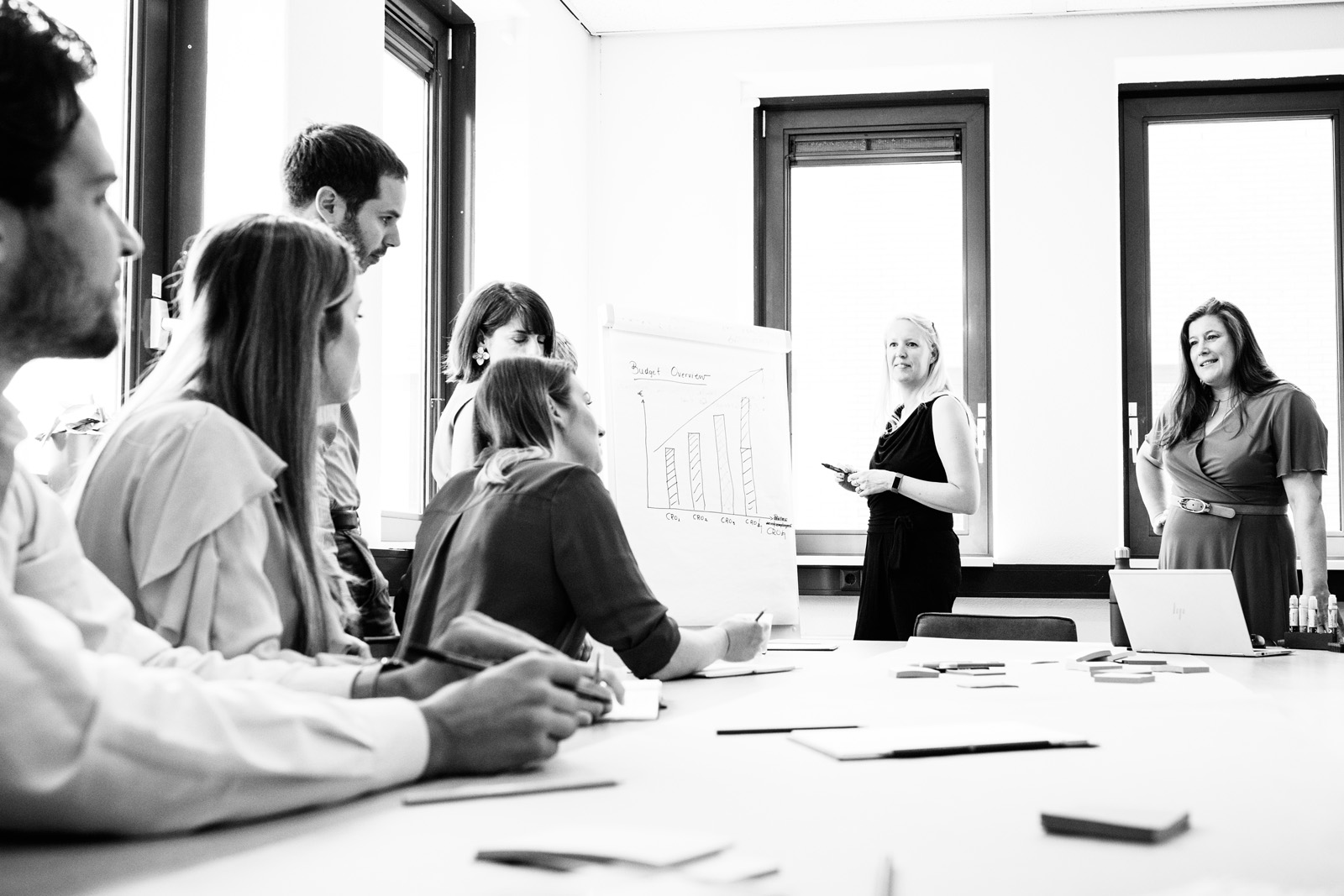 Performance Improvement for Employees, Teams and Executives
Tailored Training Programs
Are you looking to improve your team's performance, boost your managers' skills, eliminate inefficiencies, or promote better teamwork across departments? We can build a customized program to meet your exact requirements.
Leadership Development
Our Leadership Development Program is designed to enable future life science leaders to utilize their expertise to propel the growth of your organization. Customized to meet the unique of your people.
Sales Training Programs
Our Sales Training Program is customized to increase your team's sales effectiveness by improving empathy, engagement, and adaptability. It's our secret weapon for success.
Tailored Corporate Training For Biotech Program Delivery
We offer trainings and workshops to groups of all sizes in various formats tailored to fit your specific environment and context.
Full-days or half days

In-person or off-site

Virtual or online sessions

Custom Learning Management Systems (LMS)