Corporate Social Responsibility
At Seuss+, making a positive impact in the world is one of our guiding principles; that's why Giving Back to Our Family, Health and Wellbeing and, Creating Equal Chances are so crucial to our Corporate Social Responsibility projects.
We're dedicated to being a responsible business, here's how:

Creating a Healthy Workplace
To make a positive impact, you need a positive working and living environment. We start at home, making sure our employees have everything they need to thrive.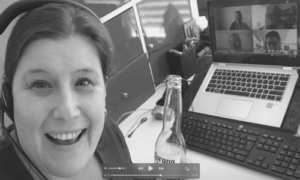 COVID-19 caused many changes in our personal and professional lives. Our Care & Share Team is an impactful initiative run by volunteer staff to bring our people together through online events, interactive learning lunches, quizzes and even online workouts.

Giving Back Globally
Seuss+ strives to look after the people who need it the most, wherever they are in the world.
We work across The Netherlands and Germany together with local municipalities to provide bedding and warm clothing for the homeless and those in need.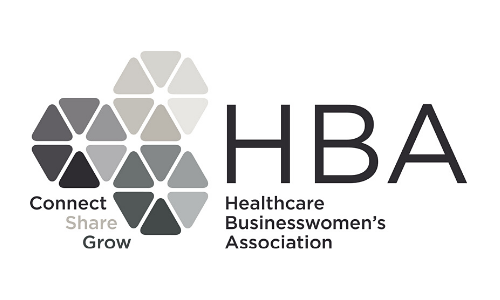 We're proud to volunteer at The Healthcare Business Women's Association. A global non-profit organization dedicated to gender parity In leadership.
They facilitate career and business connections and enable organizations within the healthcare industry to truly take advantage of their female talent.
Our Director of Group Services, Susan, has been closely involved with developing the HBA mentoring program.
Our CEO Sabine is a volunteer vice president of the HBA Europe region and has been deeply involved with the annual European Leadership Summits–as an organizer and speaker.