Contract Negotiation
Ensuring a solid foundation.
Seuss+ facilitates the contract negotiation with your new partner, ensuring you have a solid foundation.
It is in the interest of both parties that contract negotiations run smoothly and without delays, Seuss+ draws upon its previous experiences and supports you throughout this process.
Our third-party perspective lets us spot risks and errors more easily and take the necessary steps to safeguard robust contracts moving forward.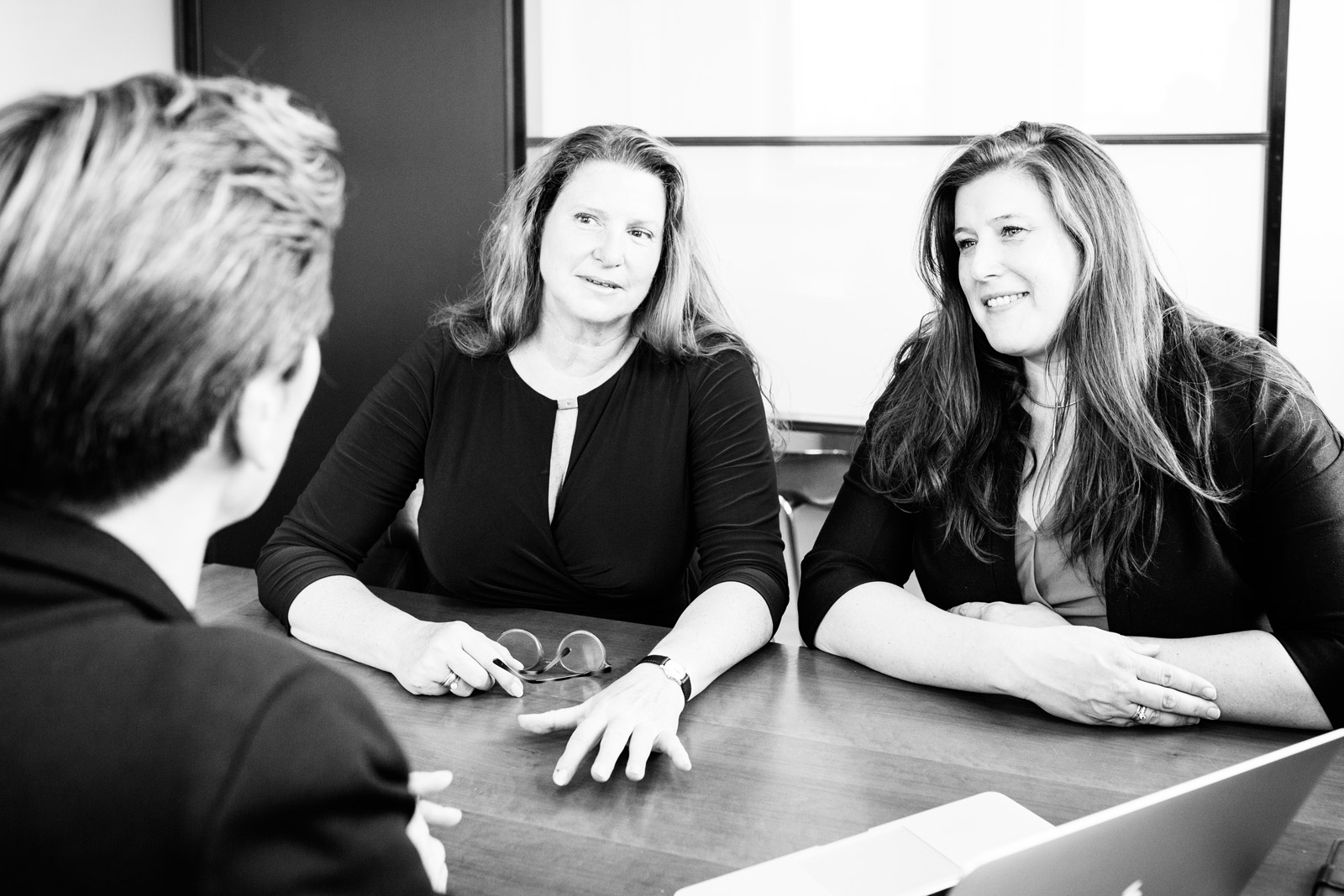 Kick-off
We ensure team alignment on the negotiation process to assist you in getting the best terms and conditions in your new partnership.
Document Review
We identify gaps in the scope of work to avoid surprises, highlight areas of risk, and suggest clauses to be added in the contract.
Budget Review
We detect inconsistencies within the budget and track all shifts to give you quick insight into changes in scope during the negotiations.
Leverage Experience
We challenge the supplier to justify their assumptions and do the heavy lifting so your team can focus on their areas of expertise.
Facilitation
We make sure the sponsor and the CRO review all documents on time such that delays in contract signature are avoided.
Contract Signature
We act as a neutral third-party, look for the best price possible, and ensure the scope of work is clearly defined before contract signature.
"The team once again successfully guided us through these negotiations to a very satisfactory conclusion!  Really appreciate your diligence and expertise throughout the process."
Vice President of Clinical Development
at Co-Development Company
We Help You to
 

Scale 

Your Life-Science Company.