Contract Negotiation
Executing contract negotiations between selected vendors that maximize your leverage and value.
Secure the best deals
We make sure your negotiation is a success, coordinating and supporting you throughout your contract discussions with your new partner.

Enhance Negotiation Effectiveness
We draw upon our experiences and data-driven insights to achieve optimal agreements for you and effective implementation.

Measure & Create Value
Strategize on key milestones, KPIs, and payment structure so procurement doesn't act as a policing mechanism.

Nurture Relationships
Build and maintain the relationship with your vendor, while we challenge the assumptions and commercial terms.
Translate leverage into value
We work as an extension of your team, setting up and facilitating weekly meetings as well as reviewing MSAs, work orders, budgets, and everything else.
Our third-party perspective and experience in commercial conversations enable us to spot risks and errors more efficiently and take the necessary steps to safeguard robust contracts forward.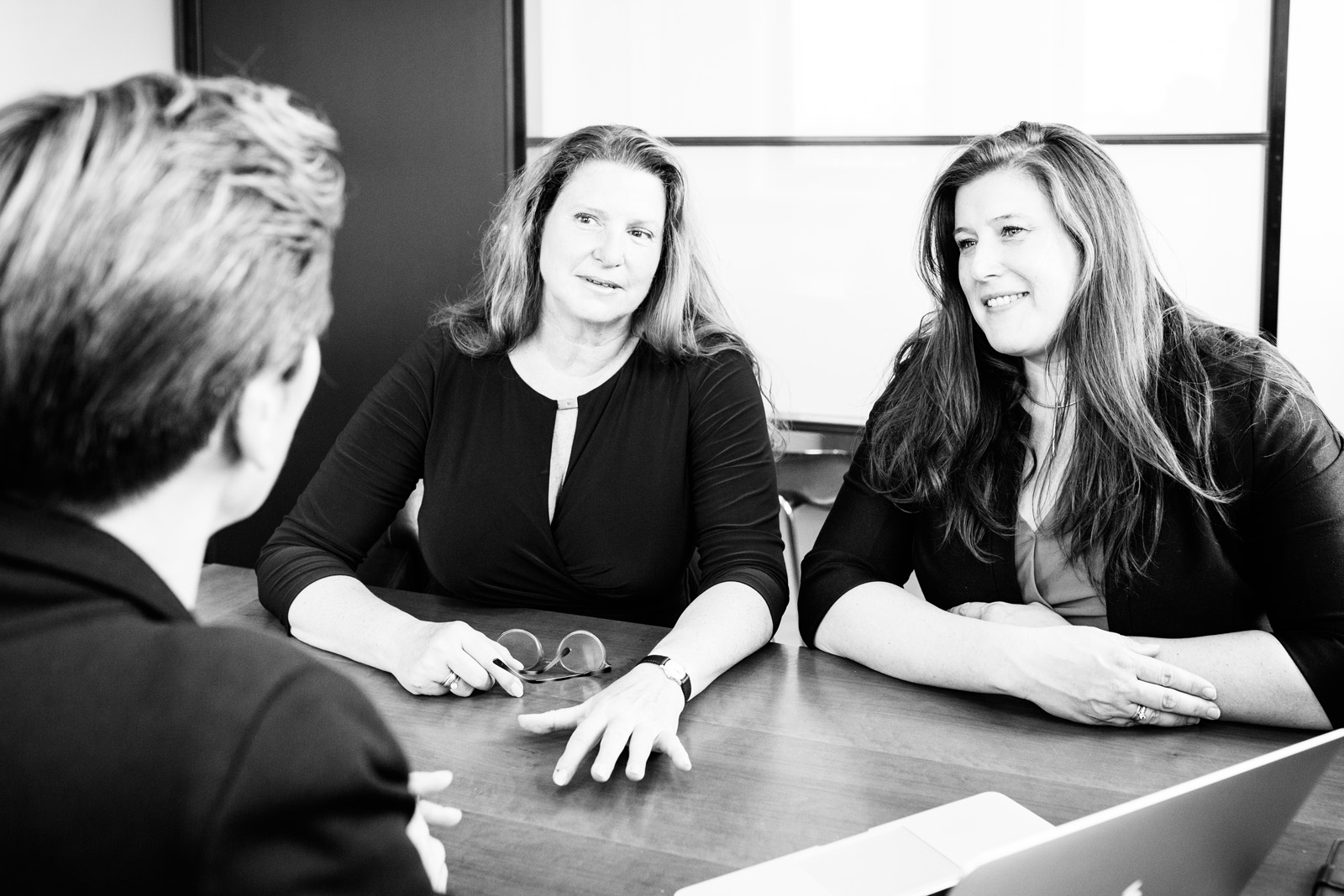 What to expect
We facilitate the contract negotiation with your new partner, ensuring effective implementation of the agreement and assembling a collection of measurable KPIs and metrics.

Team Alignment
We ensure team alignment in the negotiation process to secure the best terms and conditions for you.

Document Review
We identify gaps, highlight risks and vulnerabilities, and suggest additions to help you avoid unpleasant surprises.

Budget Review
We know where to look to detect budgetary inconsistencies and how to track shifts in scope to allow you more insight quickly.

Leverage Experience
Let us do the heavy lifting, challenging your CRO/vendor partner's assumptions to ensure you get the best terms and outcomes.

Facilitation
We guide all parties involved through a review of all documents to help you secure a signed contract faster.

Contract Signature
We act as a third party, ensuring that the scope of work is clearly defined before the contract is signed.
Success Stories
Client impact and sharing experiences.
"The team once again successfully guided us through these negotiations to a very satisfactory conclusion! Really appreciate your diligence and expertise throughout the process."
I'm Alex, Senior Business Analyst at Seuss+
I'd like to get to know you and your business. I am ready to answer your questions and start tackling your business challenges.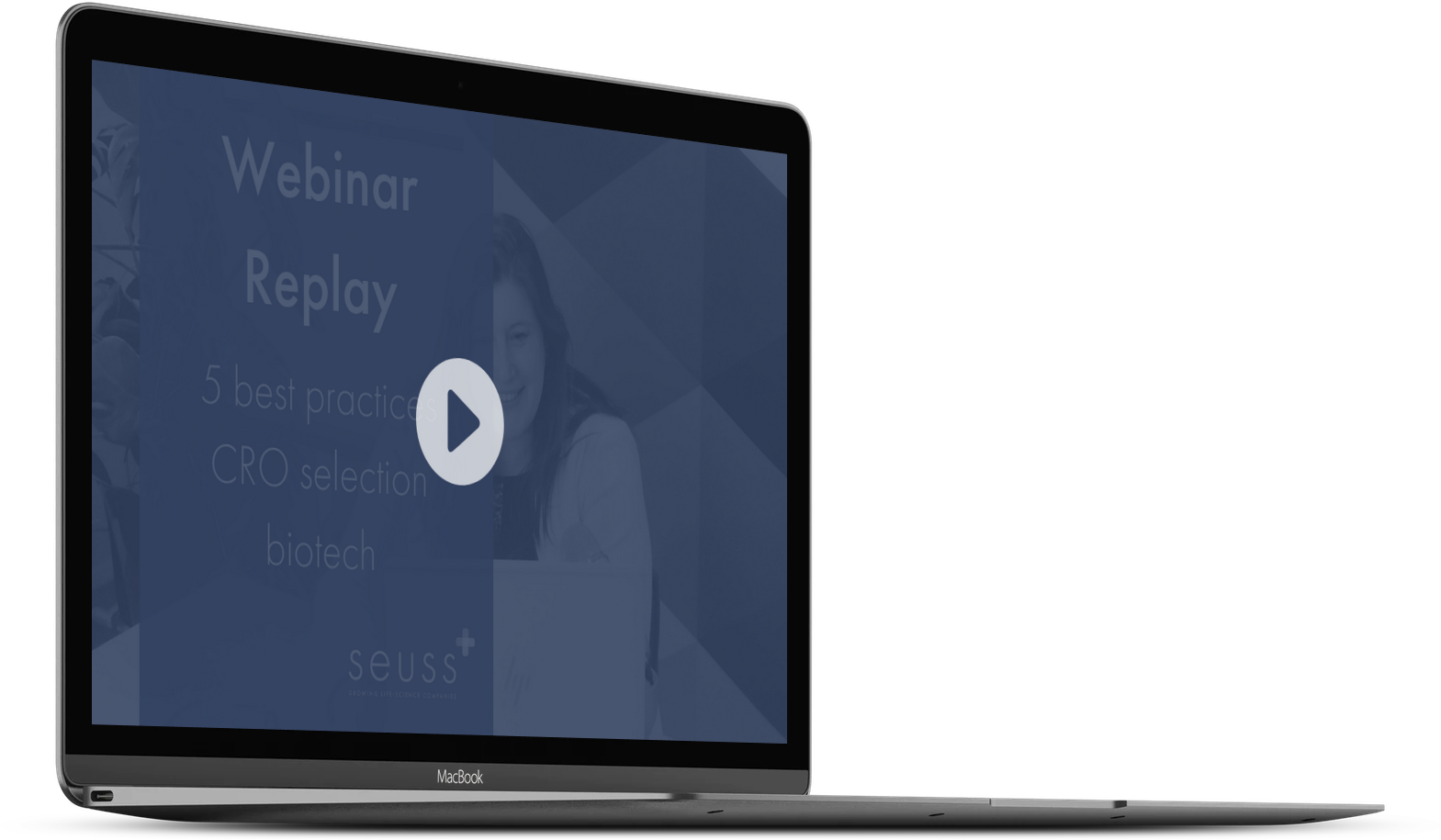 Webinar Replay: 5 best practices in CRO selection for biotech
Watch our free webinar replay and discover the 5 best practices of how to select the optimal CRO for your clinical trial success.