Secure the Best Deals with Contract Negotiations for biotechs
We orchestrate a dedicated purpose-built multidisciplinary team of subject matter experts to help you to execute vendor contract negotiations for biotechs.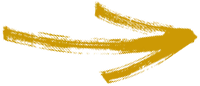 Benefits of our contract negotiations for biotechs process
With our standard process, you'll get: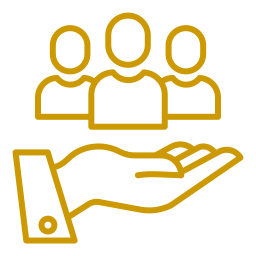 We hand-pick a team of our multidisciplined experts to act on your behalf – ensuring your negotiations are a win-win.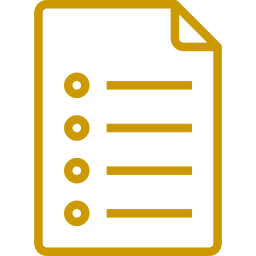 Strategize on key milestones, KPIs, and payment structure so procurement doesn't act as a policing mechanism.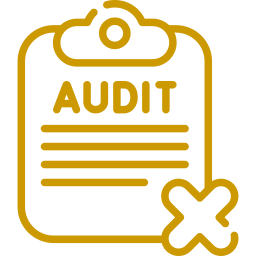 Build and maintain the relationship with your vendor, while we challenge the assumptions and commercial terms.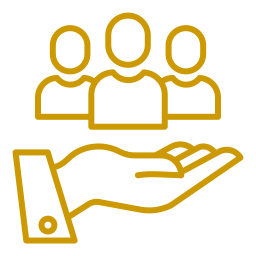 We draw upon our experiences and data-driven insights to achieve optimal agreements for you and effective implementation.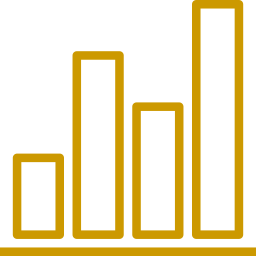 We make sure your negotiation is a success, coordinating and supporting you throughout your contract discussions with your new partner
"The Seuss+ team once again successfully guided us through these negotiations to a very satisfactory conclusion! Really appreciate your diligence and expertise throughout the process."
Our contract negotiation process

We facilitate the contract negotiation with your new partner, ensuring effective implementation of the agreement and assembling a collection of measurable KPIs and metrics.

Negotiation Effectiveness
Benefit from our experience

We conduct contract negotiations for a wide variety of organizations following a formal process to ensure maximum value, quality and speed.
We have experience with projects like these. 

Full service CROs
We know the ins and outs of the complex CRO selection process and can help, whether you are a large biopharma or a small one poised to initiate clinical trials.

Specialty Providers
We are experienced in facilitating contract negotiations for speciality providers.

CMC Suppliers
We can help with contracts for CMC (chemistry, manufacturing, and controls) suppliers such as drug substance, drug product, and packaging.

Logistics Suppliers
We have experience with outsourcing logistics companies (e.g., warehousing, picking, packing, and shipping).

Lab Suppliers
We help with contract negotiations for lab suppliers (e.g., central lab, bioanalytical, immune monitoring, etc.)
Schedule a consultation now