Building strong outsourcing partnerships with Clinical Trial Governance & Vendor Oversight
We help you through the complex but critical process of building and implementing a fit-for-purpose governance and oversight structure that lays the foundation for the success of your long-term strategic sponsor-supplier relationship.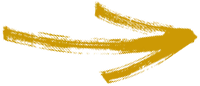 Benefits of governance and oversight
With our solution, you'll get:

Our final highly data-driven decisions will meet your business needs and will serve as a strong basis for the conduct and delivery of outsourced trials.

Our fit-for-purpose solutions and a set of standardized processes will help you to maintain quality and compliance in your outsourcing models.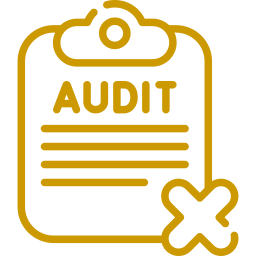 After passing our Mock Audit process, you will be 100% ready for a real one.
After selecting your CRO or vendor, set the foundation for your long-term strategic sponsor-supplier relationship with clear expectations, structure, and responsibilities.
We guide you through the complex but critical process of implementing manageable and executable governance and oversight structures to get the results you agreed to while maintaining open and stable relationships with your vendors.
What to expect
We thoroughly assess what is needed and what is already available (either from the sponsor or CRO team) to equip you with an oversight toolkit and governance model for the senior sponsor-supplier core team.
Micro-management vs Oversight
Target Limited Resources Better
Vendor oversight is required by ICH-GCP to ensure sponsor accountability

We work with you to integrate specific suppliers into your general governance structure and keep oversight of everything.

Compliance
Co-monitoring
Internal Quality Checks (training record, TMF, data reviews, etc.)
Audits
Issue Log

Performance
Key Performance Indicators
Quarterly status update report

Relationship
Contract (MSA)
Work Orders
Out of Scopes
Update meetings
Informal calls

Risk Management
Supplier Classification
Risk Log

Rules (process)
Governance Meeting Structure
Roles and Responsibilities
SOPs
Supplier Oversight Plan
Filing Structure
Schedule a consultation now