Join our Seuss+ panel of experts on August 25, 2022, at 2pm (14:00) CET as we harness the analytical power of search engine results and answer some of the most frequently searched CRO and Vendor Selection questions asked by life science professionals like yourself. 
CRO and Vendor Selection is undoubtedly a complex process; it's perhaps no surprise organizations have so many unanswered questions.
Our very own CEOs, Sabine Hutchison and Kieran Canisius will be joined by Senior Business Consultant, Nicolyn Liebenberg, and moderator Gina Dunn to answer your burning questions on process stages, vendor selection criteria, frameworks, and everything in between.
Introducing the Webinar Panel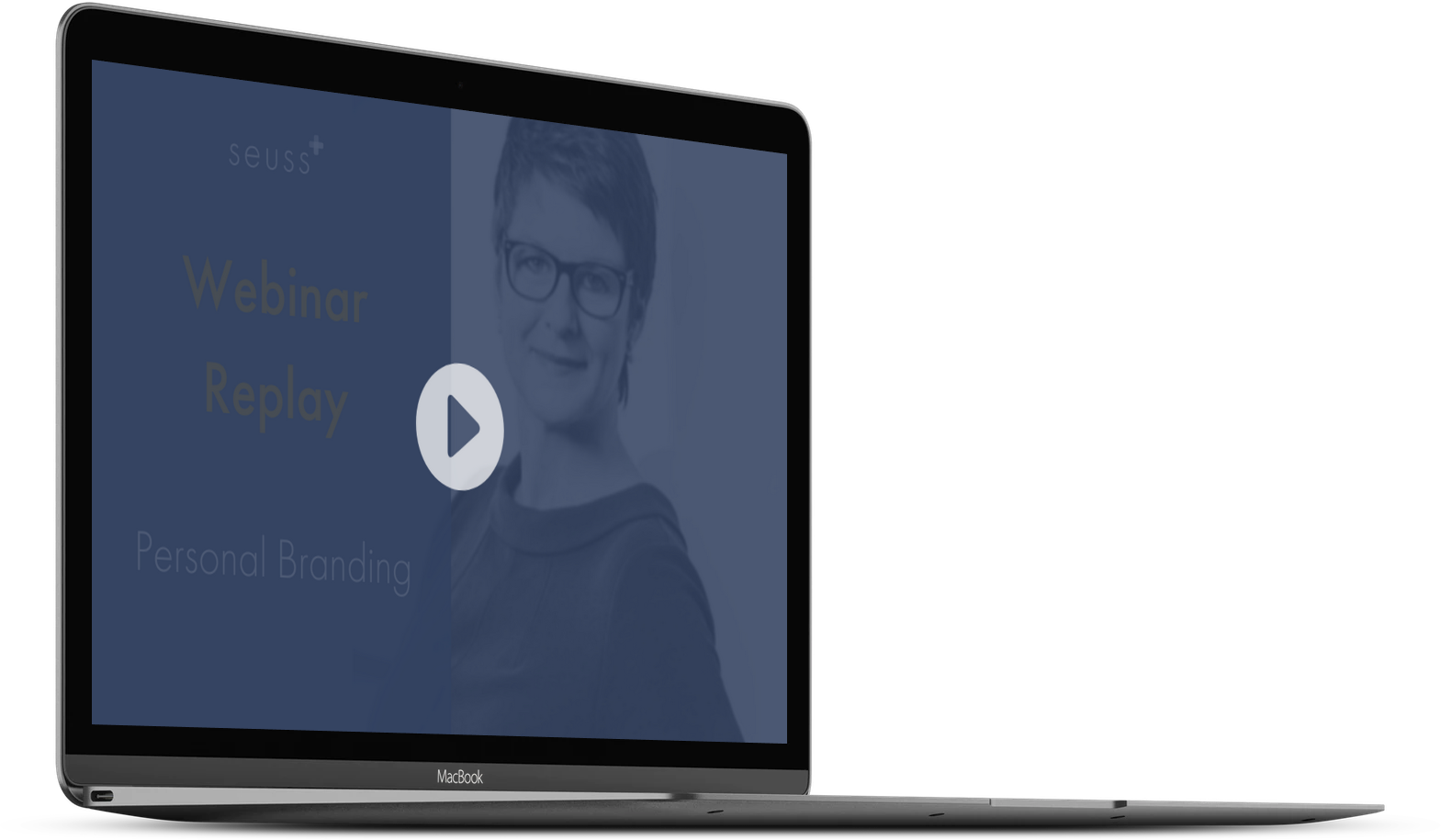 Webinar: Your Burning CRO and Vendor Selection Questions… Answered
In this quick-fire question and answer webinar, our team will unravel the mysteries behind CRO and Vendor Selection while uncovering some of the hidden challenges that often delay and derail clinical trials. 
With over 20+ years of proven experience in growing biotechs and executing successful CRO vendor selection, tap into our team's insights and expertise to discover how you can select CROs and vendors with the right skillsets that align with your organization's culture, values, and success aspirations.
Get answers on:
What are the steps in the supplier selection process?
What are the steps involved in a vendor selection framework?
What are the most important criteria for selecting a CRO or vendor?
What is a vendor (evaluation) matrix?
How do you evaluate a CRO?
How long does it take on average to qualify a new Vendor?
Plus 2 surprise wildcard questions added by our Marketing team that the panel doesn't know about!
At the end of the webinar, we will provide a recording and a session handout with all the key insights for those who want to rewatch it or couldn't make it on that date.
Furthermore, if you are in need of a complementary needs analysis for your next vendor selection, this is your opportunity, as we are offering 5 needs analysis sessions to selected webinar participants!