Article
In this article category, you'll discover more insights from Seuss+, life science consultancy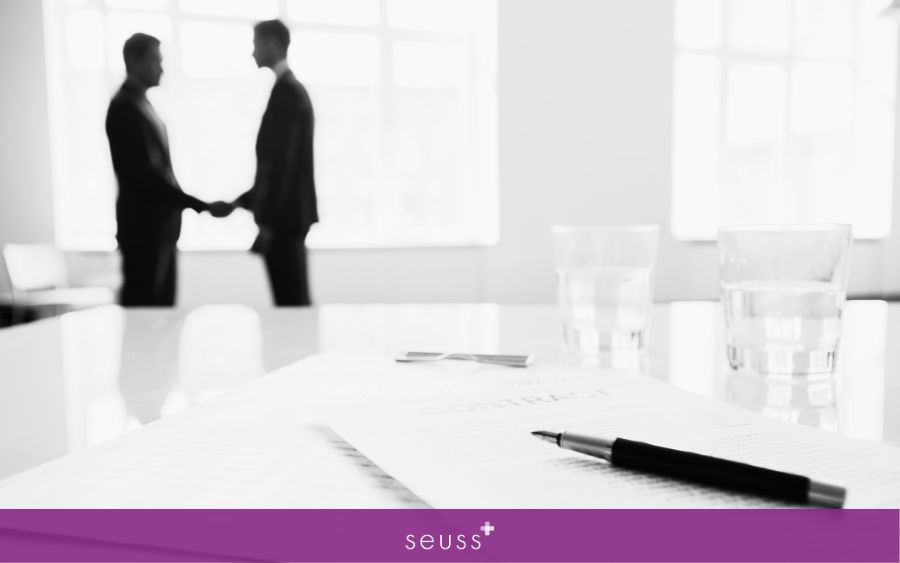 Unlocking the Secrets of Drug Development Contracts: Unraveling weaknesses and pitfalls in sponsor/supplier agreements.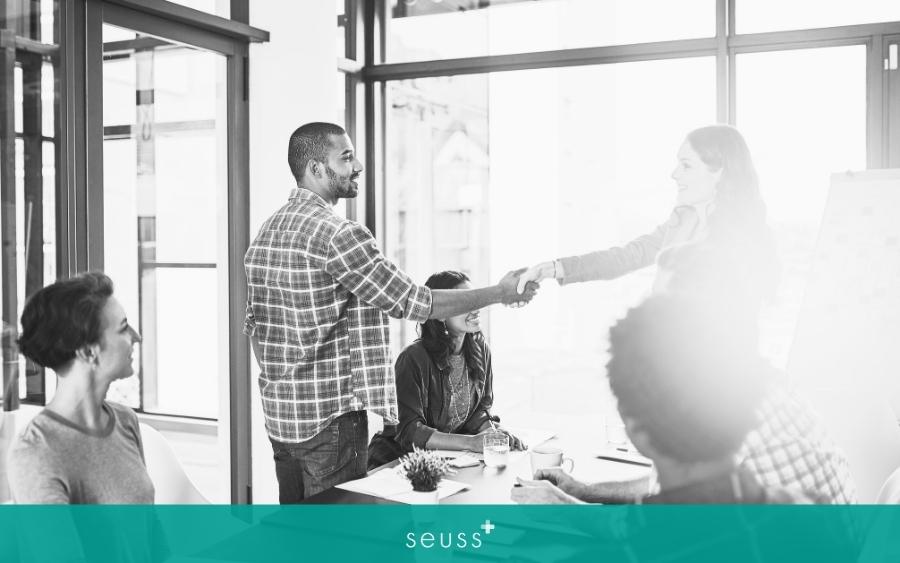 Statistical evidence shows that 70-90% of mergers and acquisitions fail. This high failure rate is often down to cultural integration: how well company cultures and teams move forward together. Discover the actions you should take to successfully merge two cultures following an M&A.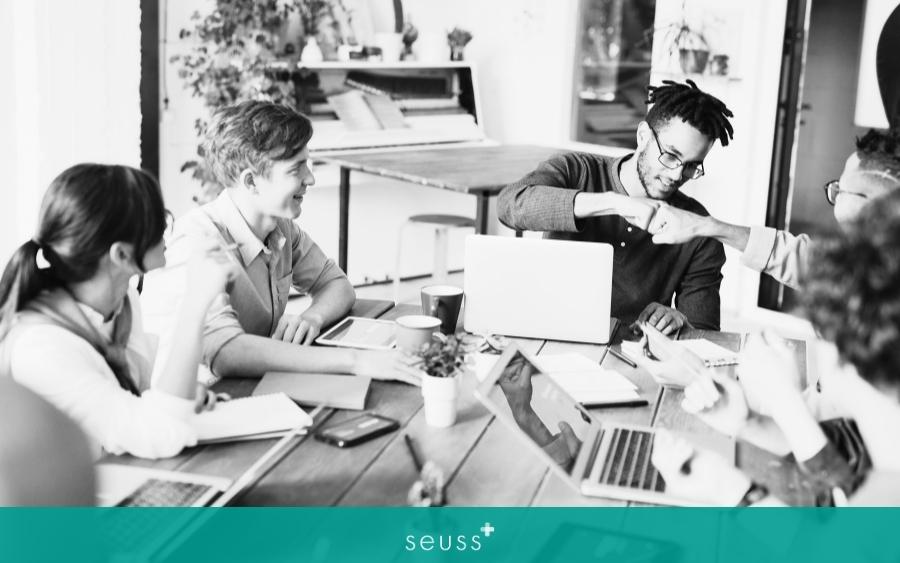 What sponsors often forget to think about (or don't consider important) when selecting a CRO is their cultural fit. Here are our 7 steps to success.