Are you our next Senior Business Consultant? Are you a detail-orientated, problem-solver looking to channel your focus into a new role and make a positive impact? Seuss+ is looking for a talented Senior Business Consultant to join our team.
Celebrate Your Talents And Skills
Do you have a background working with or alongside management consultant firms? We're looking for an expert organizer and communicator who can utilize their technical project management skills across interesting large-scale projects in an ever-changing environment.
In your role as Senior Business Consultant, you'll be responsible for managing multiple project lifecycles, including stakeholders, timelines, delivery, quality, budget, project management tools, and analysis.
Work for an Organization that Recognizes Your Talents & Skills
At Seuss+, you'll join a diverse group of people who are just as motivated, dynamic, and talented as you. Everyone as Seuss+ has the autonomy and freedom to thrive, with the support of like-minded colleagues motivated by a common goal: Change life sciences, change the world
Whether you work in our Amsterdam office or home-based, we are a highly collaborative team. We are dedicated to delivering our projects and services with enthusiasm, professionalism, and fun, and that's why our clients return to us.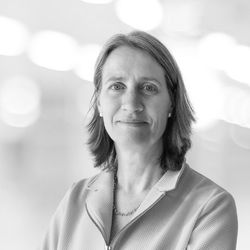 Hellen Boering – Director of Operations: My role is exciting. Every day I learn new things and often find myself reaching outside my comfort zone, which keeps me motivated. I see that my work adds value to our clients, which drives me to deliver beyond the client's expectations.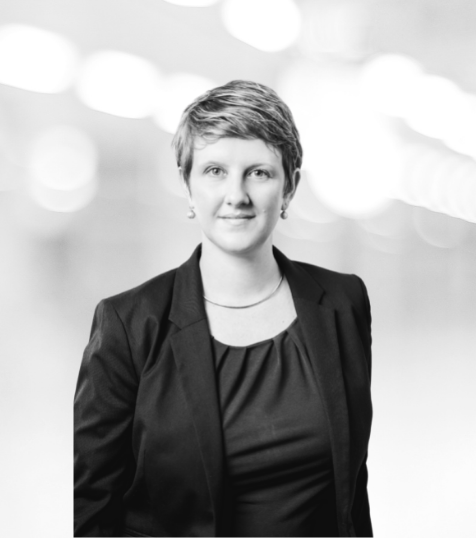 Nicolyn Liebenberg– Senior Business Consultant: The Seuss+ team is collaborative and supportive – though we all work at a distance (at the moment), there's a sense of community and support. We communicate freely – everyone has a voice and the chance to impact where Seuss+ is going. I also love that it's so international – we learn so much from each other. 
We offer flexible working options, including remote and home-based roles, and understand the importance of work-life balance. We invest in your personal growth to keep you driven and motivated, including an individual Behavioral Assessment to help us identify what you need to work at your full potential.
Who is Seuss+?
We are a creative, collaborative, and trusted international consultancy that solves complex business challenges for life science clients. Our true partner approach sets us apart: we combine passion and execution to focus on meeting our client's strategic needs. To do this, we operate at the forefront of the industry, which means we're risk-aware and primed to innovate.
Ready To Step Into The Next Phase of Your Career?
Tackle the unique challenges of the life-science industry head-on, and apply for the role to be our next Senior Business Consultant. Our engaging and supportive collective is ready to help you take your career to the next level.
Interested to start your career at Seuss+?
At Seuss+, we support, inspire and challenge each other every day. No matter the project, client or task, together, we'll boldly tackle our industries biggest challenges.